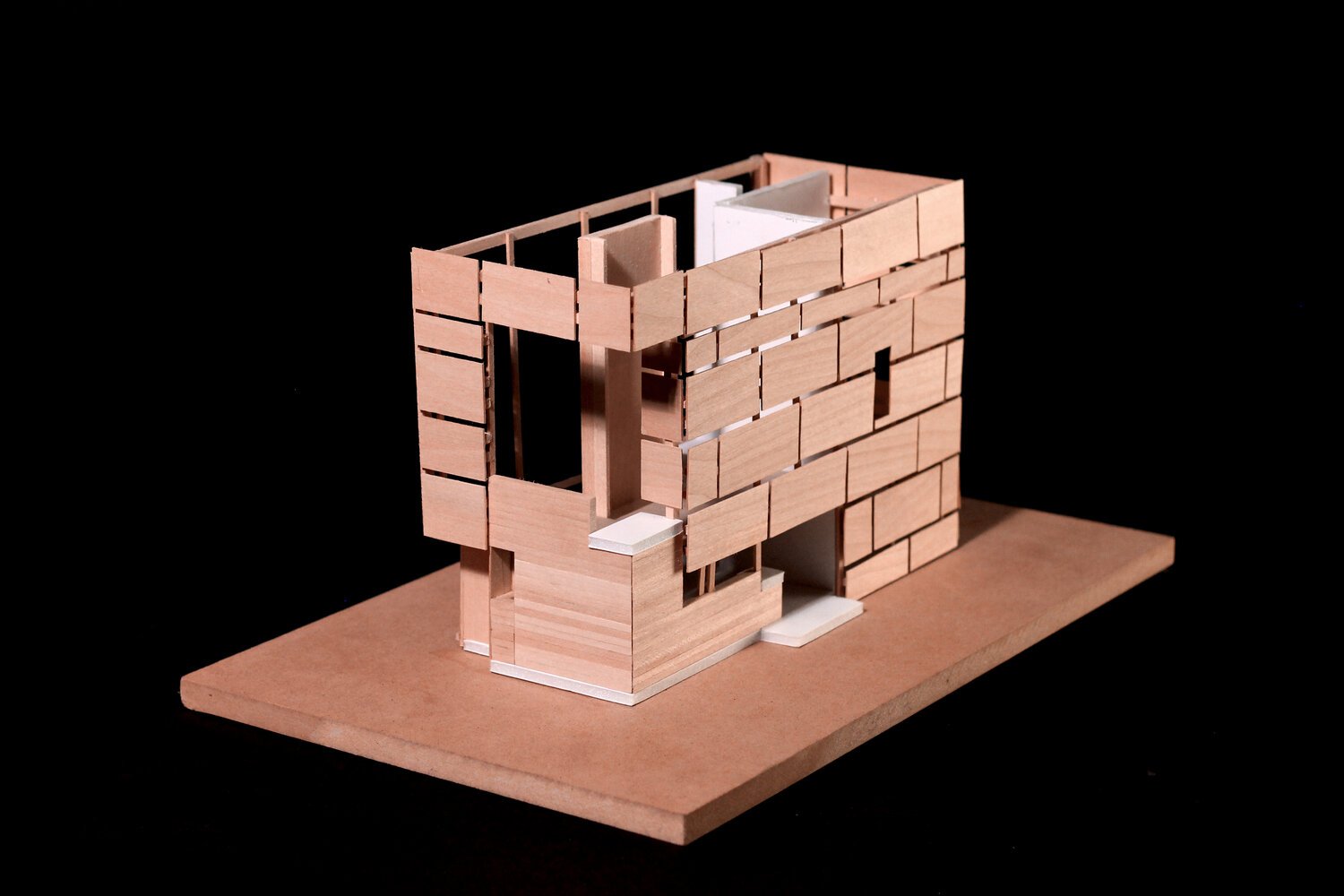 Learning the art of creating an architectural model or presentation is the key to getting a project approved. Your goal is to deliver your presentation with your audience in mind. You want to deliver your message according to those whom you want to understand what you have to say.
Keep reading to learn our top tips on creating the best architectural model and presentation possible.
Who Is Your Audience?
Who you are speaking to is one of the most important things to keep in mind. What you say and present has to resonate with your audience. Your job is to know who your audience is ahead of time in order to make your presentation around them and keep them engaged.
Make sure that you add something that will make your audience laugh. Humor and laughter brings people together and it will also help engage your audience. When you add an image that makes people laugh or tell a joke it sticks in people's minds.
Using visuals such as charts or a bar graph maker will also help make your presentation more memorable to your audience. Make sure to add visuals to help keep your audience engaged and help them remember what you spoke about.
What Will You Be Modeling?
Plan out what you will be modeling and how many details you will need to include. For example, if you are modeling houses your architectural model might have to show the inside layout and the design of the facades.
If you are modeling an entire neighborhood then you won't have too many interior details you will have to model. If you are modeling an apartment then most of your details will be the inside of the apartments.
What you will be modeling will determine your layout and the materials you use.
Use the Right Tools for Your Architectural Model
Once you have figured out your audience and what you will be modeling it's time to choose the right tools for your model. The first step in making your model will be cutting. You do not want to rush through the cutting process because messy edges can and will distract people when you are presenting.
Use a precision knife and fresh blades to make sure you have neatly cut pieces. Also, use rulers and L-squares to help you draw accurate lines. If you are not really confident in your cutting skills then you can draw the sample pieces on an AutoCAD and then have a laser cutter do the cutting for you.
Once you have all of your pieces cut you will want to use the right glue to put everything in place. Using double-sided tape is another option because it is neat, strong and adjustable. Once everything is glued down then get creative and finish it off with landscaping and furniture.
Happy Modeling!
Now that you have our tips on creating and presenting your architectural model it's time to get to work. Put what you learned above into action and have fun doing it. Enjoy the process as much as possible because trust us it will reflect in your final model and during your presentation.
Did you find this post helpful? Come back often to never miss our latest articles!