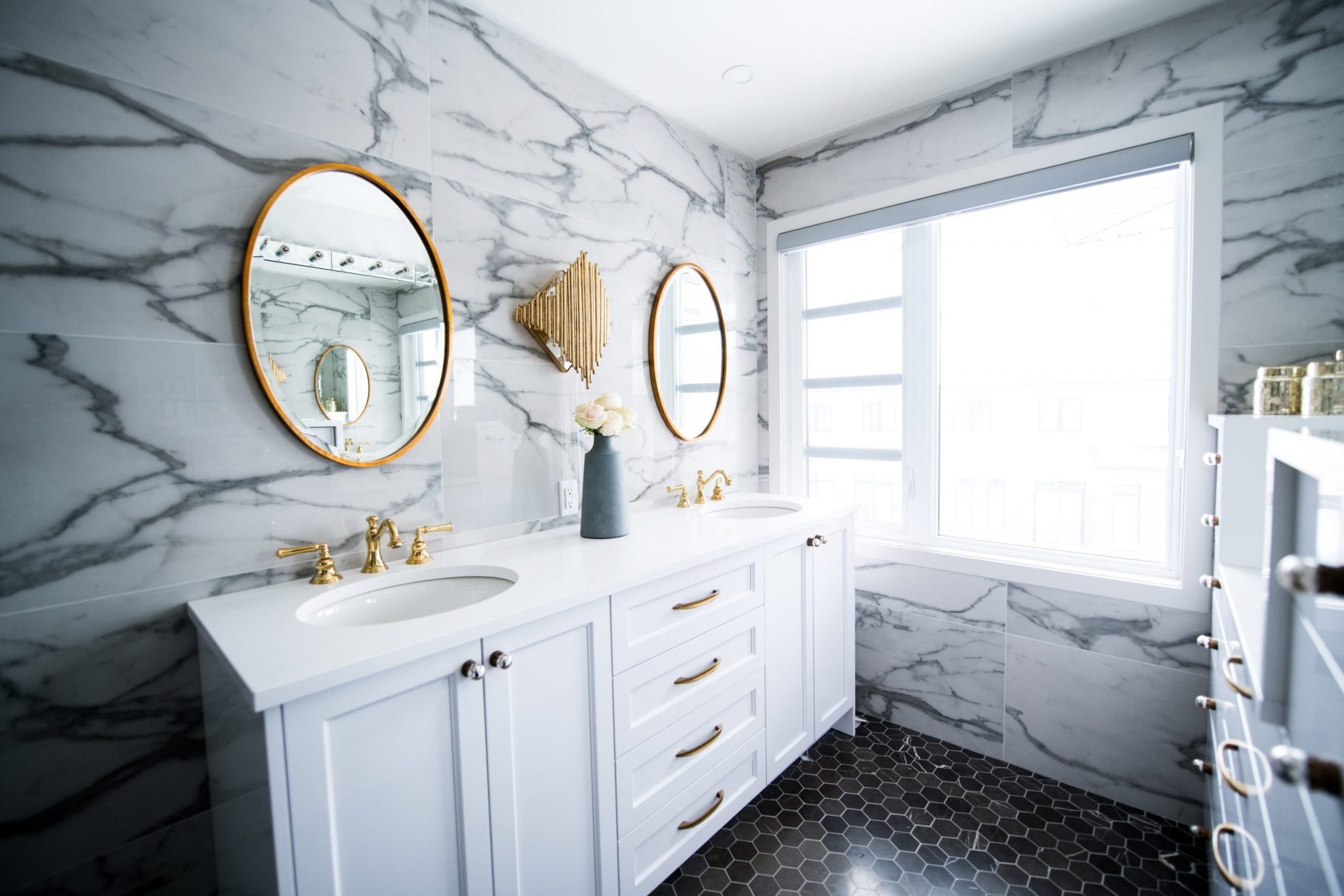 A homeowner is estimated to spend between $5,000 to $15,000 to have their bathroom remodeled. According to Home Guide, small renovations in the bathroom can range from $2,000 to $5,000, depending on the overall project. Those who are considering remodeling their bathroom should consider these numbers as a guide in terms of budget.
Of course, it would help if you already have an idea of what your bathroom should look like. But before the project begins, there are a few essentials to deal with first.
Find Existing & Potential Problems 
For homeowners who want to remodel their bathroom, having a plumbing service inspect the current plumbing system is a must. They are in the best position to determine if there are leaks present, deteriorating pipes, and other existing problems. If there is much to be done with the existing plumbing, you might need a whole home plumbing repipe. This reduces the need to repair minor issues that can cost more than having the entire plumbing system replaced.
Create A Working Budget  
Another essential factor that families need to take into account is their working budget. Without a clear figure in mind, it is easy enough to overspend on this type of project. After all, bathroom fixtures, tiles, vanities, and even faucets don't come cheap. If you are planning on giving your bathroom a makeover, it is best that you go over your finances first, to determine how much remodeling can fit your allotted budget.
Blend Style with Functionality 
Once a budget has been set, the bathroom remodeling project can proceed to the design and style that everyone in the family will agree on. This part can be overwhelming, especially when you have plenty to consider. Paint, flooring, lighting, vanities, toilet, shower, and so on. As you look over your ideas, make sure that you always consider functionality. These two should always go hand in hand because having a functional and beautiful bathroom can boost your property's value.
Remodeling the bathroom is an exciting prospect especially since it means updating its look. But before remodeling or renovations get underway, it is best that all problems should be accounted for. From plumbing to missing fixtures and faucets, and everything in between, identifying the issues can help you get a clearer picture of how much you need to get fixed. With that in mind, it will be easier to come up with a budget that you can use to get your bathroom updated soon.