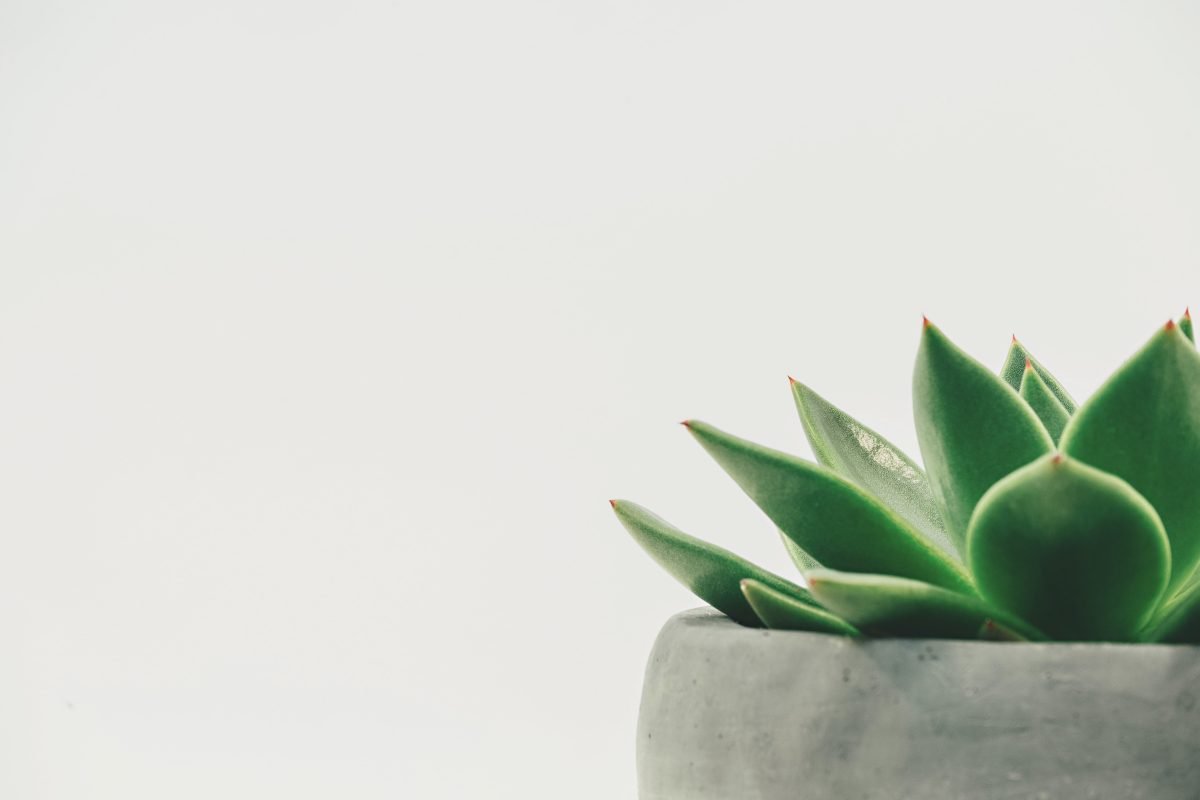 Looking for ways to style up your home garden? Experts say that adding succulent plants will improve your space in more ways than you can imagine, according to the report published by NBC News. If you're new to the plant game, you can always start small and upgrade with larger planters over time. But when is the best time to bring plants into your life?
Make your home garden a better place now by bringing in plants into your living space. Whether it's the colorful ceramics or the stoneware pot that you've always wanted, there are plenty of ways to turn your basic space into a garden oasis. Check out these 3 tips on how to style your garden with decorative planters.
Why Should You Add More Plants?
While everyone might get too excited at the thought of turning their urban-style home with a cozy little garden, adding plants to your space comes with several benefits. When you water your plants every day, you are giving yourself a few moments of peace. It's a helpful distraction from what worries you on another hectic day at work.
The never-ending hustle and bustle of your modern life can sometimes make you forget about the simplest of things that make you happy. When you show love to your plants, they will show that love right back. After all, taking care of plants is like taking care of yourself.
Invest in Interesting Elements
There are various containers for your garden space that can be considered quite engaging. When you mix eclectic pieces with regular planters, you are creating a focal point in your overall garden design. Putting different sized pots together with complementary colors will create the visual that you want. What's more, you can use decorative pots as special features in your garden space.
Opt for Simplicity
Just imagine what a sizable plant paired with a clean and clear planter would do to your space. It may sound simple but it can be a very interesting one. Think of a monstera leaf growing out of a beautiful pot. The focus will be on the plant and the simplicity of its pairing.
Maximize Your Floor Plan
You do not need a huge space to make your dream urban garden. A petite patch with a lot of creative planters will sure be something your neighbors would envy. Start with the small pots and grow your collection over time. A combination of small and large decorative pots would be an excellent choice.
Taking some time to look into magazines and home design websites can give you a lot of ideas, you can also ask Placer garden care experts. At the end of the day, improving your home garden is a reward you give yourself. So, whether you're into concrete pots for a minimalist aesthetic or bright planters for a lively garden, follow these tips to help you discover the best options for your garden style.