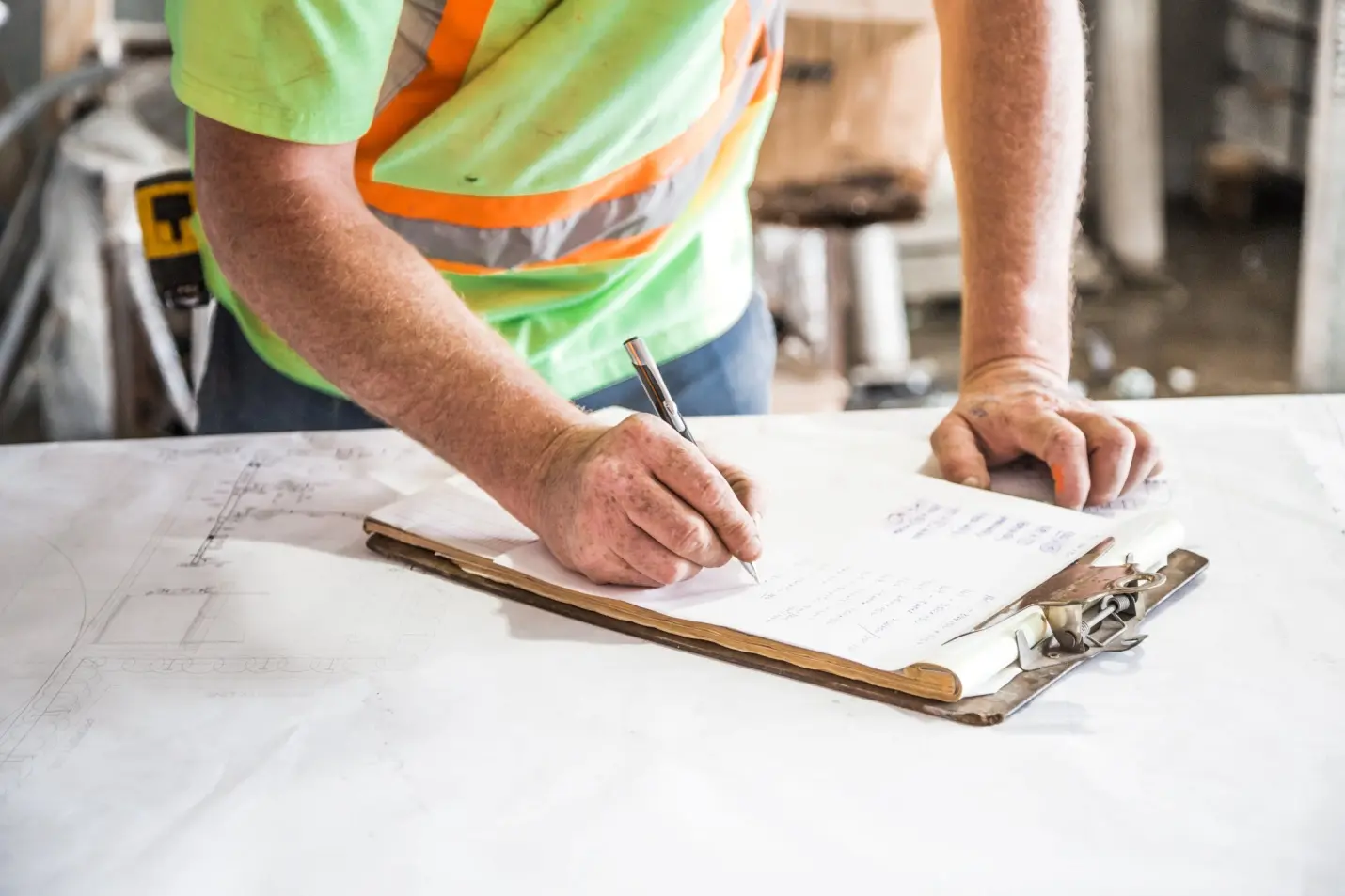 Source
Construction projects can be troublesome and bring a lot of worries. For a project manager, these are big tasks that need careful consideration at every level. They see it as an uphill task as they have to be cautious of several aspects and components. It ranges from preparing the groundwork to hiring the staff and monitoring the pace of the project. It includes being savvy about site accidents and other safety precautions, such as during a pandemic. But the biggest concern is bringing the costs under control.
If we look at it in-depth, we will find that everything in the project depends on the cost. Before even beginning with the work, we need to invest money to ensure a proper groundwork. We need to properly analyze the pros and cons of completing the project on the right parameters. Buying the best equipment and personal protective equipment (PPEs) requires some adequate investment too. And it requires a sagacious and construction-savvy approach.
The first and foremost in developing such an approach is to know about the construction components. It means that we should know about the elements that might increase the cost of a specific project. And that's what we will do in this article. We will look at the things that result in a cost escalation. So, let's begin.
LACK OF PROFESSIONAL EXPERTISE
The first thing that we need to be careful about regarding the cost is the lack of expertise. The staff that is not well versed with the duties may cause the expenditure to increase in one way or another. Similarly, those who didn't qualify in the mechanical, electrical, or plumbing (MEP) areas may become the reason for a construction site accident. And it may incur additional costs.
So, it is essential to hire experts from a competent engineering firm to be on top of the game. To do so, you may look for recommendations online. You might end up selecting a company like Mintropy as it provides staff qualified in MEP and energy engineering to its clients. Let's make no mistake in the hiring process to avert cost escalation.
2. INADEQUATE LOGISTICS PLANNING
The second important thing we should never ignore in terms of the cost is the material we buy. It's at this point that we should craft a plan to purchase the essentials the right way. Whether it is steel, iron, lumber, or other constituents, we should be wise with the costs. Now, what we mean here is that we should never invest in substandard material. When we become too conscious about the cost and ignore the quality, things become drastic.
Once we use lower quality material, we unknowingly increase the chance of a collapse. And worse: it may deteriorate over time, causing the walls to creak sooner. So, wise buying is to invest money in properly thought-out ways.3
3. INSUFFICIENT COST CALCULATIONS
Another mistake some construction managers or owners make is they carry out the construction san the knowledge. When you initiate a new country, region, or even a state, you need to be aware of the costs. Some of them go ahead and purchase without adequate homework. But this may only lead to a cost escalation.
The second aspect is that it is always better to buy locally wherever a new business or a project gets initiated. It is beneficial from two crucial perspectives. Firstly, it lets you avoid transportation costs, and secondly, make any replacements easier.
4. IGNORING THE ENVIRONMENT
Costs may also escalate due to some of the overlooked causes. And it includes not giving enough attention to the environment. We see a lot of emphasis on energy-efficient buildings that play a role in reducing the carbon footprint. Given the demand, energy-efficient solutions like vertical gardens have become available in abundance. In this scenario, opting for ways that are becoming rare might cause you to invest more money to avail them.
NON-USE OF THE TECH
Nowadays, we see greater use of tech-aided devices on the worksites. And this is for understandable reasons. Such tools and equipment allow us to complete the construction work with precision and accuracy. But when this isn't the case, we may require hiring more staff, increasing the costs.
FINAL WORD
A construction project can be challenging and might seem like an uphill task if we don't adhere to the cost reduction measures. It may depend on many factors, but it primarily relies on the hiring of the staff. When we hire from a substandard company, we may see the costs rising in due time. We must also remain cautious about counterfeit companies because they may fall short of their claims. So, we must do our homework as we proceed with the work. However, let's remember low costs don't mean a compromise on the quality.