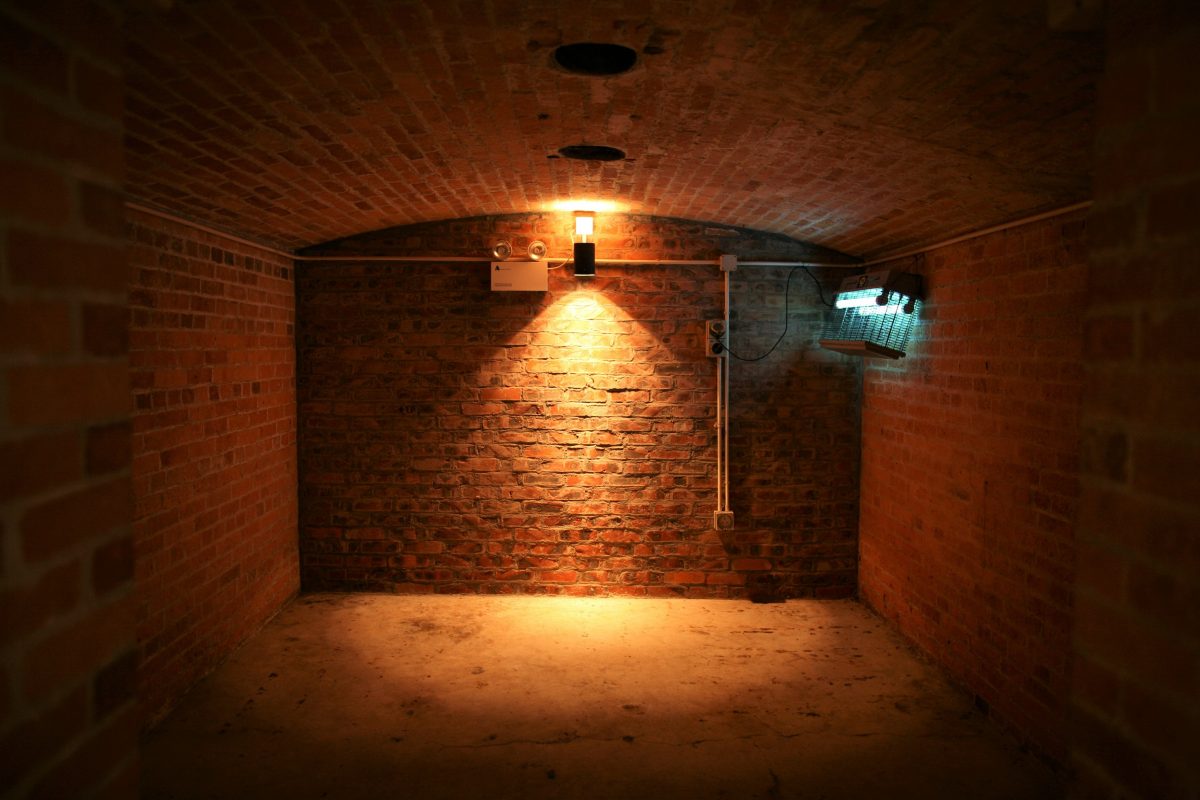 There is nothing more than rewarding than having a clean, safe, and secure home – every homeowner can relate to this. One way of achieving is by ensuring that your attic or crawl spaces are in pristine condition along with the other parts of your home. When it is ignored, things can become a bit expensive. Well, these spaces are where you can find all the wirings and plumbing installed in your homes. If there are issues about these connections, it calls for crawl space cleaning help.
Conducting A Crawl Space Inspection Cleaning – Is It Needed?
Like what we have mentioned earlier, it may be a limited and seldom visited part of your home. Still, when it is ignored, various problems may arise, and costly repairs will come next. That is why these areas should be kept clean and dry. A regular inspection can be done as well as cleaning. You should maintain the cleanliness of the other parts of your home if you hate crawling into these tight spaces.
Let's dig deeper into the topic of crawl space maintenance. With that, we give you several reasons why your home should have crawl space inspection & cleaning:
Rodents - these are unwelcomed guests such as squirrels, raccoons, rats, and mice. They love your crawl spaces to be their next loving "home." This gives them the chance to build a nest as well as reproduce there freely. Finding a home might be reasonable, but the problem with these unwelcomed guests is that they would also love to chew on the plastic plumbing, PVS, insulation, and electrical wirings.
Pests' infestation – termites, roaches, and water bugs have their strategic ways to find their way and perhaps a home in your crawl spaces. If you have left unmaintained your crawlspace, you have a damp wood situation under your home, or you have a dirty home in general, then there is no surprise to see pests' infestation. Sometimes, these also attract other pests and wood-eating insects.
Too much moisture or water – mold, and mildew is highly expected when your crawl spaces have this moisture situation. If you or your family starts to get sick and even to catch up with skin diseases, then you can all blame it to mold, mildew, moisture, and probably yourself. Instead of continuing to ponder on whether it is really your fault, it would be better if you will act on it immediately. Calling for some experts like the one from crawl space cleaning in Seattle will help solve this problem.
Insulation problems – the warm feeling might just because of the summer season, but once the winter season kicks in and the floors felt even colder, your crawl space might have been compromised. It might be because of unwelcomed rodents or because of water. These factors may have been the primary reasons that caused insulation problems.
Electrical, cooling, heating, and plumbing problems – it is just reasonable that when there is something with your electrical connections as well as your HVAC system, it perfectly calls for an inspection as well as repair.
There you have it – some of the reasons why your crawl space needs to be inspected and cleaned. While some of us have extended time to do it, some of us don't have such luxury, especially time. While this could mean hopeless to some, well, there are still other ways that you can do. You can either have it scheduled during your day-off or have someone, like an expert, to take care of it for you. You can call someone knowledgeable about crawlspace cleaning, or you can just contact your nearby contractor like crawl space Remedy.