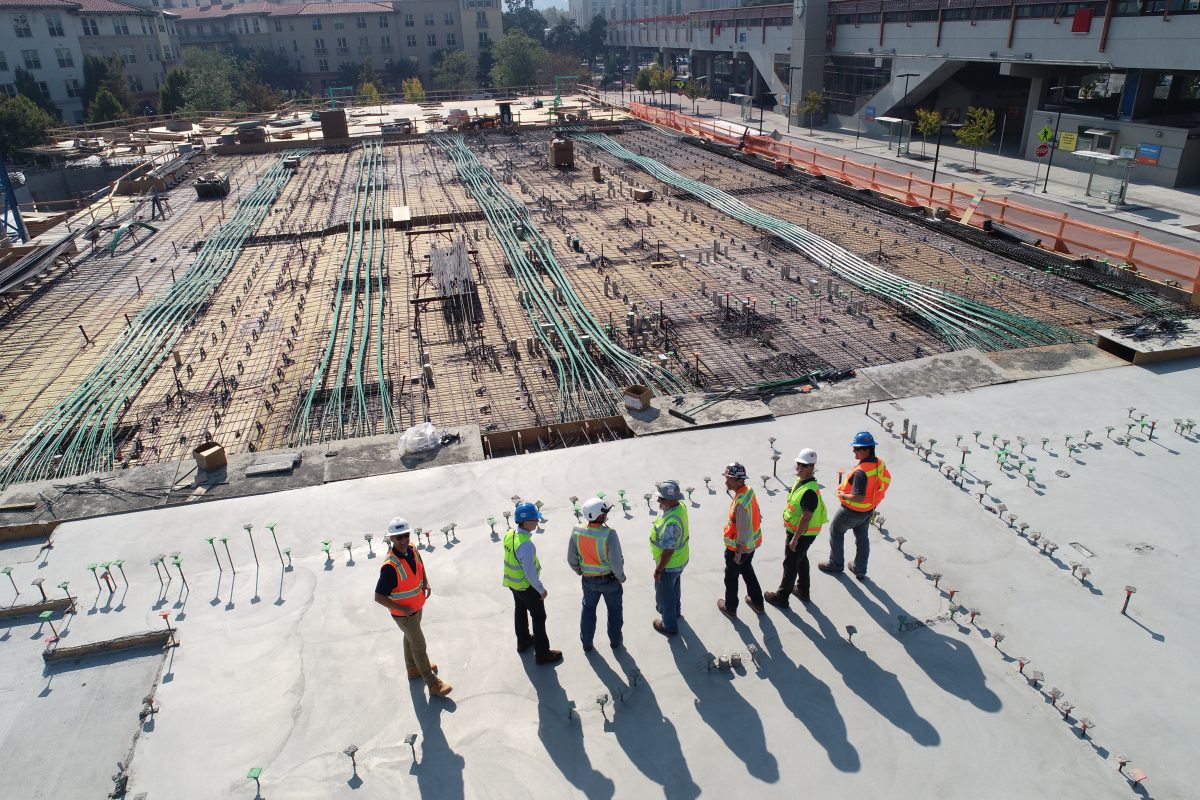 Owning a place to call home is a dream that many people aspire to come true. When planning to buy a home, Plumbing is a very critical aspect to consider. The allure of a lush green lawn and beautiful aesthetics, however, diverts the attention of most potential buyers from plumbing issues when evaluating a home for purchase.
Overlooking a new home's plumbing can be detrimental if sudden major leaks occur resulting in the need for plumbing emergency service.
In this article, we are going to highlight a few plumbing tips that buyers should always consider before making that crucial decision of buying a home.
Establish the Age Of The New Home's Plumbing
In the real estate market, you normally find old, refurbished and new houses put up for sale. At face value, a prospective homeowner may not be able to visually verify the plumbing status of a house.
An inspection of the plumbing drawings by an expert can give you a clear picture of the functionality of the plumbing design for the home.
For an old house, an in-depth analysis has to be done physically by a plumber at major plumbing points. Such investigations may involve excavations and the use of mini cameras to assess drainage pipes. For refurbished units, a thorough assessment should also be done to ascertain the degree of expertise of the plumbing refurbishment works.
Analyze Characteristics And Flow Of Water
Plumbing works normally cover freshwater flow to taps and the connection of wastewater drains to the main sewer. For freshwater plumbing, it is recommended you open each tap at a time and check on the flow of water. If water is draining at high pressure, it is an indicator of an efficient water circulation system with no leaks.
The water running from the taps should also be odor-free. Any foul smell from tap water is a sign of contamination of the water as a result of leakages within the plumbing system. Such leakages can introduce wastewater to the freshwater supply system resulting in a health hazard.
Brown, greenish or yellow pigmentation of tap water is also a sign of leakages within the water pipes. These cracks offer entry points to soil sediments and other impurities to the tap water. In both instances upon detection of a foul smell or pigmentation of tap water, repairs have to be undertaken to divert the threat of water poisoning. Such repairs can be very expensive and inflate the initial cost of purchasing the house.
Toilets should also be flushed and water poured along drainage channels during the house inspection. Slow flushing toilets are a sign of a clogged sewer line.
Drains should always allow for the free gravitational flow of water. Stagnation in an open drain or bathrooms can be a sign of blockage or irregular levels of the wastewater pipes restricting the flow.
Vibrations when taps are open or when drainage water is flushed is a sign of a weak piping system. Over time, joints and bends in such pipes weaken, exposing the pipes to structural defects such as cracks and breakages.
Over time these defects can become detrimental to the structural stability of the whole plumbing system causing numerous leaks and blocks, this is when emergency plumber services would be a lifesaver.
Asses The Plumbing Fittings In The Washrooms and Kitchens
Taps should always be easy to open and close. The presence of a screeching sound when opening taps is a sign of a faulty tap. Long-lasting taps will always be made of durable materials such as stainless steel. Fittings such as toilet bowls and sinks should be physically checked for cracks and leakages.
For sinks leakages normally occur at the tap and drain connection points. For toilet bowls, checks should cover both the flushing unit and the toilet bowl connection to the sewer line pipe. All connections should be watertight.
The toilet bowl should always allow enough water to be left behind at the toilet drain bend after flushing. The water blocks the foul smells from the sewer line from finding their way back to the house.
Inspect The Drainage Route And Water Reservoir Capacity
Always ask for the official drainage drawings when evaluating the drainage connection in a house. Use the drawing to pinpoint major areas such as the position of manholes, storm drains, and the location of sewer lines within the compound.
It is crucial to identify if the house drains are connected to an already existing sewer line. If not, check for provisions such as a soak pit or a septic tank. Secondary sanitation systems such as septic tanks come with the extra cost of maintenance.
A visual inspection of the roof catchment drains should also be done. Runoff from the roof can be disastrous if not properly drained. Unregulated flow from roofs can lead to flooding and heavy erosion of lawns.
As a way of water conservation, it is important to check if plumbing provisions allow for channeling and storage of excess rainwater for future use.
A new homeowner should always verify the capacity of water storage reservoirs within a home. In the case of pumping, the house should always have pumps with sufficient capacities. Buyers should always ascertain the energy requirements of the pumping system.
For houses with electric or diesel pumping systems, extra costs will have to be incurred by the owner to run the water supply system.
Check The Water Heating Mechanism
Today, houses come with a variety of water heating mechanisms. For a house with solar water heaters, the pipes should always be checked for leakages and proper insulation. Solar panels provided should always be sufficient enough to heat the hot water supply system.
In the case of electric water heaters, the electric connections should always be cross-checked by a professional. Devices such as instant water heaters should always fit the water characteristics of either hard or soft water based on the environment.
Conclusion
Plumbing forms the nerve of the water supply in a home. For a prospective homeowner, proper plumbing is the first step to enjoying the comfort and luxuries that owning your own house has to offer. An efficient plumbing system facilitates important aspects such as cooking, cleaning and even taking a warm bath.
Without these vital activities, a house cannot offer the satisfaction one desires.