Celebrities that Live In Malibu
Not all celebrities just live in Los Angeles and New York City. Some prefer to live in other areas in the United States and even the world. Did you know that there are some celebrities that live in the  Malibu area? Some of the celebrities include politicians, actors, and musicians. Finally, we will look at this list of celebrities that live in  Malibu.
Courtney Cox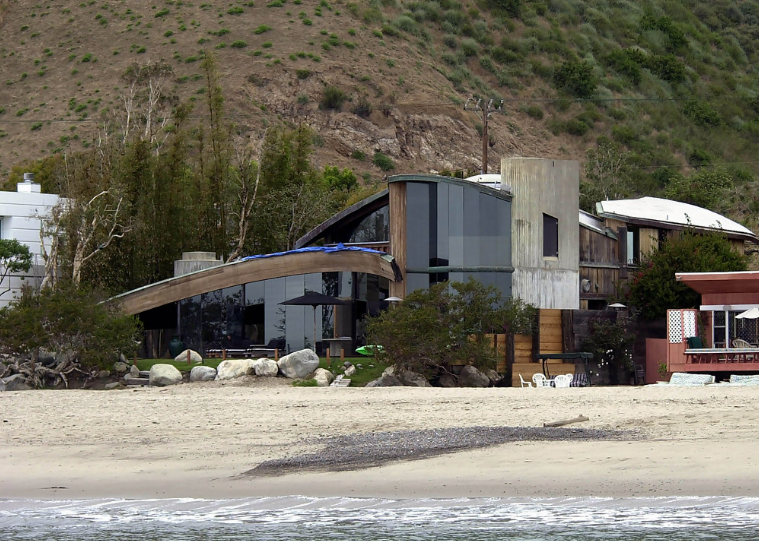 Courtney Cox is an American actress. She got her start while appearing in Bruce Springsteen's 1984 music video for "Dancing in the Dark." She gained worldwide fame for her role as Monica Geller on the hit 1990s show Friends. Cox has a daughter, Coco, with her ex-husband and fellow actor David Arquette. Since 2013 she has been in a relationship with Snow Patrol band member Johnny McDaid. Cox has lived in Malibu for many years. 
Leonardo DiCaprio
Leonardo Dicaprio is an American actor. In 1991 he landed the role of Luke on the family sitcom Growing Pains. His career has since skyrocketed, and he has starred in movies such as What's Eating Gilbert Grape, Romeo + Juliet, and Titanic. DiCaprio has called the beach town of Malibu his home for many years.
Caitlyn Jenner
Caitlyn Jenner is a former Olympic gold medal winner. Prior to her gender transition, she married Kris Jenner in 1991, with whom she has two daughters. Kendall and Kylie Jenner. Since divorcing Kris in 2015, Jenner moved into a beautiful beachfront home in Malibu.
Lady Gaga
Lady Gaga is a singer and actress. She has many iconic songs, including  "Bad Romance", "Poker Face", and "Just Dance". She also has starred in the movies A Star Is Born and House of Gucci. In 2014 she purchased her Malibu mansion for $22.5 million. 
Some Other Celebrities that Live In Malibu
Julia Roberts- American actress famous for starring in movies such as Pretty Woman, My Best Friend's Wedding, and, Eat Pray Love.
John Cusack- American actor, known for starring in movies  Say Anything, Being John Malkovich, and High Fidelity. 
Rob Reiner- American filmmaker, responsible for the movies  Stand by Me, When Harry Met Sally, and The Princess Bride. 
Cindy Crawford- Former supermodel and businesswoman. Her daughter Kaia Gerber is also a successful model. 
Mel Gibson- American actor and director. He has starred in movies such as Braveheart,  Lethal Weapon, and The Patriot. 
Conclusion: Celebrities that live in Malibu
Whether they are actors, directors, or musicians you now know some of the celebrities that currently live in California. Finally, if you enjoyed reading about celebrities that live in  Malibu then check out other articles on our site. Lastly, check out our Instagram, Twitter, and Facebook accounts and leave your thoughts and comments there too. What city or state do you want us to post on next? Please let us know.