Who is David Letterman?
David Letterman is a comedian and television host. He was the host of his own talk show for 33 years. Additionally, he now hosts his own Netflix talk show titled My Next Guest Needs No Introduction with David Letterman. On this show, he has had many famous guest appearances from former President Barack Obama to reality star Kim Kardashian. Furthermore, in 2017 he made the induction speech into the Rock & Roll Hall Of Fame for the band Pearl Jam. Check out the David Letterman house below.
David Letterman Age: April 12, 1947 (75 years old)
David Letterman Height: 6'2''
Where is David Letterman from? Indianapolis, Indiana
How much is David Letterman worth? 
David Letterman Net Worth: $400 million
Where Does David Letterman Live?
Letterman's home is located in North Salem, New York. North Salem is a town located in northeastern Westchester County. Additionally, it's almost an hour north of Midtown in New York City. 
The house has six bedrooms and six bathrooms over 7,000 square feet of space. This classically large home was built in 1986. It features two stories and a finished basement. Additionally, it is a colonial-style home with an attached garage. There are also six fireplaces in the home. Furthermore, the property sits on an impressive, beautifully landscaped 88 acres of land. Additionally, the property also boasts a Gunite pool.  Besides the pool, there is also a nice private lake on the grounds. 
Specifications:
Bedrooms: 6
Bathrooms: 6
Square Feet: 7,816 sqft
Price: $6.2 million
David Letterman Address: Baxter Rd, North Salem, NY 10560
Photos: David Letterman House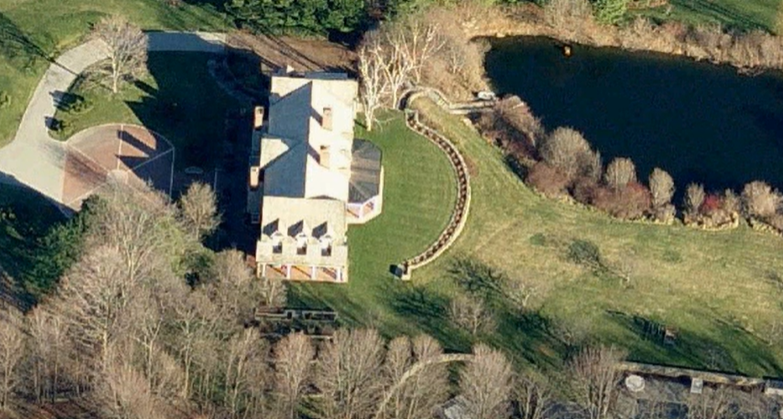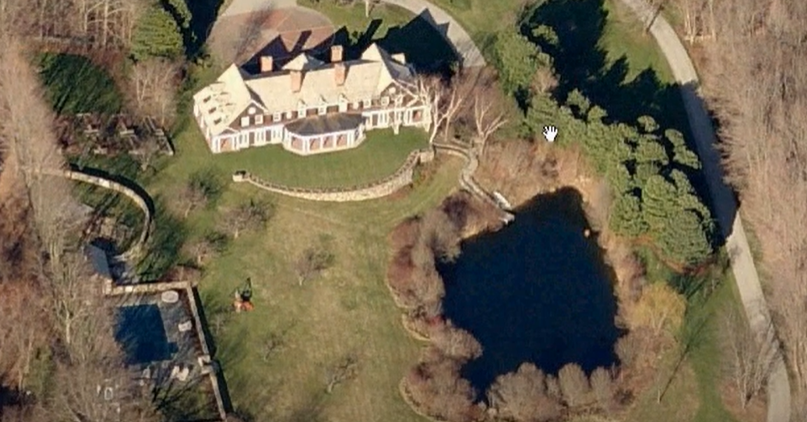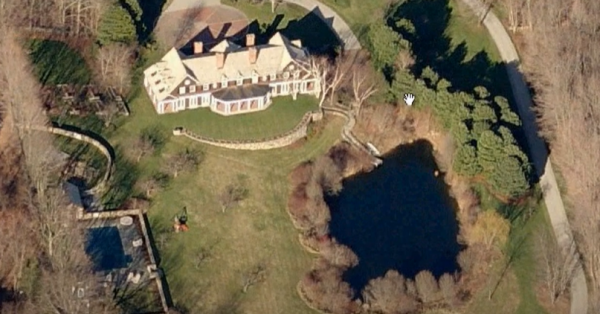 We post on luxury real estate and celebrity homes on our Instagram, Twitter, Facebook, Pinterest, TikTok, and YouTube. Also, Please follow us on each of these. Finally, I hope you enjoyed reading about Leighton Meester's home. Furthermore, please leave your thoughts and comments below. Lastly, read some other articles like this one on our frontpage.