Who is Donald Bren?
Donald Bren is a successful businessman who is known for owning the Irvine Company. Furthermore, this company owns land all over the United States and develops apartments and homes. Also, Donald is known for his contributions to many California universities including UC Irvine, UC Santa Barbara, and Chapman University. Additionally, various buildings have been named after him and his prestigious family. He lives both in Los Angeles and in Orange County, we will look at the Newport Beach pad. Check out the Donald Bren house below.
Where is Donald Bren from? Los Angeles, California
How much is Donald Bren worth?
Donald Bren Net Worth: $16.2 Billion
Where Does Donald Bren Live?
Donald Bren lives in Newport Beach, California. Also, the area he is in is very pretty and has much to offer. Furthermore, the area is safe and has great schools too.
The house has five bedrooms and 6.5 bathrooms with nearly 8,000 square feet of space. The house is two stories and even offers a boat dock. There are actually spots for up to 3-4 boats here. It sits right on the Newport Beach harbor, which allows him to take his boat on the water and even into the Pacific Ocean. Also, amenities include a modern interior, pool, and hot tub. Moreover, what does this house not have to offer? Lastly, would you like to live here?
Specifications:
Bedrooms: 5
Bathrooms: 6.5
Square Feet: 7,441 sqft
Price: $20.4 million
Donald Bren Address: Linda Isle, Newport Beach, CA 92660
Photos: Donald Bren House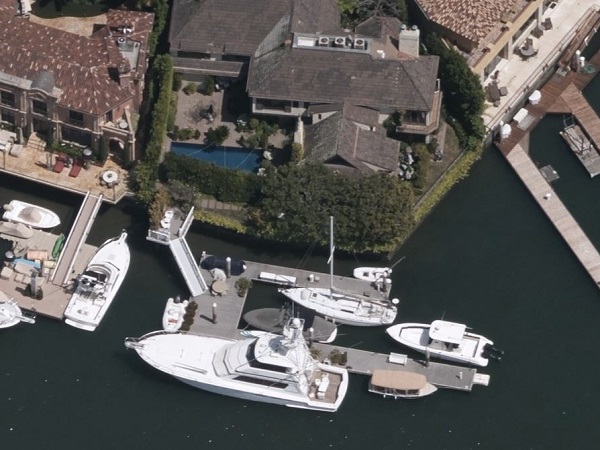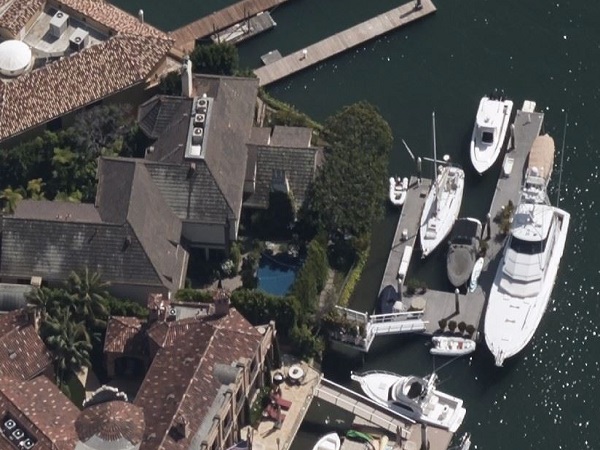 In addition, we post on luxury real estate and celebrity homes on our Instagram, Twitter, Facebook, Pinterest, TikTok, and YouTube. Also, Please follow us on each of these. Finally, I hope you enjoyed reading about Donald Bren's home. Furthermore, please leave your thoughts and comments below. Lastly, read some other articles like this one on our frontpage.