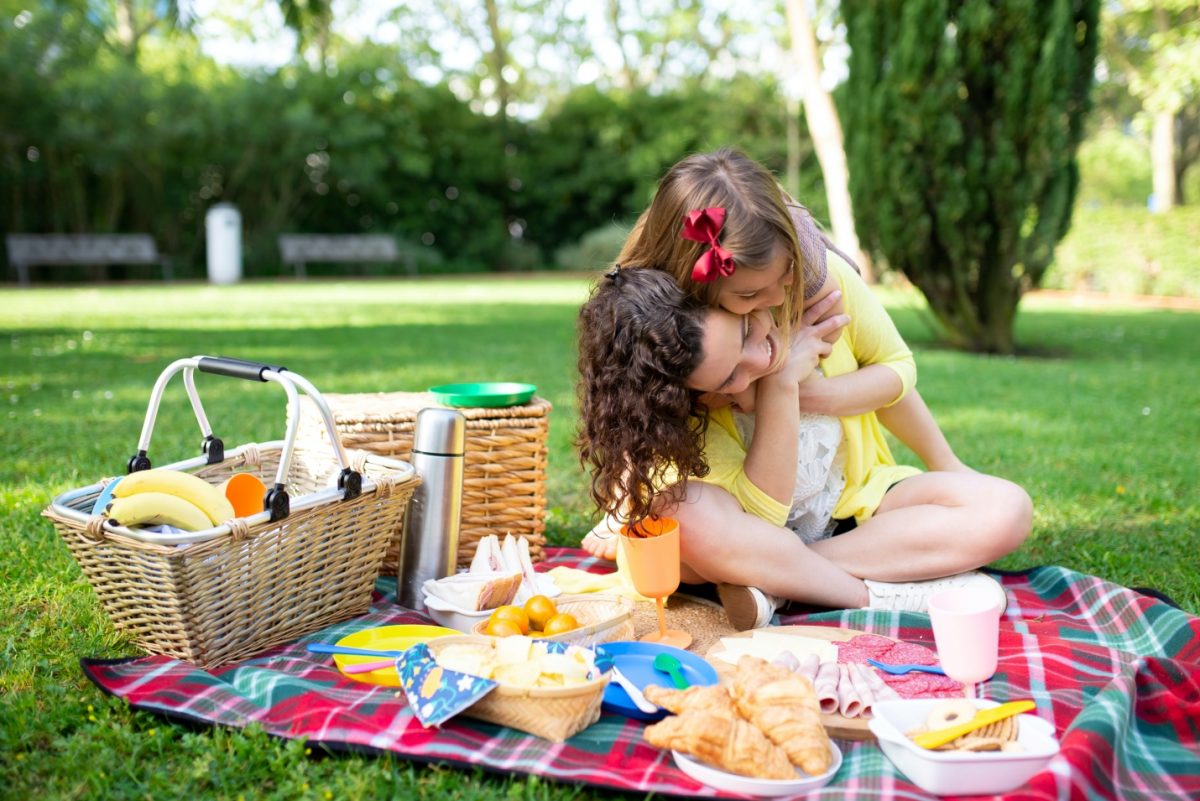 After months of nerve-racking business, are you willing to go for a perfect picnic with your family, friends, or colleagues? But have no idea how to start it planning in a practicable way. Don't you worry; we are here to help you out by giving some easy and fantastic suggestions. Following these ideas will definitely get you out of a picnic planning stress and make your preparations even more enthusiastic.
Decide Your Picnic Spot
First, you have to make a decision about a location you want to visit according to your mood and perception. Search online or ask someone for a few adventurous and beautiful picnic spots near your home or office. After selecting a spot, fix the date and time and inform everyone who intends to go with you. This will make them to adjust their timings accordingly.
Essential Picnic Items
Now you have to make a list of items you will need to make your day out more relaxing. This could include tableware like plates, glass, spoons, knives, folk, etc. napkins, tissue rolls, sanitary pads (in the case of girls), and wipes. These things could be disposable or reusable depending on your budget and comfort. You will be thankful to yourself after carrying all these essential objects with you.
Picnic Rugs
The most important and impossible item to ignore is a picnic rugs. Your picnic would be incomplete and messy without it. This will keep you safe from dirt, wet ground, and itching feelings due to uneven surfaces. Stylish, woven, light-weight, and colorful picnic rugs available at the website Hendeer.com will add more to represent your classic choice. What else are you looking for?
Drinks and Food
A picnic is meant for carrying a decent amount of food, drinks, and fruits with you. There are plenty of options for your favorite food, but you have to choose long-lasting food items. Otherwise, you could face hours of hunger pangs. To avoid such a situation, always take packets of chips, biscuits, cupcakes, juice boxes, etc.
A Sound System
Entertainment is a key component of a memorable picnic. Bring with you a good sound system and an energetic/soulful playlist. An aesthetic surrounding with a romantic song would be enough to forget all your worries and problems for the time being.
First Aid Box
A first aid box is another considerable object for a perfect picnic. You can face any mishap during your picnic, but the availability of a first aid box will not exaggerate it. Make sure your first aid box is having painkillers, bandages, plasters, gloves, safety pins, sanitizer, etc. in it.
Outdoor Fun Activities
To make your picnic more enjoyable and unforgettable, carry stuff for games and fun activities like a dodge ball, picnic bowling, volleyball, canvas board, paint, etc. Is this not sounding exciting to you?
Power Bank
If you don't want to miss any important call, meeting, or message, then carry a power bank to charge your mobile and laptop.
Extra Pair of Shoes
If you want to enjoy every single moment and don't want any accident to spoil your special day, then pack an extra pair of shoes. Because picnic in hilly or thrilled areas can cost a lot in your shoes.
Picnic Basket
To assemble everything, arrange a picnic basket. This will make goods not only present well but, also safe and sound.
Hope this article saved your time and gave you right directions about planning a perfect and memorable picnic.