Who is Shaq?
Shaquille O'Neal is an amazing former basketball player that we all love. Furthermore, he is also known for his work on the Inside the NBA TV program. In addition, he will be known as one of the best basketball players of all time. Shaquille has won four NBA Championships. How many other people could pull of that feat? He has a fancy life with houses, cars, and travel with private jets. Shaq can definitely afford to go on private jets across the country and world whenever he needs to.  Check out the Shaq private jet below.
Does Shaq Own A Private Jet?
Shaq does not actually have his own jet, but he flies all the time in them. One of the ones he loves the most to fly in is the Challenger 300.
The jet has a cost of 26 million dollars and has a capacity of 8-9. The capacity for crew members is 2 people. The plane can travel up to 550 miles per hour. Also, the jet can travel roughly 7 hours without needing to stop for more gas. It can travel as high as 45,000 feet. Furthermore, the jet offers tons of comfort and flexibility for the flyers. The interior is very fancy and offers a vibe of elegance. Would you like to fly in Shaq's jet (Challenger 300)?
Specifications:
Cost: $26 Million
Capacity: 8-9 People
Shaq Private Jet Interior: Airshow system, Cabin speakers, Power outlets, Video monitors
Photos: Shaq Private Jet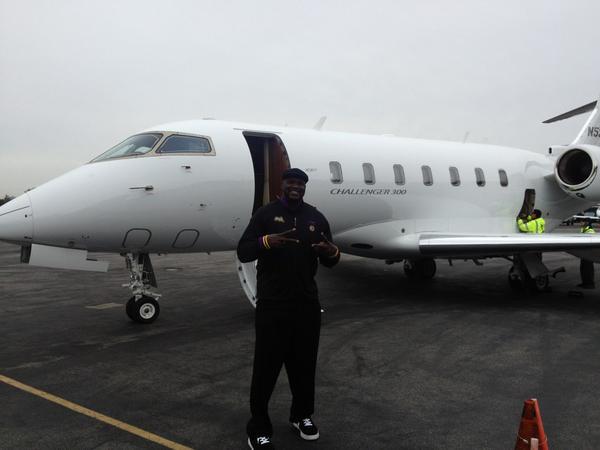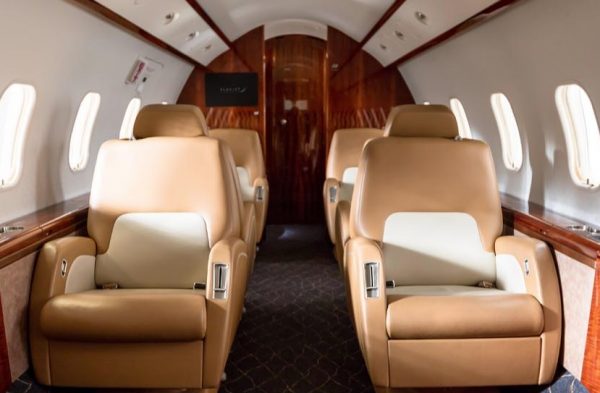 In addition, we post on luxury real and celebrity homes on our Instagram, Twitter, Facebook, Pinterest, TikTok, and YouTube. Also, Please follow us on each of these. Finally, I hope you enjoyed reading about Shaq's jet. Furthermore, please leave your thoughts and comments below. Lastly, read some other articles like this one on our frontpage.