Tiger Woods is possibly the most known golfer of all time. Furthermore, he is tied for first in PGA Tour wins and actually ranks second in men's major Championships. Beyond this, he has many other awards. There are almost too many to mention. Originally from Cypress, California, Tiger Woods went to Stanford and became an amazing golfer over the years. He was very diligent about becoming a great golfer. The rest is history. Moreover, the man has many cool things including a mansion or two and even a jet! Yes, a private jet of his own! Check out the Tiger Woods private jet below.
Does Tiger Woods Own A Private Jet?
Yes, Tiger Woods has an amazing jet that he bought. The jet is a Gulfstream 550.
The jet has a cost of 62 million dollars and has a capacity of 19. Furthermore, the jet is powered by two Rolls-Royce engines and has a endurance of over 7,000 miles. Also, the interior features very a very modern style. Some amenities include three separate living spaces, panoramic oval windows, and fancy seating for any of his friends. I would just love to be able to hang out and chill with the golfer on this super cool jet. Finally, would you like to fly in Tiger Woods' jet (Gulfstream 550)? What do you think of this awesome plane of his?
Specifications:
Jet Type: Gulfstream 550
Cost: $62 Million
Capacity: 19 People
Interior: Video monitors, modern interior and design
Photos: Tiger Woods Private Jet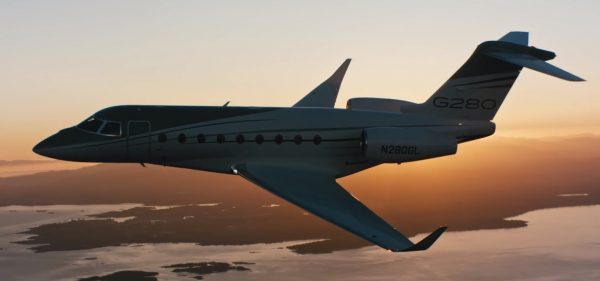 In addition, we post on luxury real and celebrity homes on our Instagram, Twitter, Facebook, Pinterest, TikTok, and YouTube. Also, Please follow us on each of these. Finally, I hope you enjoyed reading about Tiger Woods' jet. Furthermore, please leave your thoughts and comments below. Lastly, read some other articles like this one on our frontpage.