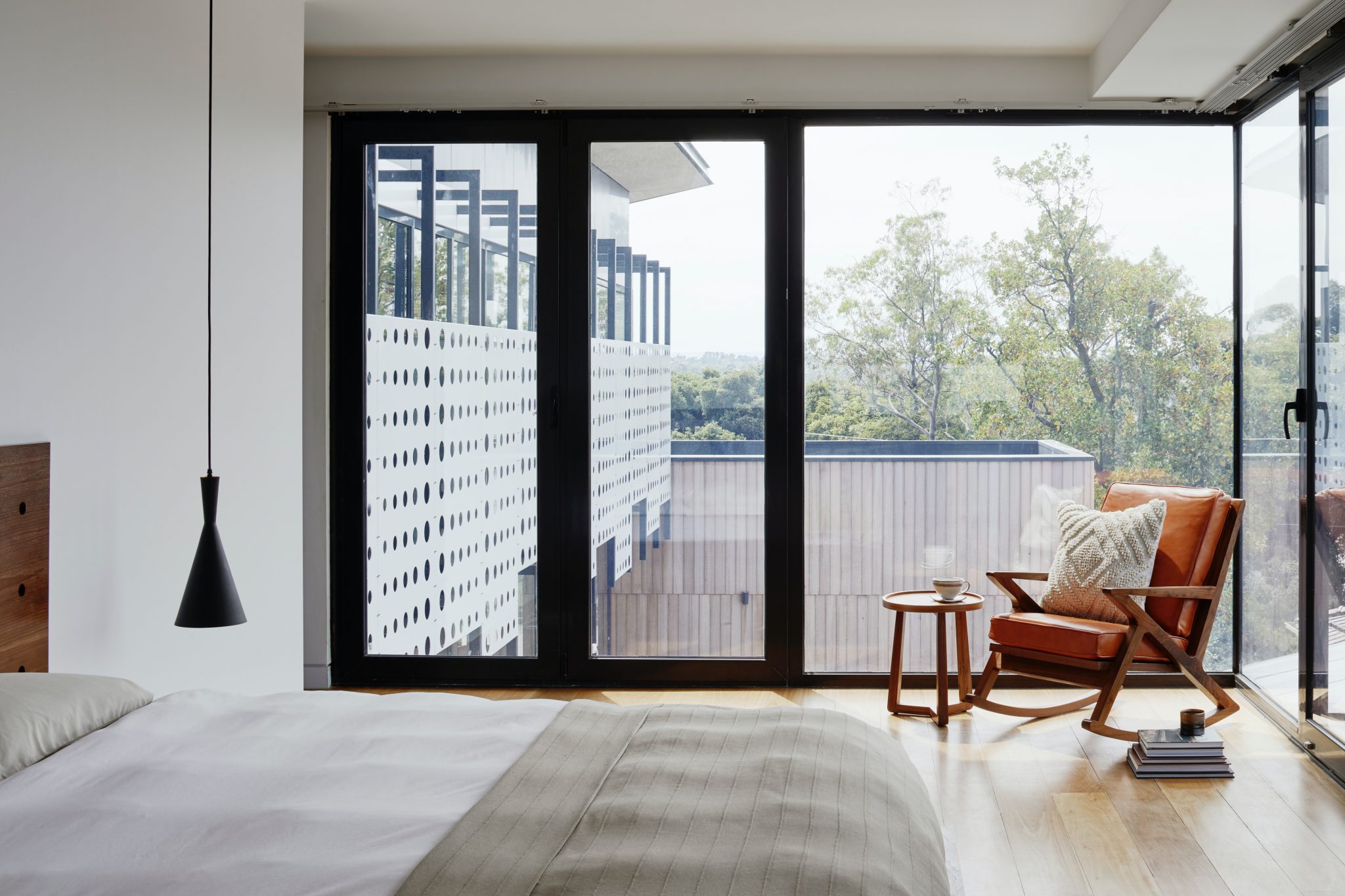 The rental marketplace saw a lot of changes in the past few years.
Landlords observed a surge in rent rates and higher demand as house prices soared. High interest rates on mortgages lead many people who had been planning to buy a home to push off their goals for several more years.
This is all great news for real estate investors, but these changes also put renters in difficult positions.
At the same time, expectations and standards for rental properties are changing. As renting becomes an extended or permanent housing solution, tenants want more from their experience. This means you'll likely need to accommodate renter demands to stay competitive.
Here are five rental market trends to watch out for in 2022.
1. Rent Increases
Many renters plan to renew their leases this year due to home inflation and fear of mortgage debt. As demand increases faster than supply, landlords are responding by hiking up rent prices.
For many, renting is still more affordable than debt. This is also great news for you—if you live in an area with a high demand for rental housing, you can make substantially more without acquiring any new units.
As the year approaches its end, focus on securing renewals from your current tenants and filling your vacant units. Offer renewal discounts earlier rather than later to lock down your tenants before they find a cheaper deal elsewhere.
2. Long-Term Tenancies
Longer tenancies are the natural result of housing inflation. More tenants are choosing to stay put while they wait out the housing spike rather than risking debt they can't reasonably handle.
Some of these renters will pursue homeownership once prices start to settle, but others will decide renting is a more flexible option in the long-term.
Tenants who demonstrate loyalty year after year are a huge asset to your rental business. Reward these tenants by listening to their feedback. For example, you may decide to use some of your extra income from rent increases to add an amenity or feature that your long-term tenants have been waiting on.
3. Demand for Large Units
Likewise, many tenants are looking for larger units in addition to long-term ones. The combination of work-from-home policies, remote learning, and long tenancies has led many to tolerate renting for longer if the experience can approximate home ownership.
For instance, tenants desire larger spaces, more bedrooms, outdoor spaces and amenities, and indoor features like in-unit laundry.
The more benefits of homeownership you can offer your renters, the more likely your tenants are to stick around.
4. Profit Growth for Investors
Real estate investors will continue to see profit increases through the end of the year.
High rents combined with increasing demand means your units are likely to be highly profitable for the rest of the year. Aim for affordable, but competitive, rates. This will attract new, higher-paying tenants without scaring away your current ones with steep increases.
To ensure your properties are still profitable in the future, consider spending some of your income on upgrades for your renters.
5. Virtual Leasing
Virtual leasing is one of the biggest trends in today's real estate industry. From application to move-in checklists, tenants across the country want as much of the leasing process as possible to be virtual.
This means investing in some digital tools. You'll need the means to create and edit virtual tours, host online information sessions or open houses, and sign leases online. First and foremost, you'll need best property management software to screen applicants and evaluate their applications. Then, use your software to send copies of the lease document to your new tenants, who can sign electronically.
If you don't already collect rent online, this is another task that can be completed entirely virtually.
Conclusion
The rental property marketplace is rarely static for long. As technology, global health crises, and the housing market transform daily, the best landlords are those who can adapt the quickest. By embracing these five rental trends and others to come, you can successfully acclimate to an ever-changing rental market.