Who is Al Malnik?
Al Malnik is an amazing business man and lawyer. Furthermore, he started making a lot of money working with "Rat Pack" celebrities. Moreover, these celebrities include Dean Martin and Frank Sinatra. At some point he purchased the restaurant The Forge in Miami Beach. The restaurant is still in the family to this day. He lives in an amazing mansion in Florida. Check out the Al Malnik house below.
Where is Al Malnik from? St. Louis, Missouri
How much is Al Malnik worth?
Al Malnik Net Worth: $150 million
Where Does Al Malnik Live?
Al Malnik lives in Boynton Beach, Florida. This area is north of Miami, Florida. Moreover, this is a super nice area. What do you think of this area in Florida? Have you ever been?
The house has eleven bedrooms and 18.5 bathrooms with over 22,000 square feet of space. Amenities at the home include a pool, hot tub, and a really big patio. Moreover, the home is on the Atlantic Ocean. Imagine walking out of your back door and being able to go right into the ocean. It is simply amazing. Also, the amount of space here is great. He can definitely throw a massive party or even a wedding at this commercial sized home. This place is just amazing. Finally, would you like to live here?
Specifications:
Bedrooms: 11
Bathrooms: 18.5
Square Feet: 22,787 sqft
Price: $60.5 million
Al Malnik Address: Ocean Blvd, Boynton Beach, FL 33435
Photos: Al Malnik House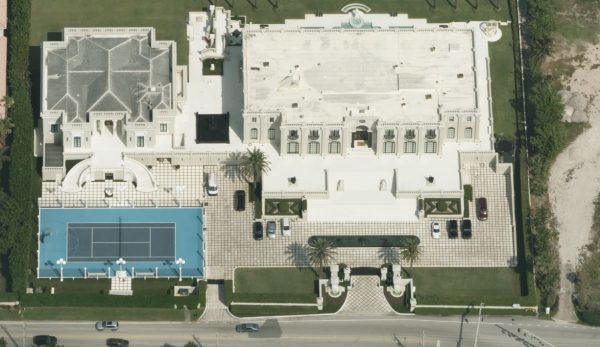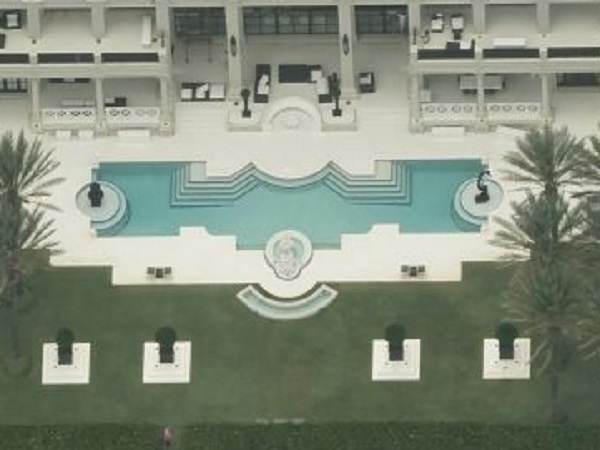 In addition, we post on luxury real estate and celebrity homes on our Instagram, Twitter, and Facebook.
Also, Please follow us on each of these. Finally, I hope you enjoyed reading about Al Malnik's home. Furthermore, please leave your thoughts and comments below. Lastly, read some other articles like this one on our frontpage.