Who is Danny Trejo?
Danny Trejo is an American actor. He is best known for his roles in the movies Desperado and Spy Kids. Furthermore, his cousin is filmmaker Robert Rodriguez. The two have frequently collaborated together, including on the Rodriguez and Quentin Tarantino film, Grindhouse. Aside from movies, Trejo appeared in season five of the television competition show, The Masked Singer. Additionally, he also appeared in season six of Running Wild with Bear Grylls. Furthermore, Trejo has also opened numerous restaurants around Los Angeles, including Trejo's Tacos. Check out the Danny Trejo house below.
Where is Danny Trejo from? Los Angeles, CA
How much is Danny Trejo worth? 
Danny Trejo Net Worth: $8 million
Where Does Danny Trejo Live?
This home is located in Mission Hills, CA. Furthermore, Mission Hills is in the San Fernando Valley, in Los Angeles. 
The house has four bedrooms and four bathrooms over 3,000 square feet of space. This home was built in 1951 and purchased by Trejo in 2012. Additionally, three of the four bedrooms come with their own ensuite. There is also a convenient bathroom outside near the pool. The home features three fireplaces, one of which is located in the main bedroom. Furthermore, the main bedroom's ensuite has a nice step-down shower. The backyard has a pool and a jacuzzi. Additionally, there is also a BBQ and outside dining area. The best part is a detached garage that would be perfect as an office or workspace. 
Specifications:
Bedrooms: 4
Bathrooms: 4
Square Feet: 3,150  sqft
Price: $1.4 million
Danny Trejo Address: Lassen St, Mission Hills, CA 91345
Photos: Danny Trejo House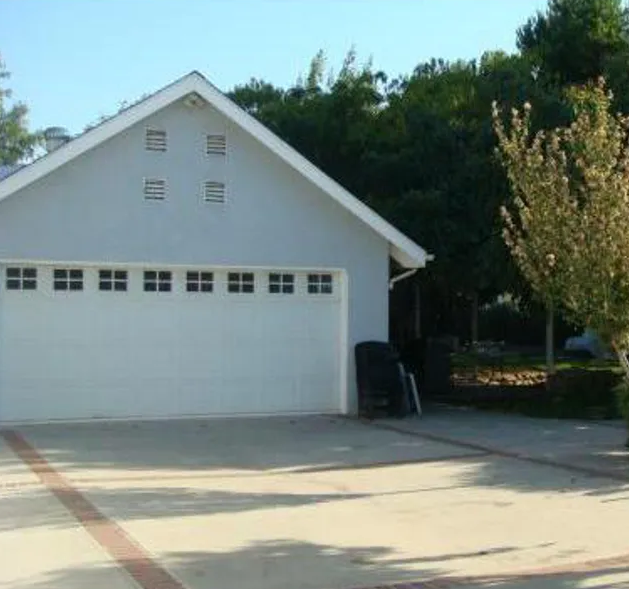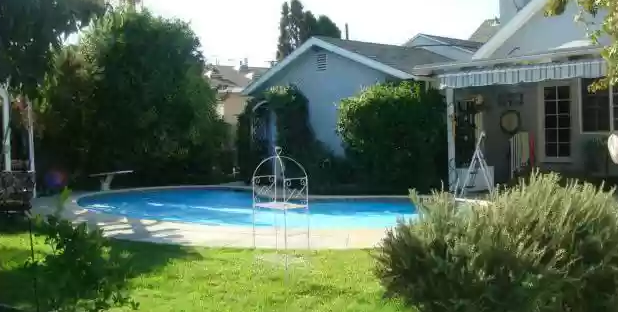 We post on luxury real estate and celebrity homes on our Instagram, Twitter, Facebook, Pinterest, TikTok, and YouTube. Also, Please follow us on each of these. Finally, I hope you enjoyed reading about Danny Trejo's home. Furthermore, please leave your thoughts and comments below. Lastly, read some other articles like this one on our frontpage.