Who is Emily Procter?
Emily Procter is a great actress who is known for many different TV roles. She played Ainsley Hayes in the show The West Wing. Also, she is also known for her role in the TV show CSI: Miami. She is originally from North Carolina but now lives in the Los Angeles area. Check out the Emily Procter house below.
Where is Emily Procter from? Raleigh, North Carolina
How much is Emily Procter worth?
Emily Procter Net Worth: $14 million
Where Does Emily Procter Live?
Emily Procter lives West Hollywood, California. Furthermore, this is a nice area to be in to be close to work and play. The city is known for its amazing night clubs and restaurants. Also, would you ever live in this area?
The house has two bedrooms and two bathrooms with over 1,000 square feet of space. Furthermore, amenities include a nice patio, spacious bedrooms, and stainless steel appliances. 1927 is the year of creation for the home.  It sits on a lot that is 4,000 square feet. The flooring is hardwood and tile throughout most of the house. The home would be a perfect place to throw a get together or even to relax and meditate. The porch furniture in the back yard is a perfect place for this. Finally, what do you think of this home?
Specifications:
Bedrooms: 2
Bathrooms: 2
Square Feet: 1,286 sqft
Price: $2.1 million
Emily Procter Address: Dorrington Ave, West Hollywood, CA 90048
Photos: Emily Procter House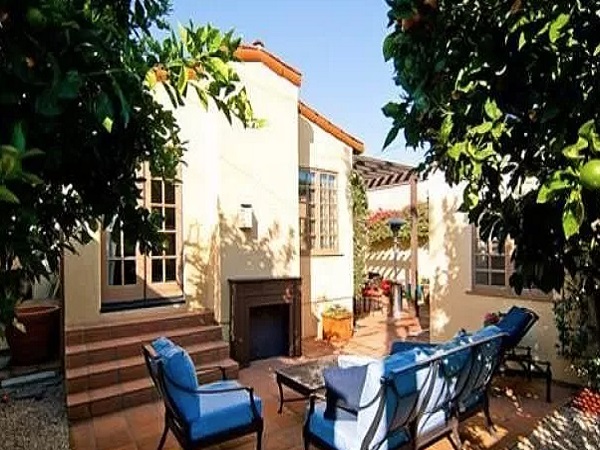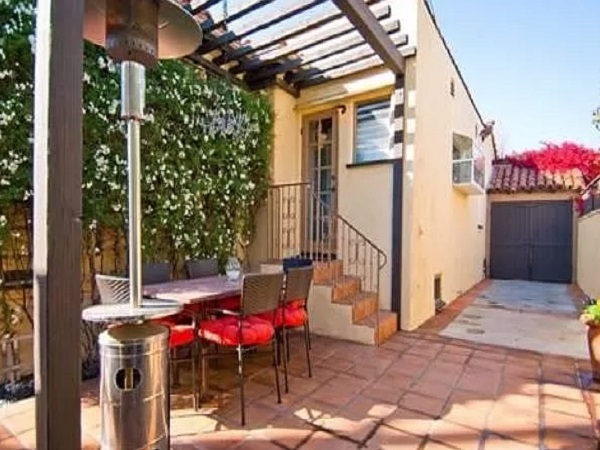 In addition, we post on luxury real estate and celebrity homes on our Instagram, Twitter, and Facebook.
Also, please follow us on each of these. Finally, I hope you enjoyed reading about Emily Procter's home. Furthermore, please leave your thoughts and comments below. Lastly, read some other articles like this one on our frontpage.