Who is Frank Beard?
Frank Beard is an American musician. Also, he is well-known as a drummer in 'ZZ Top'. Frank beard is the only person who doesn't have a long beard in the band (ZZ Top). Also, he was a member of Cellar Dwellers, The Hustlers, etc. Furthermore, this famous musician was born in Frankston, Texas, on 11 June 1949. His birth name is Frank Lee Beard. The first marriage of Beard with Catherine Alexander was not successful. But now, he is living a successful life with his wife, Debbie Meredith, and their three children. Check out the Frank Beard house below.
Where is Frank Beard from? Frankston, Texas, U.S
How much is Frank Beard worth?
Frank Beard Net Worth: $50 Million
Where Does Frank Beard Live?
Frank Beard lives in Richmond, TX. Richmond is one of Texas's greatest, most vibrant, and very friendly cities. Furthermore, the area is very relaxing and comfortable for living a peaceful life.  Alongside, it assures a high-quality living style ensuring all the important facilities.
The house has eight bedrooms and five bathrooms over 9,400 square feet of space. The luxurious house is surrounded by lush green trees that look super nice and fabulous. Alongside, the house is extremely large and has a lot size of one acre. Furthermore, this magnificent single-family home was built in 1992. Facilities of a private pool, spa, and parking space enhance the value of this property. Additionally, the interior is stylish and modern. What a grand, lavish, and well-furnished home this is! Frank Beard will be enjoying living there. Do you want to spend your life living in that house?
Specifications:
Bedrooms: 8
Bathrooms: 5
Square Feet: 9,485 sqft
Price: $2.9 Million
Frank Beard Address: Richmond, TX 77406
Photos: Frank Beard House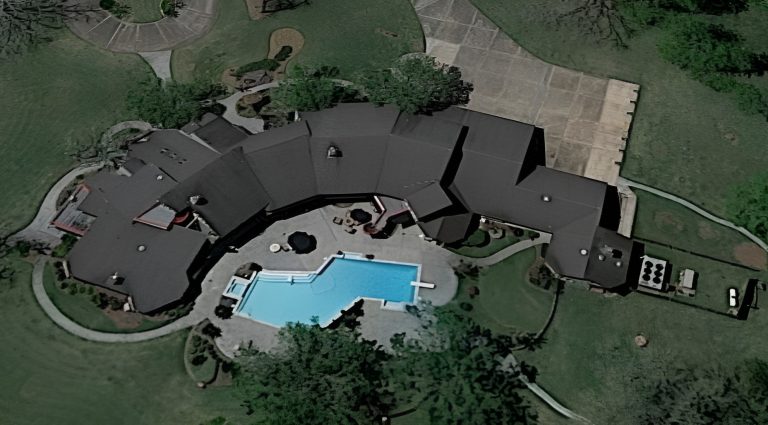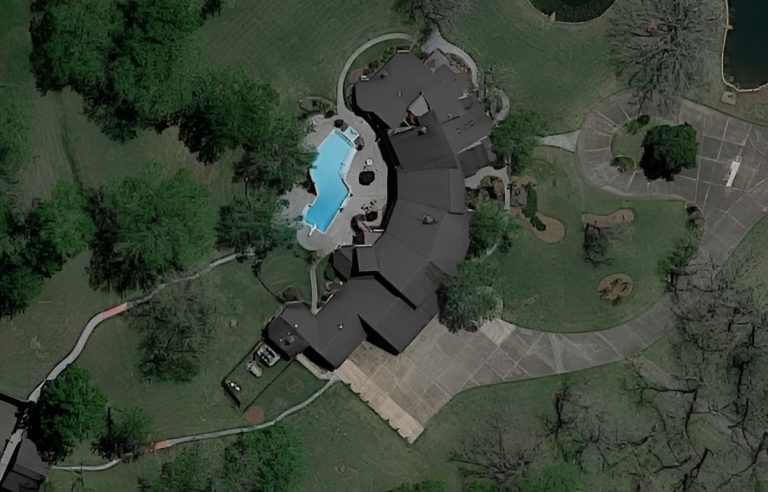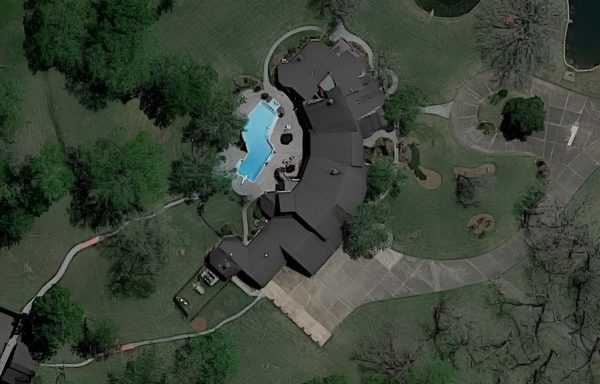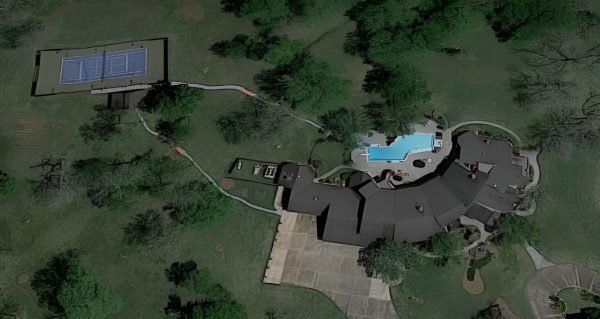 Furthermore, we post on luxury real estate and celebrity homes on our Instagram, Twitter, Facebook, Pinterest, TikTok, and YouTube. Also, Please follow us on each of these.
Finally, I hope you enjoyed reading about Frank Beard's home. Furthermore, please leave your thoughts and comments below. Lastly, read some other articles like this one on our frontpage.