Who is Gerard Way?
Gerard Way is a singer, songwriter, and even a comic book writer. Furthermore, he is mostly known for his creation of the amazing band My Chemical Romance. He is the lead vocalist and completely a legend even today. He grew up in the New York City area and eventually moved to Los Angeles. We will take a look at his southern California pad. Check out the Gerard Way house below.
Where is Gerard Way from? Summit, New Jersey
How much is Gerard Way worth?
Gerard Way Net Worth: $20 million
Where Does Gerard Way Live?
Gerard Way lives in Ladera Ranch, California. Moreover, this area is a super nice area in Orange County. Also, the area is a newer area with tract homes for miles. Moreover, the homes may seem a little dull, but the area is gorgeous and perfect for families.
The house has four bedrooms and four bathrooms with nearly 3,000 square feet of space. The home is very pretty and offers tons of space. It looks like you could even stick a pool or hot tub in the back yard of this place. Amenities includes high ceilings, state of the art appliances, and an outdoor bar structure. Moreover, there is a separate room for washing and drying of clothes. Many of the other homes in Ladera Ranch look like this home as well. Finally, would you like to live here?
Specifications: Gerard Way House
Bedrooms: 4
Bathrooms: 4
Square Feet: 2,892 sqft
Price: $1.9 million
Gerard Way Address: Vivido St, Rancho Mission Viejo, CA 92694
Photos: Gerard Way House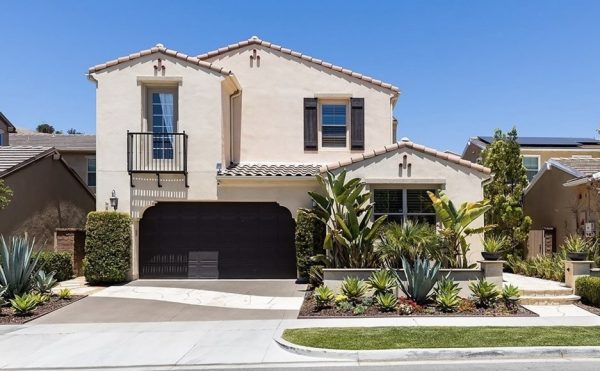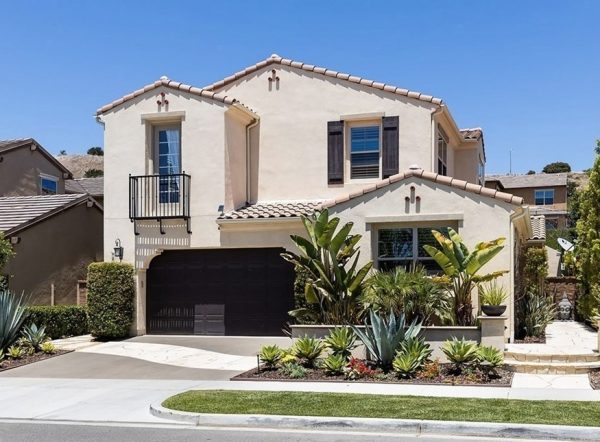 In addition, we post on luxury real estate and celebrity homes on our Instagram, Twitter, and Facebook.
Also, Please follow us on each of these. Finally, I hope you enjoyed reading about Gerard Way's home. Furthermore, please leave your thoughts and comments below. Lastly, read some other articles like this one on our frontpage.