Who is Gilbert Gottfried?
Gilbert Gottfried was a stand up comedian and actor. Furthermore, who could forget this man's funny shrill tone and voice. He seemed to shout everything he said when he was on TV and radio. Also, he was the Aflac duck. He was in various TV shows and movies. He lived in various areas such as New York, Massachusetts, and Florida. We will check out the Florida home. Check out the Gilbert Gottfried house below.
Where was Gilbert Gottfried from? New York City, New York
How much was Gilbert Gottfried worth?
Gilbert Gottfried Net Worth: $8 million
Where Does Gilbert Gottfried Live?
Gilbert Gottfried lived in Boca Raton, Florida. Furthermore, this area is roughly one hour north of downtown Miami. Also, the area seems very safe, serene, and nice.
The house has four bedrooms and four bathrooms with over 3,366 square feet of space. Furthermore, amenities at the home include a pool, hot tub, and a nice patio. As you walk into the home built in 1984, you feel a sense of peace as you see a modern sleek vibe. The home has 2.5 garage spaces and sits on about a quarter of an acre of land. The home is a ranch style home near the 8th fairway in the Boca Grove golf course. Plenty of light comes into the house because of the vaulted ceilings throughout. Moreover, this property looks like a great place to throw a party or to relax. Finally, what do you think of this home?
Specifications:
Bedrooms: 4
Bathrooms: 4
Square Feet: 3,366 sqft
Price: $1.5 million
Gilbert Gottfried Address: Afton Villa Ct, Boca Raton, FL 33433
Photos: Gilbert Gottfried House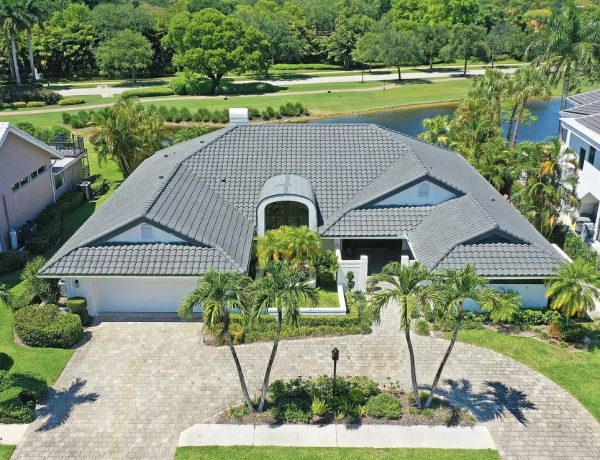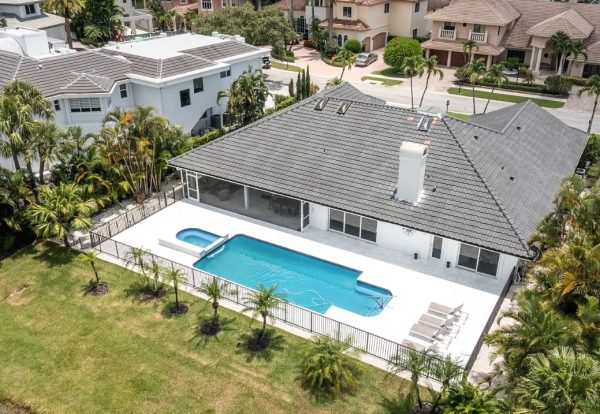 In addition, we post on luxury real estate and celebrity homes on our Instagram, Twitter, and Facebook.
Also, please follow us on each of these. Finally, I hope you enjoyed reading about Gilbert Gottfried's home. Furthermore, please leave your thoughts and comments below. Lastly, read some other articles like this one on our frontpage.