Who is Jeff Bezos?
Jeff Bezos is an amazing man who is known for owning Amazon. Furthermore, he was the wealthiest man in the world from 2017 to 2021. Moreover, he was born in Albuquerque, New Mexico and was raised in Houston and Miami. His background is in electrical engineering and computer science. Also, he is an investor and commercial astronaut. The man is a legend and will always be that in our eyes. Imagine a world without our packages in delivered in one day due to Amazon. Check out the Jeff Bezos house below.
Where is Jeff Bezos from? Albuquerque, New Mexico
How much is Jeff Bezos worth?
Jeff Bezos Net Worth: $162 Billion
Where Does Jeff Bezos Live?
Jeff Bezos lives in Beverly Hills, which is of course where many other celebs love to live. Moreover, the area offers tons of amenities such as bars, coffee shops, and stores.
The house has eight bedrooms and nine bathrooms with over 13,000 square feet of space. Also, amenities include a pool, hot tub, and private pool home. The main home on property is amazing a features great views of the area. The interior is very sleek, modern, and bright. Also, the property includes a tennis court, garden, and various ponds and fountains. Bezos can easily throw a party for all his friends and family here. Finally, would you like to live here?
Specifications:
Bedrooms: 8
Bathrooms: 9
Square Feet: 13,612 sqft
Price: $165 million
Jeff Bezos Address: Angelo Dr, Beverly Hills, CA 90210
Photos: Jeff Bezos House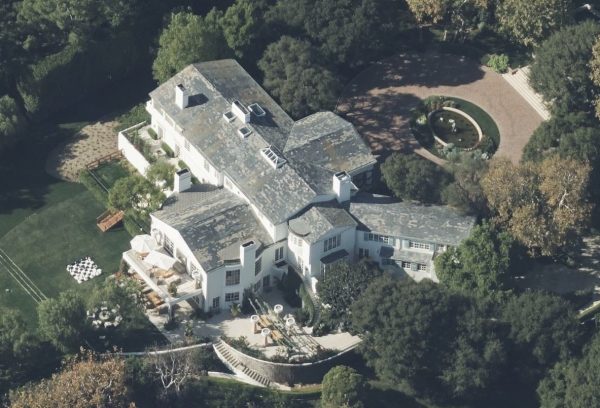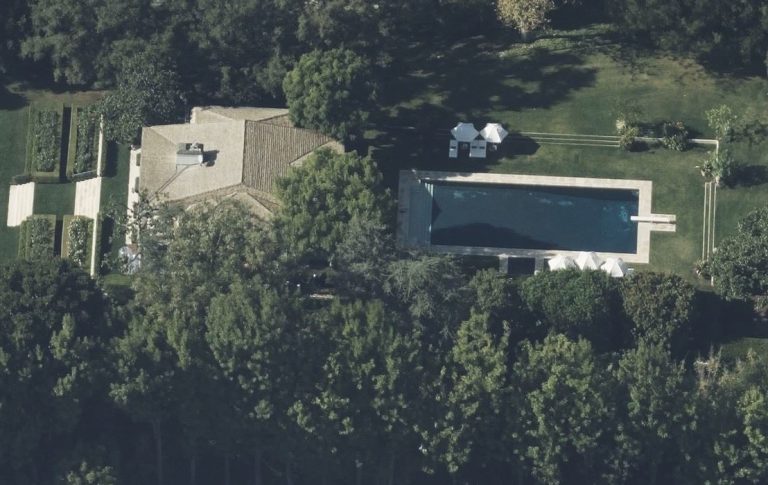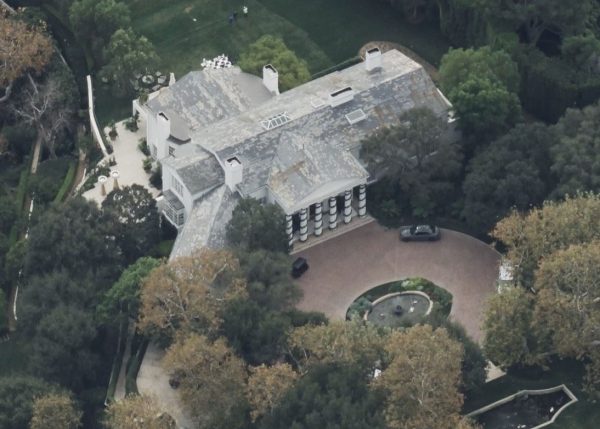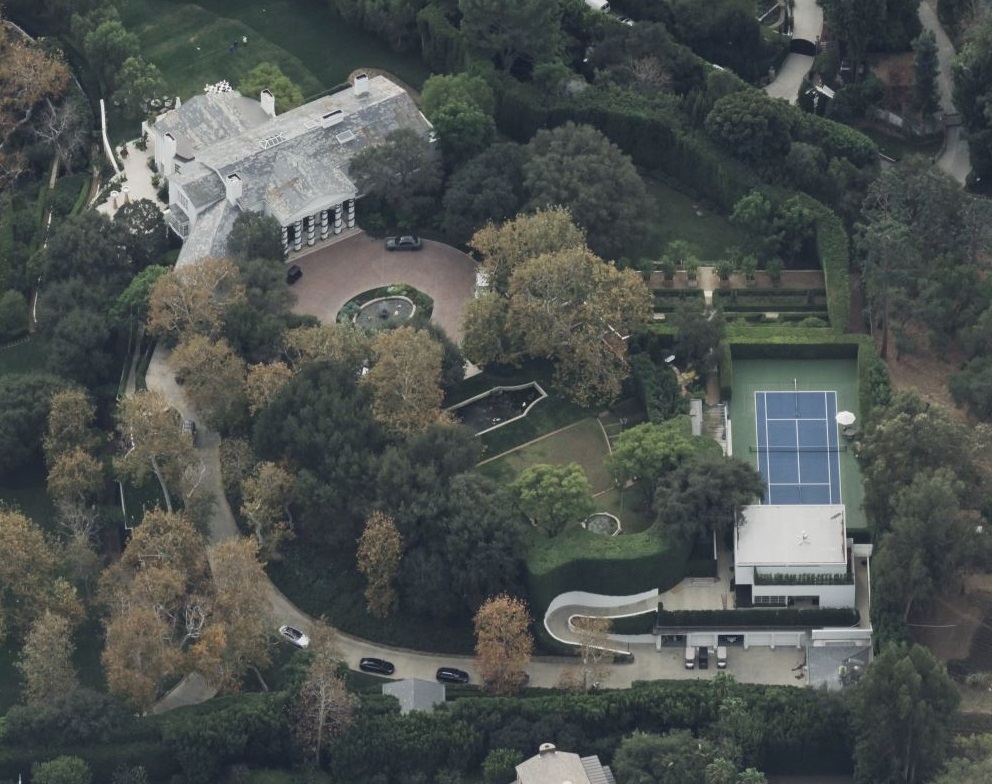 In addition, we post on luxury real estate and celebrity homes on our Instagram, Twitter, and Facebook.
Also, Please follow us on each of these. Finally, I hope you enjoyed reading about Jeff Bezos' home. Furthermore, please leave your thoughts and comments below. Lastly, read some other articles like this one on our frontpage.