Who is Michael Gladstein?
Michael Gladstein is dermatologist from Long Island who many people found out about when he made news for neglecting 115 young dogs at a huge home he owned with his wife. His wife Marilyn Gladstein and she apparently knew about all the neglect the entire time. Furthermore, the home is east of New York City about an hour. The home is really creepy. Check out the Michael Gladstein house below.
Where is Michael Gladstein from? New York City, New York
How much is Michael Gladstein worth?
Michael Gladstein Net Worth: $1 million
Where Does Michael Gladstein Live?
Michael Gladstein lived in Huntington, New York. This area is a nice forested area outside of New York City. The suburb appears to be safe and offers much serenity. It is really creepy and weird that such horrors went down in such a quaint community.
The house has eight bedrooms and four bathrooms with over 4,000 square feet of space. Furthermore, the Dr Michael Gladstein house was very creepy both inside and out. There were many rooms that had too many dogs in them. Many dogs were looking for water in every corner of this home. The great thing is that the dogs were all recued and brought to news families over the years. He went to jail with his wife for numerous years. The house went on sale for in 2018 and then in 2021 (Michael Gladstein house for sale). The house was last listed at 1.7 million dollars. Constructed in 1938, the house has 3 garage spaces. It seems the house is expensive due to it having 7 acres of land in a highly loved area. Finally, do you think anyone can make anything great out of this home after what happened here?
Specifications:
Bedrooms: 8
Bathrooms: 4
Square Feet: 4,000 sqft
Price: $1.7 million
Michael Gladstein Address: Chichester Road, Huntington, NY 11743
Photos: Michael Gladstein House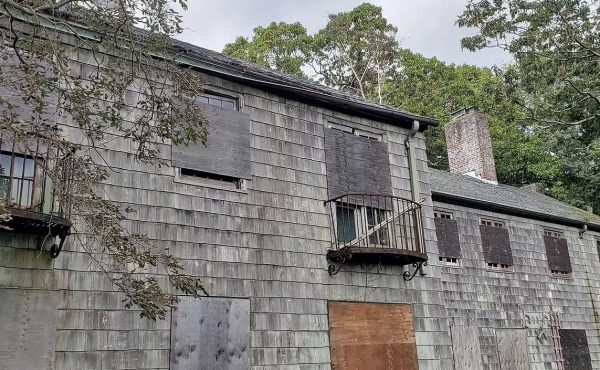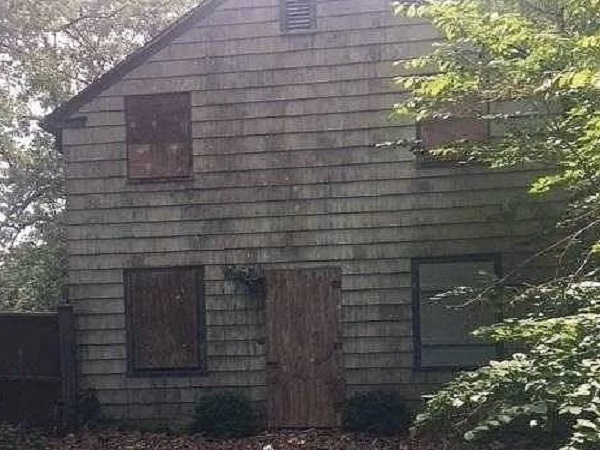 In addition, we post on luxury real estate and celebrity homes on our Instagram, Twitter, and Facebook.
Also, Please follow us on each of these. Finally, I hope you enjoyed reading about Michael Gladstein's home. Furthermore, please leave your thoughts and comments below. Lastly, read some other articles like this one on our frontpage.