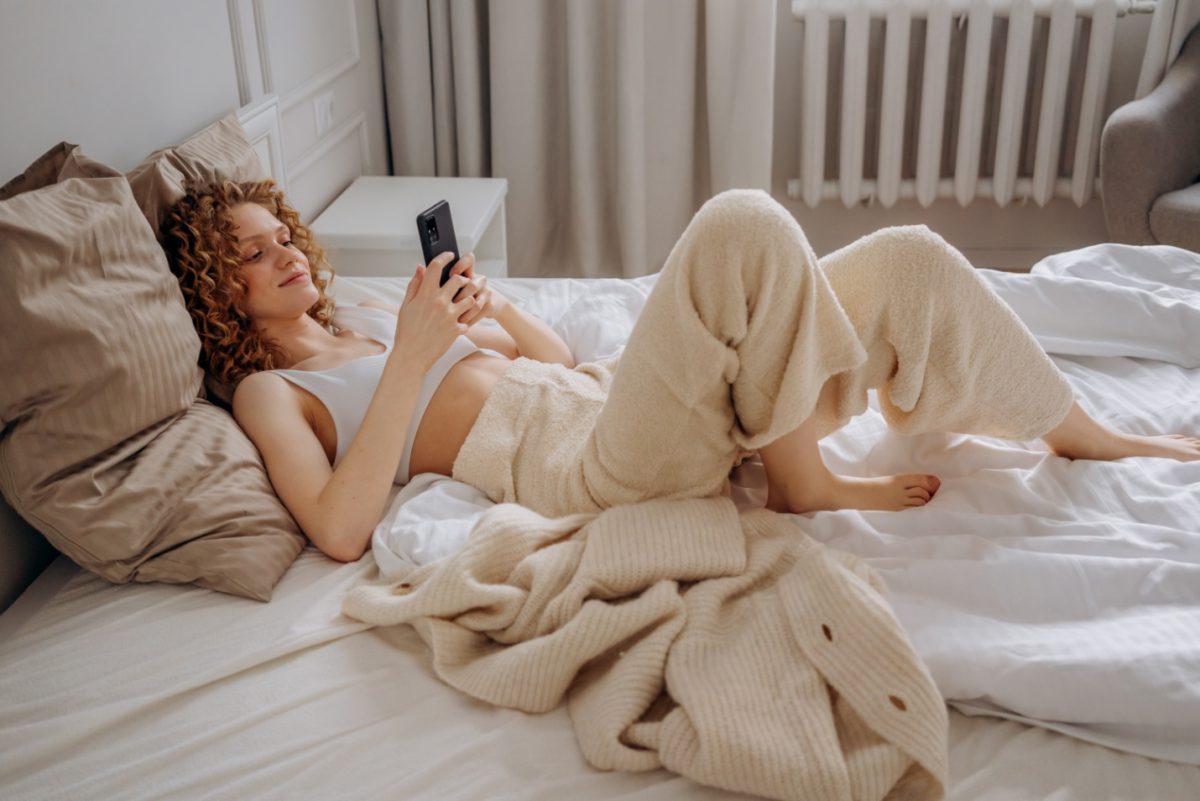 Are you also the one who have sleep problems because of wrong bed sheet selection? Or are you looking to choose a sheet that must be comfortable for your long hours sleep? Then you are absolutely at the right place, because we are going to make your selection pretty easier by giving some fantastic and useable ideas.
Setting a bedroom requires lots of decisions to make. Selecting right sheets is one of them which should not be taking for granted. Many types of sheets are available in the market like tencel, cotton, linen, etc. But which sheet will give you the long lasting smooth touch will depend upon your personal preferences. This blog will let you know best about tencel and cotton bed sheets and make you realize which one should go for your room.
Difference between Tencel and Cotton Bed Sheets
Out of many different types of fabrics available, manufacturers mostly use tencel and cotton thread for bed sheets. Although both tencel and cotton sheets are durable, lightweight and comfortable, but there is a clear difference between the two. Tencel bed sheets are incredibly comfy, silky and soft while cotton bed sheets are smooth but give you the crisp touch.
Tencel bed sheet makers either use modal or loycell fibers. Tencel bed sheets available online are quite special and affordable. The fibers used in such sheets are made from wood pulp which is a renewable and sustainable resource. These cozy sheets are not only good for your sleeps but are also environment friendly. This is the reason large number of people is using them over many other types of available sheets.
Tencel bed sheets are also classy to use because these are sustainable, breathable, hypoallergenic, and give cooling effects. That is why, people with high body temperatures and extreme sweating can survive their summers using these luxury tencel sheets. These sheets are also healthy for allergy or asthma patients. Another amazing fact is that these tencel bed sheets are available in various different colors, so you can go with your favorite one easily. Are you still hesitating to try it once?
Silky tencel sheet is easy to maintain than cotton one. Bed sheets made with tencel fibers are less likely to deform or shrink when washed. These sheets will not become thin over time and are very long-lasting. Last but not the least; their color will be the same ever. What else are you looking for?
Cotton is also a first-class option for clothing and sheets. Cotton fibers are obtained from cotton plants and have many benefits like easy washing, softness, moisture absorption, breathability and durability. But here point to ponder is that the qualities of different cotton fibers are variable and only the one with sharp stuff analyzing skills can choose the long-lasting quality. Drawback for choosing a cotton bed sheet over tencel bed sheet is that it undergoes slight shrinking and wrinkling. Also cotton bed sheets loose the shining and color over frequent washing.
At the end, we tell you to be careful while spending your precious money.