Who is Tiger Woods?
Tiger Woods is a legend in the golf world. Furthermore, he tied for first in most PGA Tour wins. Moreover, he is seen as one of the best golfers in the world and of all time. The real question is, is there anything this man cannot do? He has lived in various areas over his life. We will see his amazing mansion in Florida north of Miami. Check out the Tiger Woods house below.
Where is Tiger Woods from? Cypress, CA
How much is Tiger Woods worth?
Tiger Woods Net Worth: $1 billion
Where Does Tiger Woods Live?
Tiger Woods lives in Hobe Sound, Florida. This is an area an hour or two north of Miami that is very serene and pretty. His homes is super close to the Atlantic Ocean and has great views. The area is an unincorporated area in Martin County, Florida.
The house has six bedrooms and twelve bathrooms with over 10,000 square feet of space. Also, amenities at the home include a pool, hot tub, and massive patio. Also, the pool has an interesting diving board that you have to swim toward to be able to use it. The backyard is completely stunning with tons of space and even a mini golf course. Moreover, there was a boat dock and tennis court as well.  Finally, would you like to live here?
Specifications:
Bedrooms: 6
Bathrooms: 12
Square Feet: 10,000 sqft
Price: $40 million
Tiger Woods Address: Beach Rd, Hobe Sound, FL 33455
Photos: Tiger Woods House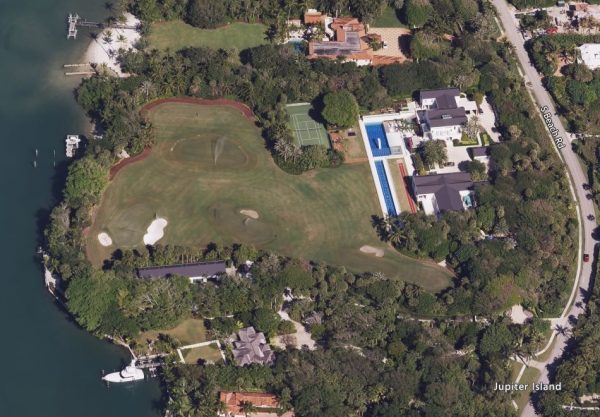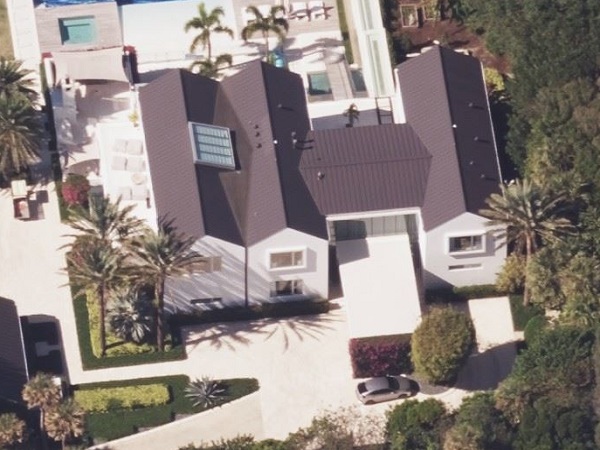 In addition, we post on luxury real estate and celebrity homes on our Instagram, Twitter, and Facebook.
Also, Please follow us on each of these. Finally, I hope you enjoyed reading about Tiger Woods's home. Furthermore, please leave your thoughts and comments below. Lastly, read some other articles like this one on our frontpage.