Who is Triple H?
Triple H is actually Paul Levesque. Furthermore, he is known as the wrestler who is a legend in the WWE. Also, he is a successful businessman. He was born in Nashua, New Hampshire. Moreover, he lives in a nice home in New England. Check out the Triple H house below.
Where is Triple H from? Nashua, New Hampshire
How much is Triple H worth?
Triple H Net Worth: $150 million
Where Does Triple H Live?
Triple H lives in Weston, Connecticut. Furthermore, this area is super nice and very safe.
The house has six bedrooms and eight bathrooms with nearly 10,000 square feet of space. Also, amenities at the home include a pool, hot tub, and massive patio. 20 feet by 44 feet are the pool dimensions. A massive driveway brings you up to the stunning home as you drive in. There is a luscious green backyard with many trees and serenity. There are vaulted ceilings in the family room and master bedroom of the home. High ceilings exist through most of the rest of the house. The kitchen is stacked with state of the art appliances. Moreover, there are 3.5 acres of land on this amazing property. It is the perfect place to either throw a party or have a relaxation weekend. Finally, what do you think of this home?
Specifications:
Bedrooms: 6
Bathrooms: 8
Square Feet: 9,800 sqft
Price: $6 million
Triple H Address: Ridge Rd, Weston, CT 06883
Photos: Triple H House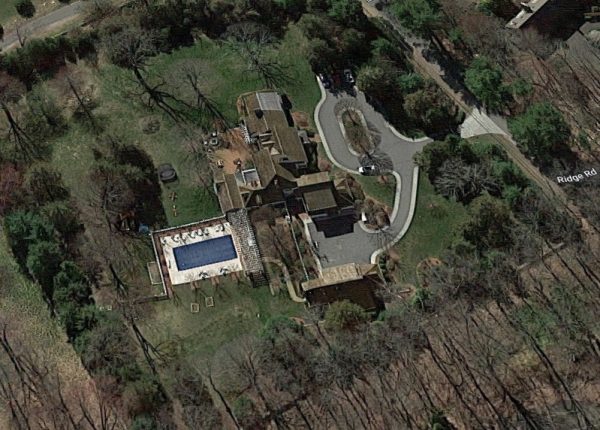 In addition, we post on luxury real estate and celebrity homes on our Instagram, Twitter, and Facebook.
Also, please follow us on each of these. Finally, I hope you enjoyed reading about Triple H's home. Furthermore, please leave your thoughts and comments below. Lastly, read some other articles like this one on our frontpage.