Who is Anita Zucker?
Anita Zucker is an American businesswoman and philanthropist. Furthermore, she was born Anita Goldberg in 1951. Rose and Carl Goldberg, Zucker's parents, are survivors of the Holocaust. In addition, she obtained her bachelor's degree from the University of Florida and her master's degree from the University of North Florida. Also, Anita Zucker married Jerry Zucker and they had three children. Her husband Founded InterTech Group. However, she became Governor and CEO of the company when her husband passed away. Additional, she is the sole owner of both the Carolina Ice Palace and the South Carolina Stingrays ice hockey franchise. Check out the Anita Zucker house below.
Where is Anita Zucker from? Charleston, South Carolina
How much is Anita Zucker worth?
Anita Zucker Net Worth: $1.7 Billion.
Where Does Anita Zucker Live?
Anita Zucker lives in Charleston, South Carolina. Furthermore, Charleston is the biggest city in South Carolina and the county headquarters of Charleston County. Also, the city has emerged as a major tourist destination over the years, thanks to its beautiful historic area, magnificent beaches, classic restaurants, and horse-drawn carriages.
The house has three bedrooms and 3.5 bathrooms over 5,129 square feet of space. Furthermore, her home is beautiful and has a mid-century modern style. Additionally, a stunning kitchen and breakfast bar, gas fireplace, and stainless-steel appliances are just a few of the enticing features of this home. Also, the outside space has a swimming pool and a spa. Additionally attractive and spacious, the property is a real gem. So, do you want to live here?
Specifications:
Bedrooms: 3
Bathrooms: 3.5
Square Feet: 5,129 sqft
Price: $3.1 million
Anita Zucker Address: Headquarters Plantation Dr, Johns Island, SC 29455
Photos: Anita Zucker House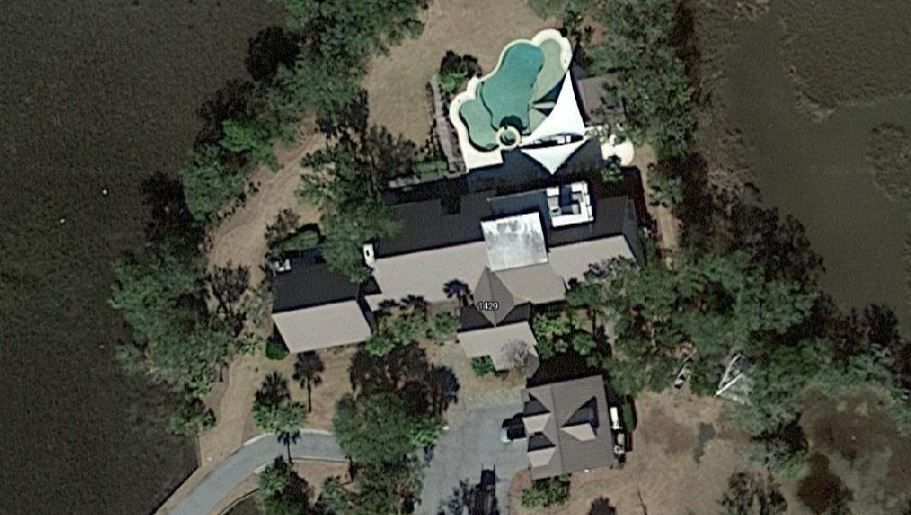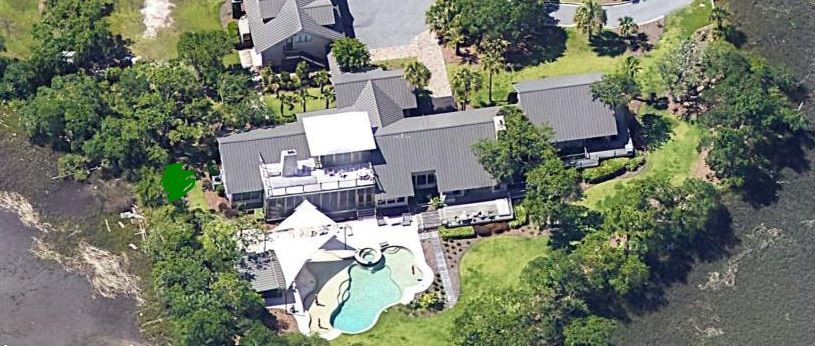 Conclusion
Finally, I hope you enjoyed reading about Anita Zucker's home.  If you do, please leave your thoughts and comments below. Also, read some other articles like this one on our FrontPage.
We post on luxury real estate and celebrity homes on our Instagram, Twitter, Facebook, Pinterest, TikTok, and YouTube.  Please follow us on each of these.