Who is Big Meech?
Big Meech is a man who created the organization Black Mafia Family. Furthermore, he was involved in drug trafficking and money laundering. The group was founded in Detroit and was working from 1990 to 2005. Moreover, the man became one of the richest drug lords in US history. He was found by the DEA and is now serving a 30 year sentence. Also, he lived in a nice home around the Atlanta area. Check out the Big Meech house below.
Where is Big Meech from? Detroit, Michigan
How much is Big Meech worth?
Big Meech Net Worth: $100 million
Where Does Big Meech Live?
Big Meech lived in Lithonia, Georgia. This area is 30 minutes to 1 hour to the east of downtown Atlanta. Also, the area looks very nice and perfect to have a family. That is why it is so shocking what was happening in the house.
The house has five bedrooms and five bathrooms with over 4,000 square feet of space. Moreover, amenities include a pool, hot tub, and massive patio. The home has very tall windows that overview the entire back yard. Also, the home is super modern looking and super bright. The property backs up to a forested area that is very peaceful. This is a perfect place to either throw a party or even just relax. Finally, would you like to live here?
Specifications: Big Meech House
Bedrooms: 5
Bathrooms: 5
Square Feet: 4,697 sqft
Price: $780,000
Big Meech Address: Belair Lake Rd, Lithonia, GA 30038
Photos: Big Meech House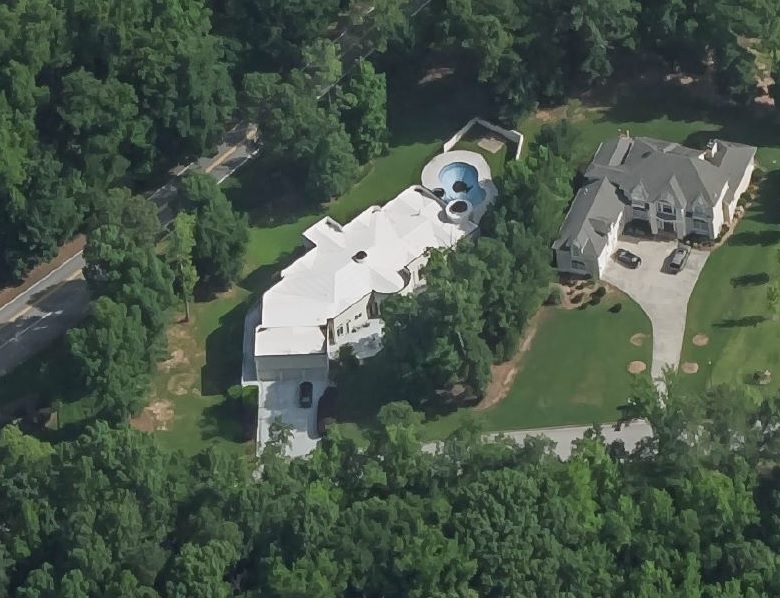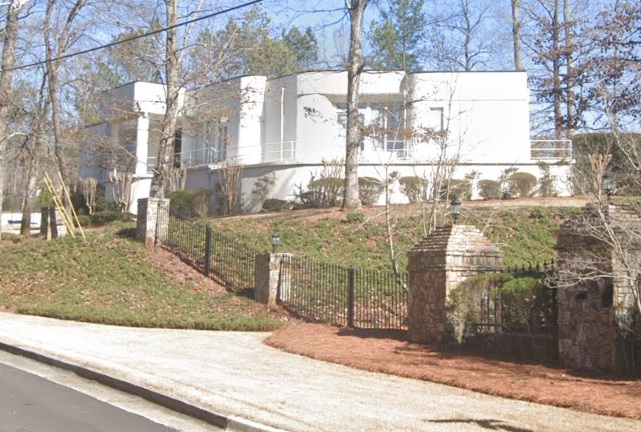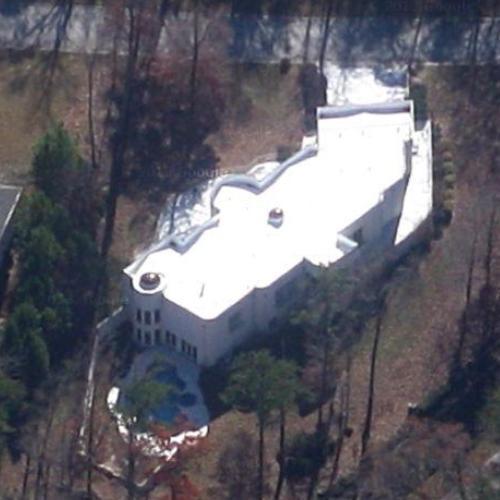 In addition, we post on luxury real estate and celebrity homes on our Instagram, Twitter, and Facebook.
Also, Please follow us on each of these. Finally, I hope you enjoyed reading about Big Meech's home. Furthermore, please leave your thoughts and comments below. Lastly, read some other articles like this one on our frontpage.