Who is Bob Dylan?
Bob Dylan is a legend in the music world. We know him as the singer and songwriter who made songs such as Blowin' in the Wind and The Times They Are A Changin'. Moreover, some of his other songs include Lay Lady Lay, Rainy Day Women, and Sweetheart Like You. He has lived in many different places but we will take a look at his Malibu pad. Check out the Bob Dylan house below.
Where is Bob Dylan from? Duluth, Minnesota
How much is Bob Dylan worth?
Bob Dylan Net Worth: $500 million
Where Does Bob Dylan Live?
Bob Dylan lives in Malibu. Moreover, this area is known for its amazing sandy beaches and star studded homes. Bob has purchased various plots of land around him over the years, which has led to a lot of privacy.
The house has five bedrooms and five bathrooms with over 6,000 square feet of space. Also, amenities at the house includes a pool, hot tub, and big patio. There is even a trampoline, basketball court, and even solar panels all over the back yard. He has added various additions to the home over the years. It is now a massive, modern, and sleek mansion in the middle of the best part of Malibu. The views from this place are amazing and feature the area and even the Pacific Ocean. Finally, would you like to live here?
Specifications:
Bedrooms: 5
Bathrooms: 5
Square Feet: 6,000 sqft
Price: $10 million
Bob Dylan Address: Birdview Ave, Malibu, CA 90265
Photos: Bob Dylan House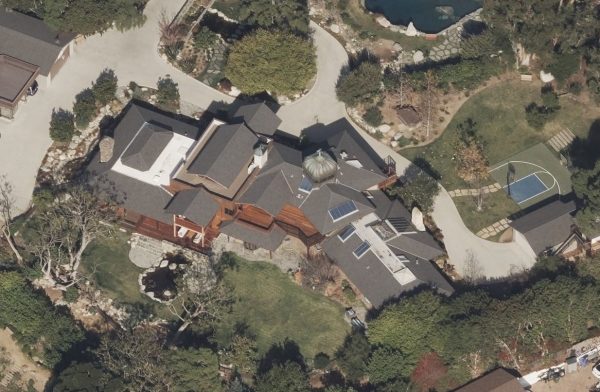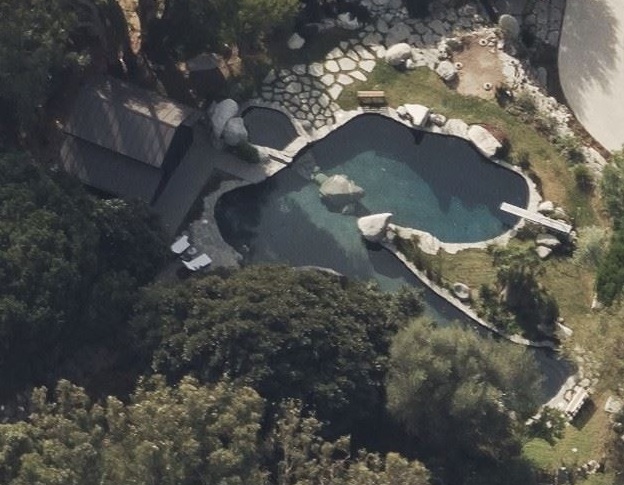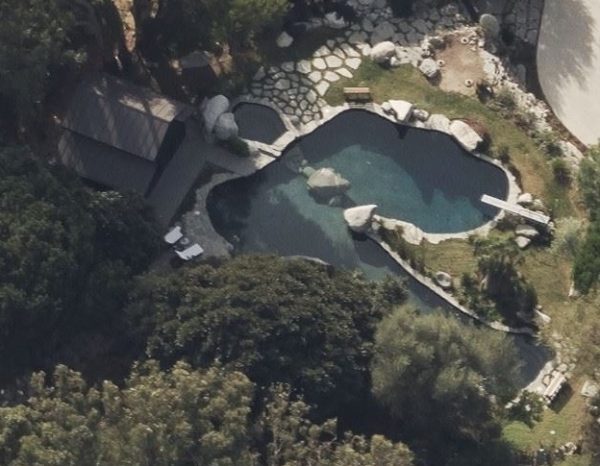 In addition, we post on luxury real estate and celebrity homes on our Instagram, Twitter, and Facebook.
Also, Please follow us on each of these. Finally, I hope you enjoyed reading about Bob Dylan's home. Furthermore, please leave your thoughts and comments below. Lastly, read some other articles like this one on our frontpage.