Who is Brandon Flowers?
Brandon Flowers is a famous American singer, songwriter, musician, and humanitarian. He is well known as the lead singer, keyboardist and occasional bass guitarist of the Las Vegas-based rock band the Killers. He is the youngest of his parents' children born in 1981 in Las Vegas, where he started his music career. Furthermore, he married Tana Mundkowsky in 2005 and they both have three sons. Check out Brandon Flowers house below.
Where is Brandon Flowers from? Las Vegas, Nevada
How much is Brandon Flowers worth?
Brandon Flowers Net Worth: $25 Million
Where Does Brandon Flowers Live?
Brandon Flowers lives in Delray Beach, Florida. On the southeastern coast of Florida is where you'll find the little city of Delray Beach. The city is a home to many top-notch celebrities because of its exciting downtown, pleasant climate, active arts community, and fascinating history that goes back centuries.
The house has six bedrooms and 8.5 bathrooms over 8,758 square feet of space. His home is exquisite and has a modern aesthetic. In addition, there is a swimming pool and a spa in the outside space. Also, the whole house, including the pool, has stunning views that give a tropical vibe. The interior design is sleek and contemporary, making for a comfortable stay. In addition to its attractive appearance, the building has a large amount of usable living space. He couldn't have picked a better place for himself and his family. So, do you want to live here?
Specifications:
Bedrooms: 6
Bathrooms: 8.5
Square Feet: 8,758 sqft
Price: $5.5 Million
Brandon Flowers Address: Matisse Dr, Delray Beach, FL.
Photos: Brandon Flowers House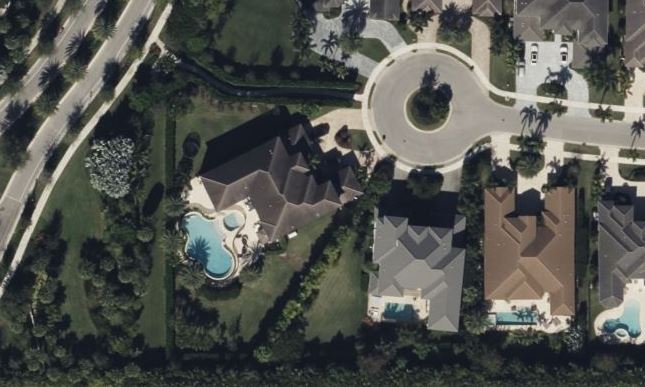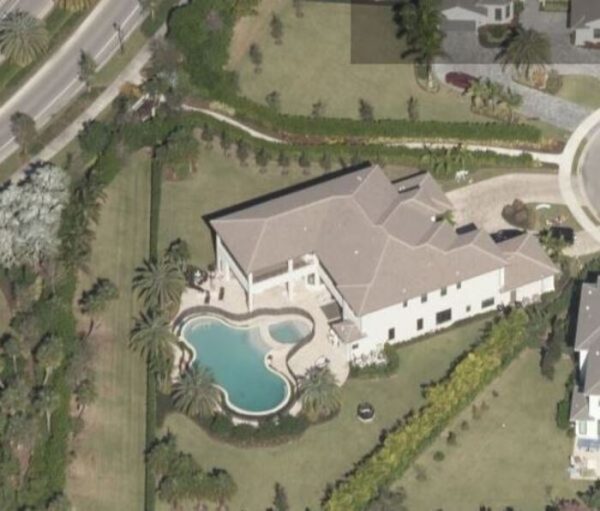 Conclusion
Finally, I hope you enjoyed reading about Brandon Flowers' home.  If you do, please leave your thoughts and comments below. Also, read some other articles like this one on our FrontPage.
We post on luxury real estate and celebrity homes on our Instagram, Twitter, Facebook, Pinterest, TikTok, and YouTube.  Please follow us on each of these.