Who is Charles Brandes?
Charles Brandes is an American investor, businessman, and philanthropist. Furthermore, he was born in 1943. Also he was born in Pennsylvania. He is a value investor and a student of the Benjamin Graham school of value investing. Brandes met Ben Graham when he was learning to be a stockbroker in San Diego. Moreover, he was able to see for himself how Graham figured out which investments were undervalued. Also, he is one of the most watched value investors working today. He has a two children. Check out the Charles Brandes house below.
Where is Charles Brandes from? Pittsburgh, Pennsylvania
How much is Charles Brandes worth?
Charles Brandes Net Worth: $1.2 billion
Where Does Charles Brandes Live?
Rancho Santa Fe is a census-designated place (CDP) in San Diego County, California. Also, the CDP has a few shopping blocks, a middle school, and several restaurants. Rancho Santa Fe borders Fairbanks Ranch and Solana Beach.
The house has ten bedrooms and thirteen bathrooms over 26,433 square feet of space. The wonderful home of Charles Brandes is located on Rancho Santa Fe, Furthermore, he purchased the home in 2006. The interior is lovely with open & modern spaces. The kitchen and living spaces are all open plan and beautifully incorporated. Would you ever live here? Lastly, please let us know what you think of the place.
Specifications:
Bedrooms: 10
Bathrooms: 13
Square Feet: 26,433
Price: $18,821,600
Charles Brandes Address: El Camino Real, Rancho Santa Fe, CA 92091
Photos: Charles Brandes House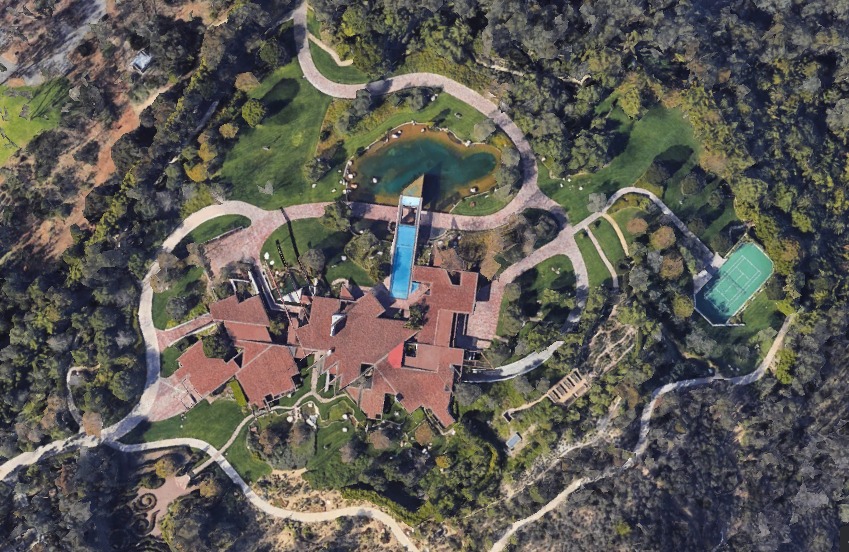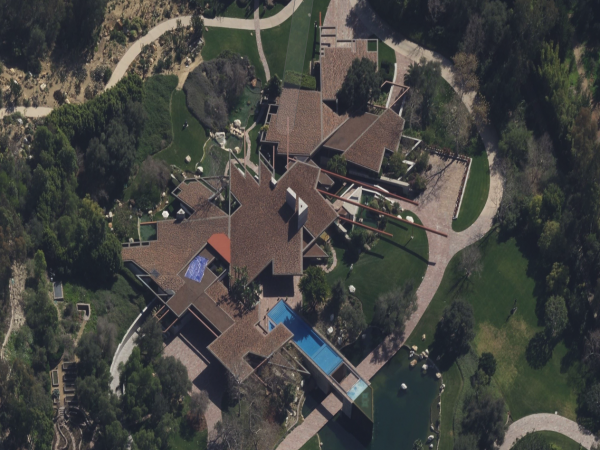 Furthermore, we post on luxury real estate and celebrity homes on our Instagram, Twitter, Facebook.
Finally, I hope you enjoyed reading about Charles Brandes' home. Furthermore, please leave your thoughts and comments below. Lastly, read some other articles like this one on our frontpage.