Who is Dave Liniger?
Dave Liniger is the creative mind behind the growth of the worldwide real estate company in Denver, Colorado. Furthermore, he co-founded it with his spouse Gail Liniger in 1973.  The couples gave birth to four children. Also, he is also recognized for enhancing working conditions for real estate brokers and the clients they represent. Additionally, Dave Linger is a big believer in continuous learning, making RE/MAX agents the most knowledgeable and successful business. Check out the Dave Liniger house below.
Where is Dave Liniger from? Marion, Indiana
How much is Dave Liniger worth?
Dave Liniger Net Worth: $196 Million
Where Does Dave Liniger Live?
Dave Liniger resides in castle rock, CO. Basically, castle Rock is a self-government city in Douglas County, Colorado, United States. Also, the city became a center for extracting rhyolite, a volcanic stone with widespread use in the construction industry after its establiashment. Above all, it is a conservative area known as a wine hub that brings in hip drinkers from all over the state.
The house has five bedrooms and nine bathrooms over 25,513 square feet of space. Dave Liniger house home is a unique architectural piece. Basically, the interior and exterior are charming.  Also, the home Lighting is strategically installed. Also, the flooring is lovely, and it provides a comfortable experience.
Specifications:
Bedrooms: 5
Bathrooms: 9
Square Feet: 25,513 sqft
Price: $1.1 Million
Dave Liniger Address: Massive Peak Cir, Castle Rock, CO 80108
Photos: Dave Liniger's House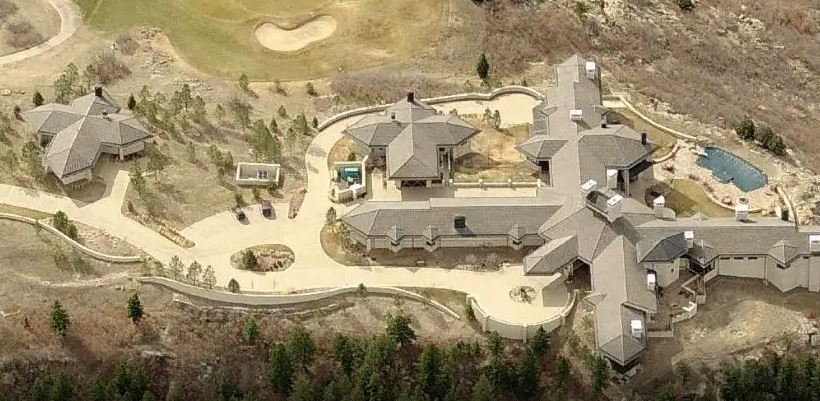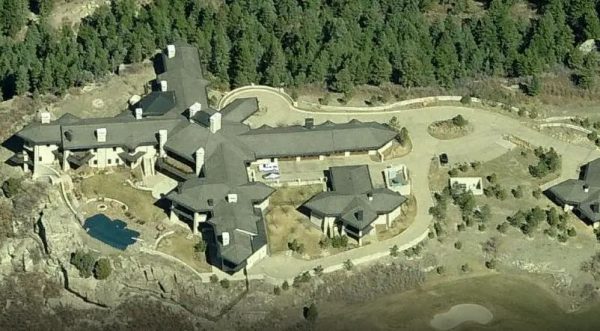 Conclusion
Finally, I hope you enjoyed reading about Dave Linger house. If you do, please leave your thoughts and comments below. Also, read some other articles like this one on our FrontPage.
We post luxury real estate and celebrity homes on our Instagram, Twitter, Facebook, Pinterest, TikTok, and YouTube. Please follow us on each of these.