Who is Diane Lane?
Diane Lane is a well-known and respected actress in the United States. She was born in 1965 in New York City, where she grew up. Furthermore, Eleanor Scott, Lane's grandma, was a Pentecostal Apostolic minister who trained her in drama role. Lane started performing at age six, and she had taken so many lead roles in some famous movies. Also, she has been nominated for an Academy Award, two Golden Globe Awards, a Screen Actors Guild Award and an Emmy Award. She has been married to actor Josh Brolin since 2004. Check out the Diane Lane house below.
Where is Diane Lane from? New York City, New York
How much is Diane Lane worth?
Diane Lane Net Worth: $42 Million
Where Does Diane Lane Live?
Diane Lane resides in Los Angeles, California. Furthermore, Los Angeles is one of the greatest cities to reside in California, with a present population of approximately four million people. Besides its vast population and Mediterranean weather, Los Angeles is well-known for its ethnic and cultural variety as well as its Hollywood film industry.
The house has five bedrooms and three bathrooms over 2,567 square feet of space. The  House has a unique architectural design. In addition, the interiors are pristine, and the backyard recreation spaces are superb. The Home has a beautiful flooring in all 5 large bedrooms and unique porcelain tile in all 3 bathrooms. Finally, the residence also exemplifies the concept of indoor-outdoor living, serving as a model of its kind. So, do you want to live here?
Specifications:
Bedrooms: 5
Bathrooms: 3
Square Feet: 2,567sqft
Price: $3.5 Million
Diane Lane Address: Wellworth Ave, Los Angeles, CA 90024
Photos: Diane Lane House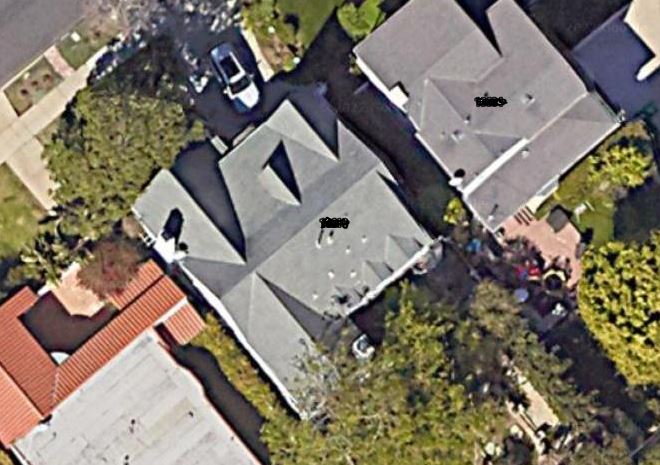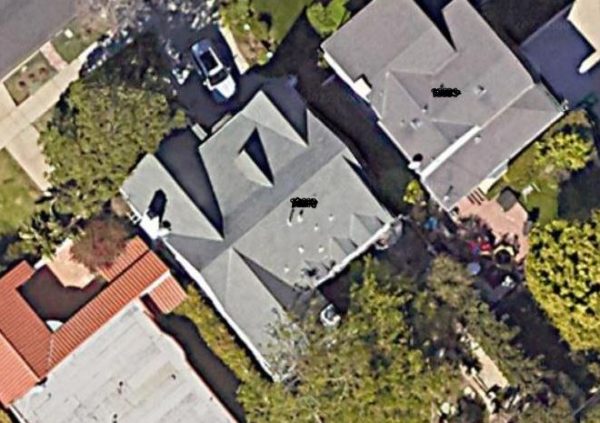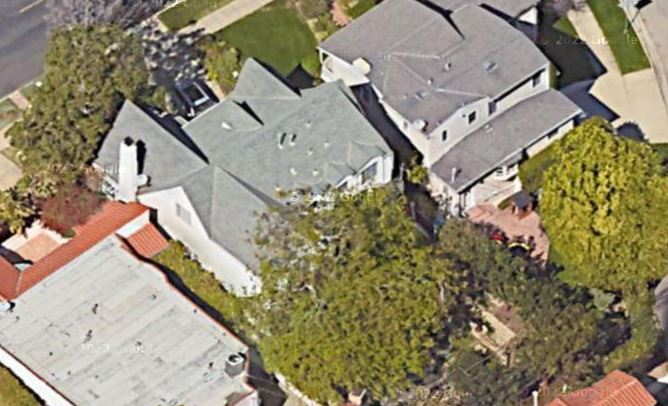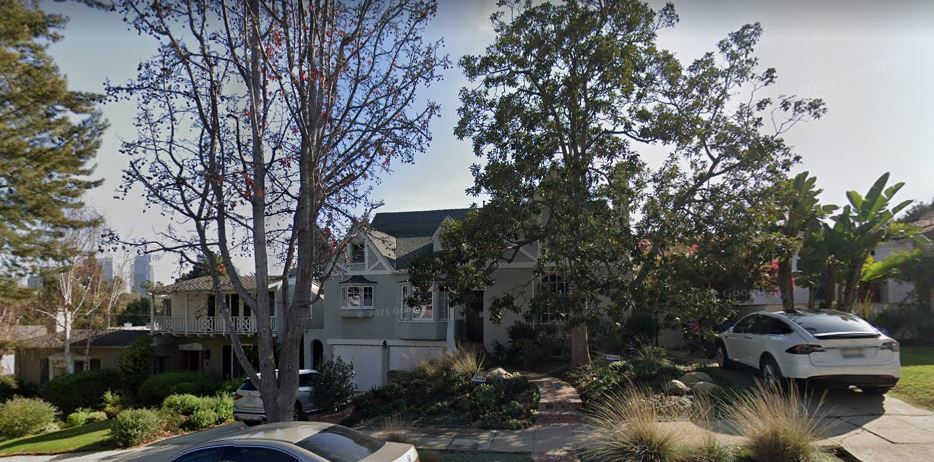 Conclusion
Finally, I hope you enjoyed reading about Diane Lane's home.  If you do, please leave your thoughts and comments below. Also, read some other articles like this one on our FrontPage.
We post on luxury real estate and celebrity homes on our Instagram, Twitter, Facebook, Pinterest, TikTok, and YouTube.  Please follow us on each of these.