Who is Dickey Betts?
Dickey Betts is an American guitarist, musician, and songwriter. Furthermore, he was born in West Palm Beach in 1943 and grew up in Bradenton, Florida. At age five, he picked up a ukulele and then progressed to the mandolin, banjo, and guitar as his hands grew. Today, he is one of the best guitarist in the world. Also, he is well recognized as one of The Allman Brothers Band's founding members. Finally, he married Donna as his fifth wife in 1989; however, he has four children in total. Check out the Dickey Betts house below.
Where is Dickey Betts from? West Palm Beach, Florida
How much is Dickey Betts worth?
Dickey Betts Net Worth: $40 Million
Where Does Dickey Betts Live?
Dickey Betts lives in the Osprey neighborhood of Florida. Furthermore, it is located in Sarasota County and is considered one of the most excellent locations to live in Florida. Most Osprey's inhabitants also own their houses, adding to the community's modest suburban atmosphere. Osprey is home to several cafes and green spaces.
The house has five bedrooms and four bathrooms over 1,003 square feet of space. The house is quite attractive, spacious and features a pool outside. In addition, there are stunning views of the little Sarasota Ocean from the pool and throughout the residence. Also, it has peaceful, lush landscaping with trees and grass that goes well with the different shades on the residence's exterior. So, do you want to live here?
Specifications:
Bedrooms: 5
Bathrooms: 4
Square Feet: 1,003 sqft
Price: $985,000
Dickey Betts Address: Palmetto Ave, Osprey, FL 34229
Photos: Dickey Betts House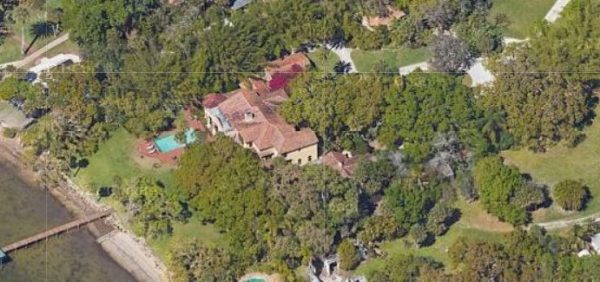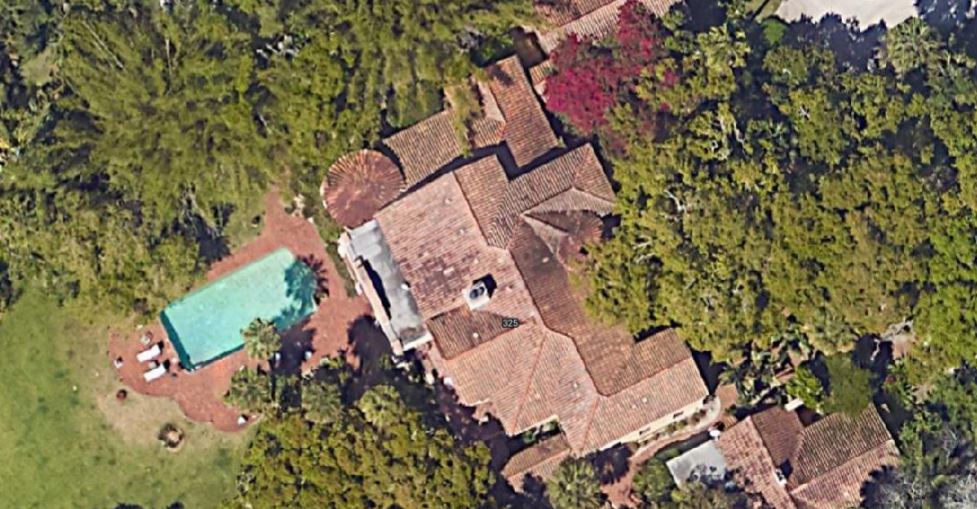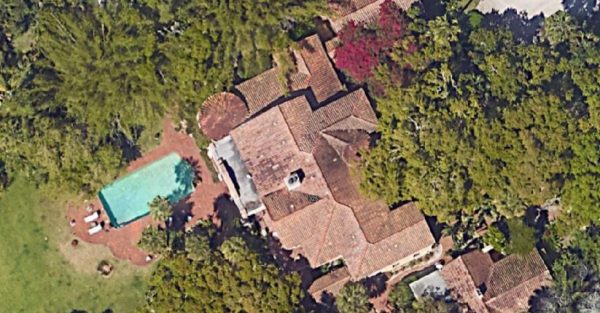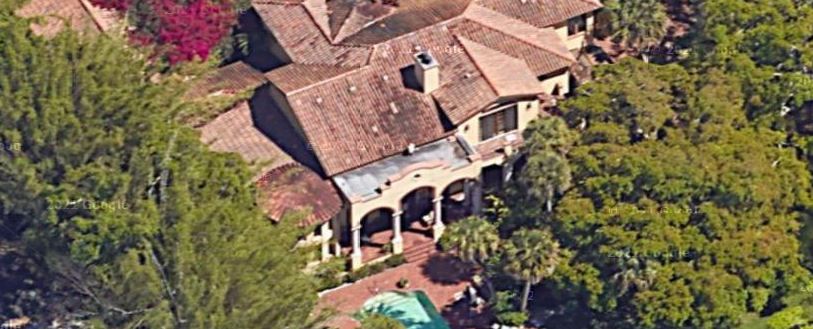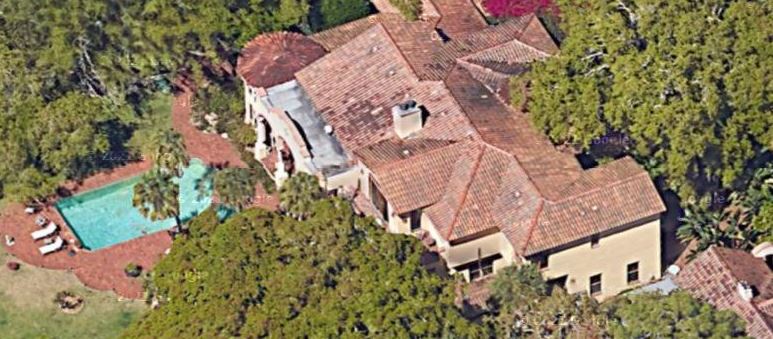 Conclusion
Finally, I hope you enjoyed reading about Dickey Betts' home.  If you do, please leave your thoughts and comments below. Also, read some other articles like this one on our FrontPage.
We post on luxury real estate and celebrity homes on our Instagram, Twitter, Facebook, Pinterest, TikTok, and YouTube.  Please follow us on each of these.