Who is Gordon Hayward?
Gordon Hayward is a talented American professional basketball player. He was born in 1990 in Indianapolis. Furthermore, he plays for the Charlotte Hornets of the National Basketball Association. Also, he is a successful basketball player with many individual awards. Moreover, he is married to Robyn Hayward who is very supportive of his professional basketball career. By and large, the couple gave birth to three daughters and a son. Check out the Gordon Hayward house below.
Where is Gordon Hayward from? Indianapolis, Indiana
How much is Gordon Hayward worth?
Gordon Hayward Net Worth: $60 Million
Where Does Gordon Hayward Live?
Gordon Hayward resides in Charlotte, North Carolina. Furthermore, the city is the largest and most populous city in North Carolina. It serves as the administrative center for Mecklenburg County and is situated in the Piedmont. Additionally, it is one of the best places to call home because of its pleasant climate, many employment prospects, low cost of living, high quality of life, and wealth of cultural attractions.
The house has five bedrooms and eight bathrooms over 8780 square feet of space. The house is lovely and you can tell it is a  unique architectural piece. Furthermore, the interior has a Tuscan design and it is well furnished. Also, it has an interior open space, making it so inviting for visitors. In addition, the exterior is outstanding with a very beautiful garden.
Specifications:
Bedrooms: 5
Bathrooms: 8
Square Feet: 8,780sqft
Price: $5.4 Million
Gordon Hayward Address: Parview Dr N, Charlotte, NC 28226
Photos: Gordon Hayward House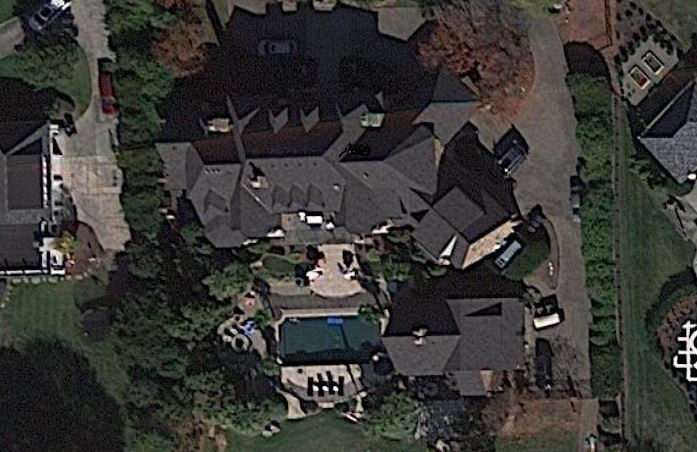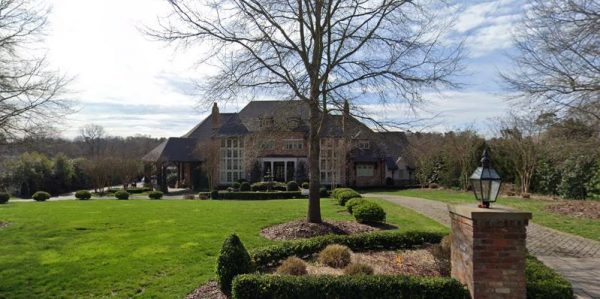 Conclusion
Finally, I hope you enjoy reading about Gordon Haywards' home.  If you do, please leave your thoughts and comments below. Also, read some other articles like this one on our FrontPage.
We post on luxury real estate and celebrity homes on our Instagram, Twitter, Facebook, Pinterest, TikTok, and YouTube.  Please follow us on each of these.