Who is Ian Somerhalder?
Ian Somerhalder is an actor. He became well recognized for his role as Boone Carlyle in the long running television show Lost. Furthermore, he became a heartthrob while portraying the vampire Damon Salvatore in the CW's show The Vampire Diaries. He even directed some episodes of the show, and became a producer in the eighth season. Recently, he starred as Dr. Luther Swann in the horror series V Wars. Furthermore, Somerhalder has been involved in numerous organizations such as the It Gets Better Project and The Trevor Project. In 2020 he and his Vampire Diaries co-star Paul Wesley launched their own brand of bourbon they named Brother's Bond Bourbon. Additionally, in 2015 he married Twilight star Nikki Reed. Check out the Ian Somerhalder house below.
Where is Ian Somerhalder from? Covington, LA
How much is Ian Somerhalder worth? 
Ian Somerhalder Net Worth: $12 million
Where Does Ian Somerhalder Live?
This modern home is located in Venice, CA. It is right near Abbot Kinney Blvd. Furthermore, Abbot Kinney is a mile long strip that is famous for great restaurants, art shops, and nightlight. 
The house has four bedrooms and 3.5 bathrooms with over 2,000 square feet of space. This two-story home was purchased in 2015, Furthermore, the kitchen is decorated with stainless steel appliances, and open to the dining room. There is an eclectic see-through fireplace between the living and dining rooms. Additionally, the home also features a study. The backyard is visible through the sliding glass doors off the living room. Additionally, it features a fire pit, a relaxing hammock, as well as beautiful hedges. Furthermore, the master bedroom includes an ensuite, and a terrace that overlooks the beautiful backyard. 
Specifications:
Bedrooms: 4
Bathrooms: 3.5
Square Feet: 2,840 sq ft
Price: $3.5 million
Ian Somerhalder Address: Venice, CA
Photos: Ian Somerhalder House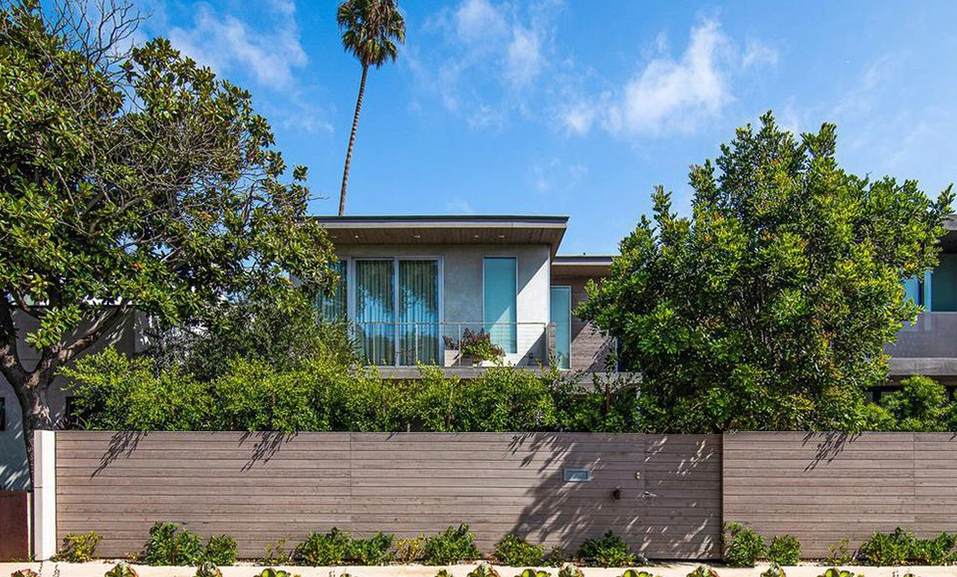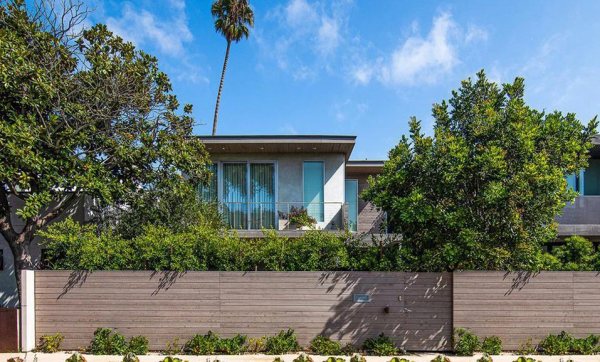 We post on luxury real estate and celebrity homes on our Instagram, Twitter, Facebook, Pinterest, TikTok, and YouTube. Also, Please follow us on each of these. Finally, I hope you enjoyed reading about Ian Somerhalder's home. Furthermore, please leave your thoughts and comments below. Lastly, read some other articles like this one on our frontpage.