Who is Iman Shumpert?
Iman Shumpert is an American professional basketball player. He was born in 1990 in Berwyn, Illinois. Furthermore, he went to Gwendolyn Brooks Middle School, where he was required to try out for the basketball team and undergo intensive training. By and large, the New York Knicks picked him during his senior year at college. Additionally, he has built a reputation for himself in the NBA since then, and he has received several awards. Also, he married Teyana Taylor, and they are now parents to two children. Check out the Iman Shumpert house below.
Where is Iman Shumpert from? Berwyn, Illinois.
How much is Iman Shumpert worth?
Iman Shumpert Net Worth: $30 Million
Where Does Iman Shumpert Live?
Iman Shumpert lives in Colton Run, Atlanta. Furthermore, Atlanta, popularly known as the "city in a forest," is a fantastic destination to call home due to its moderate cost of living and plenty of exciting attractions. What's more, Atlanta is known for its distinct culture and notably walkable neighborhoods, as well as its relatively youthful population and central business district filled with urban parks and facilities.
The house has six bedrooms and five bathrooms over 6,901 square feet of space. The home is a simple and well-designed architectural piece. Furthermore, both the inside and the exterior have a nice feel. Also, the house lighting was installed at strategic locations, which illuminated the house's beauty internally and externally. What's more, the flooring is of exceptional beauty and creates a warm and inviting environment.
Specifications:
Bedrooms: 6
Bathrooms: 5
Square Feet: 6,901 sqft
Price: $731, 000
Iman Shumpert Address: Colton Run, Atlanta, GA 30349
Photos: Iman Shumpert House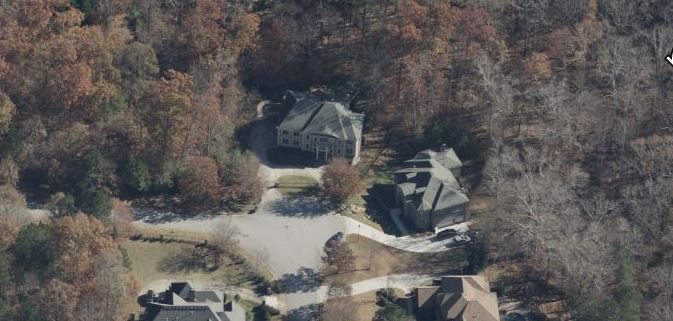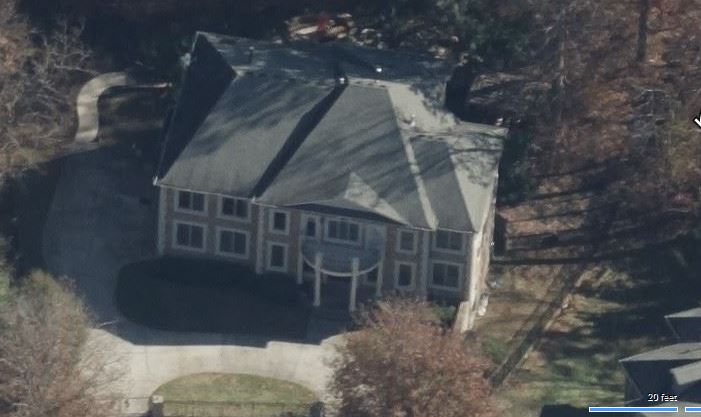 Conclusion
Finally, I hope you enjoyed reading about Iman Shumpert's home.  If you do, please leave your thoughts and comments below. Also, read some other articles like this one on our FrontPage.
We post on luxury real estate and celebrity homes on our Instagram, Twitter, Facebook, Pinterest, TikTok, and YouTube.  Please follow us on each of these.