Who is Jason Mraz?
Jason Mraz is an American guitarist, vocalist, and composer. Furthermore, Mraz was born in the year 1997 and grew up in Mechanicsville, Virginia. He began his musical career in 1999 in San Diego. In addition, he has won many great awards in several categories. Also, he married his girlfriend, Christina Carano, in a private ceremony in his hometown.  By and large, his hobbies include surfing, yoga and photography. Above all, Mraz lives a health-conscious lifestyle and enjoys eating mostly raw vegan foods.  Check out the Jason Mraz house below.
Where is Jason Mraz from? Mechanicsville, Virginia
How much is Jason Mraz worth?
Jason Mraz Net Worth: $15 Million
Where Does Jason Mraz Live?
Jarson Mraz live in Oceanside, a city on California's Southern Coast, in San Diego County. Furthermore, the most recognizable features in the area are Harbor Beach, lined with palm trees, the adjoining Oceanside Harbor, and home to a marina.  Also, living in Oceanside gives inhabitants a sense of living in a dense suburban community, and the majority of homeowners own their houses. Also, there are several shops and parks in Oceanside.
The house has five bedrooms and 4.5 bathrooms with over 5,000 square feet of space. The house has a Tuscan design and gives a mid-century vibes. In addition, there is a pool and a spa in the backyard and also enough space for several recreational activities. Plus, it has a hardwood flooring and it's very cozy on the inside.
Specifications:
Bedrooms: 5
Bathrooms: 4.5
Square Feet: 5,153 sqft
Price: $2.1 Million
Jason Mraz Address: Morro Heights Rd, Oceanside, CA 92057
Photos: Jason Mraz House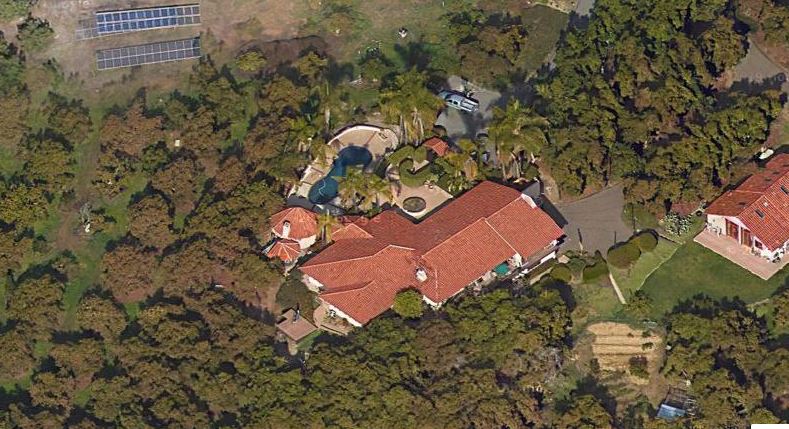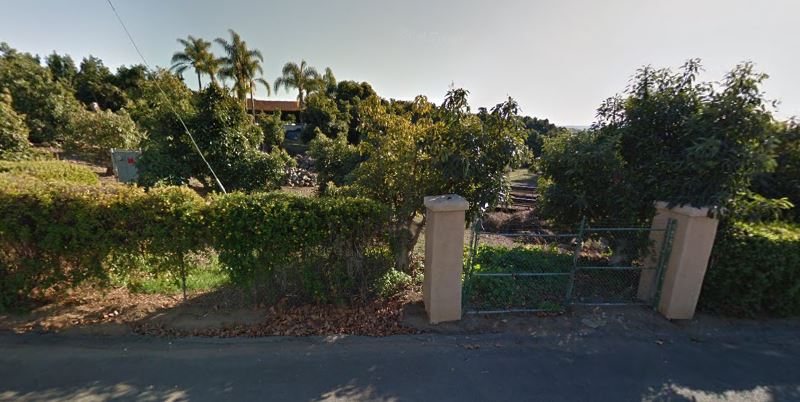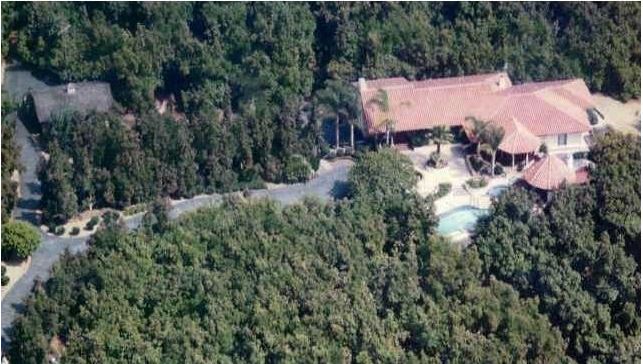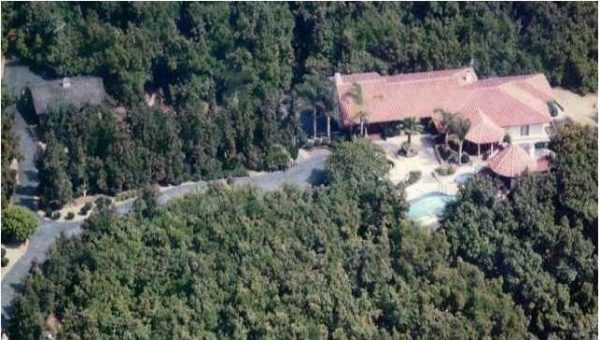 Conclusion
Finally, I hope you enjoyed reading about Jason Mrazs' home.  If you do, please leave your thoughts and comments below. Also, read some other articles like this one on our FrontPage.
We post on luxury real estate and celebrity homes on our Instagram, Twitter, Facebook, Pinterest, TikTok, and YouTube.  Please follow us on each of these.