Who is Jimmy Iovine?
Jimmy Iovine is an American Entrepreneur, record executive, and media mogul. Further, he is a well-known Co-founder of Interscope records. In 2006 he Co-founded Beats Electronics along with the famous rapper and friend Dr. Dre. He is known as one of the music industry's biggest power players. He started his career as a music producer and engineer. Some of the notable people he has worked with during that time are Bruce Springsteen, Tom Petty, John Lennon, and Patti Smith. Furthermore, he is a happily married man. He got married to Liberty Ross in 2016. In addition, he has 4 children with his previous wife, Vicki Iovine. Keep on reading to learn more about Jimmy Iovine House.
Where is Jimmy Iovine from? Brooklyn, New York
How much is Jimmy Iovine worth?
Net Worth: $1 billion 
Where Does Jimmy Iovine Live?
Jimmy Iovine house is located in Los Angeles, California. Los Angeles is a buzzing city in the south of California. It is the home of Paramount Pictures, Univeral, and Warner Brothers. Furthermore, it is the center of the film and television industry for the entire nation. Due to this, Los Angeles is the city of dreams. Creators, actors, actresses, musicians, and anyone with entertaining talent. Move to this region to actualize their dreams of stardom. Apart from the TV and Film industry, the weather there is also amazing. Furthermore, the city has so much to offer that there is something for everyone. 
The estate has 10 bedrooms and 12 bathrooms with 15,117 square feet of living space. In addition, the property has a large mass area of 1.75 acres of total space. Next, the estate was built in 1937 with an English Architectural design. In 1981 the owners at the time did some more work on the property so that we have what we are able to see today. Furthermore, this property has a whopping 33 rooms. That's enough room for a whole village. In addition, there is also a pool for recreational use.
Specifications:
Bedrooms: 10
Bathrooms: 12
Square Feet: 15,117 sqft
Price: $19 million
Jimmy Iovine House Address: Los Angeles, CA 90024
Photos: Jimmy Iovine House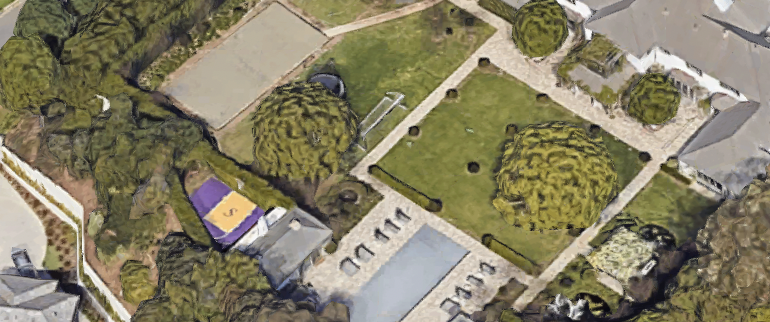 In addition, we post on luxury real estate and celebrity homes on our Instagram, Twitter, and Facebook.
Also, please follow us on each of these. Finally, I hope you enjoyed reading about Jimmy Iovine House. Furthermore, please leave your thoughts and comments below. Lastly, read some other articles like this one on our frontpage.