Who is John Malone?
John Malone is a prominent personality n the world of business. He is a famous American businessman. Furthermore, John Malone is known as a philanthropist and landowner. John Carl Malone is his complete name, and he was born in Milford, Connecticut, in 1941. John C Malone was also the CEO of TCI. He is now the largest private landowner in the country U.S. Furthermore, he is married to Leslie and also has two children. Check out the John Malone house below.
Where is John Malone from? Milford, Connecticut, U.S
How much is John Malone worth?
John Malone Net Worth: $9.7 Billion
Where Does John Malone Live?
John Malone is a great landowner who owns numerous homes to live. But this home is located in Parker, CO. Parker is the municipality in Colorado. Furthermore, it's in Douglas County.
The house has five bedrooms and five bathrooms over 8,000 square feet of space. This splendid home features single-family residential. Furthermore, the property was built in 1990. Moreover, this wonderful home seems fabulous. Also, the physical condition of this remarkable home looks excellent. Moreover, the building construction quality is good as well. Also, this mansion has a super lovely parking space. This fantastic home is spacious enough and has tons of space. There are also various other types of rooms besides bedrooms. Also, the amenities include a fireplace. Moreover, the mansion has a gable roof shape. Look at the picture to see the beauty, and examine how grand and gorgeous it is. Lastly, this mansion of John Malone looks superb, with peaceful surroundings and an environment.
Specifications:
Bedrooms: 5
Bathrooms: 5
Square Feet: 8,217 sqft
Price: $4.21 Million
John Malone Address: Pine Dr, Parker, CO 80138
Photos: John Malone House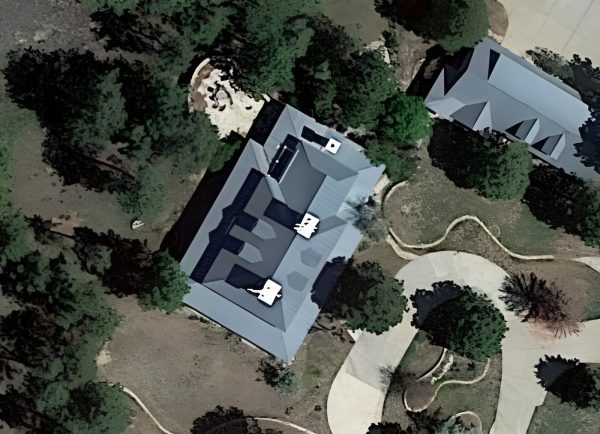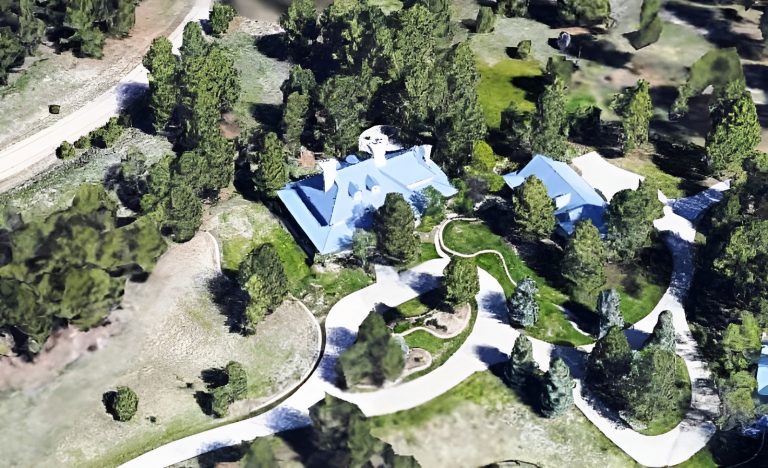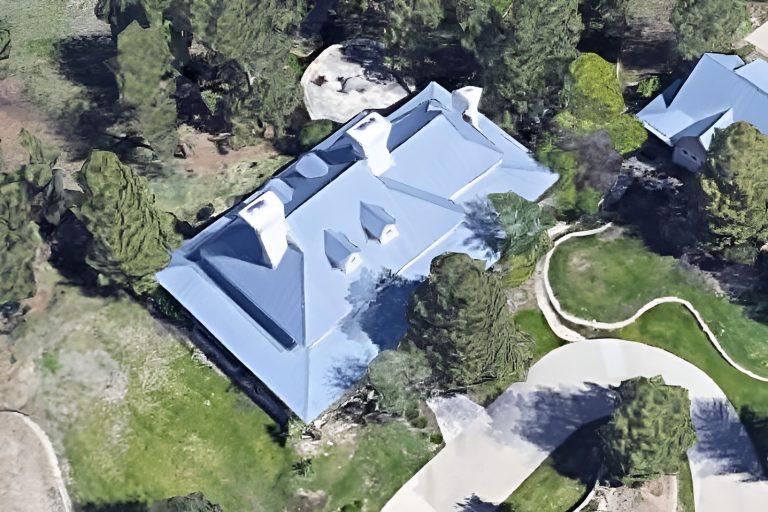 Furthermore, we post on luxury real estate and celebrity homes on our Instagram, Twitter, Facebook, Pinterest, TikTok, and YouTube. Also, Please follow us on each of these.
Finally, I hope you enjoyed reading about John Malone's home. Furthermore, please leave your thoughts and comments below. Lastly, read some other articles like this one on our frontpage.