Who is Joni Mitchell?
Joni Mitchell is a singer, painter, and songwriter. She belongs to Fort Macleod, Alberta, Canada, and was born on November 7, 1943. Alongside her real name is Roberta Joan Anderson. Furthermore, Joni Mitchell has gained ten Grammy Awards because of her extraordinary talent. Rolling Stone magazine has mentioned her as "one of the greatest songwriters ever." Check out the Joni Mitchell house below.
Where is Joni Mitchell from? Fort Macleod, Alberta, Canada
How much is Joni Mitchell worth?
Joni Mitchell Net Worth: $100 Million
Where Does Joni Mitchell Live?
Joni Mitchell lives in Los Angeles, a fantastic city in California. Furthermore, it's one of those excellent places in California where people prefer to live. Also, Los Angeles is the center of attraction because of the rapidly growing television industry. Alongside, there is an abundance of things to do for entertainment here.
The house has six bedrooms and five bathrooms over 6,000 square feet of space. Furthermore, the home is a Spanish architectural style with a fantastic design. This gorgeous home was built in 1930. Also, the property is for a single-family residence. The area where this Spanish-style home is located is lovely. Furthermore, this single-family residential home has numerous facilities as well. You'll find there a sparkling pool and a super lovely parking space. The house is spacious and large, meeting the requirements of an ideal lifestyle. Also, the surroundings are clean and look fabulous with tall green trees. Have you ever wanted to live in such a glorious palace?
Specifications:
Bedrooms: 6
Bathrooms: 5
Square Feet: 6,560 sqft
Price: $6.1 Million
Joni Mitchell Address: Los Angeles, CA 90077
Photos: Joni Mitchell House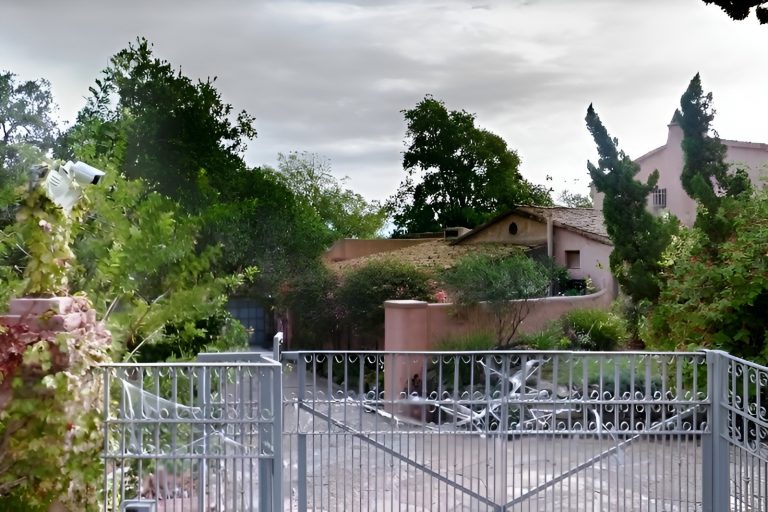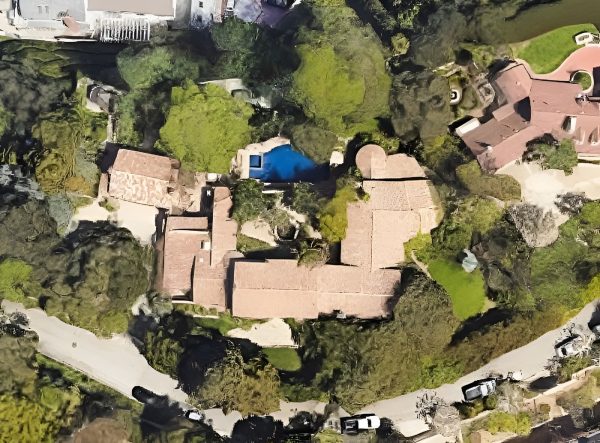 Furthermore, we post on luxury real estate and celebrity homes on our Instagram, Twitter, Facebook, Pinterest, TikTok, and YouTube. Also, Please follow us on each of these.
Finally, I hope you enjoyed reading about Joni Mitchell's home. Furthermore, please leave your thoughts and comments below. Lastly, read some other articles like this one on our frontpage.