Who is Michael Buffer?
Michael Buffer is a popular American play-by-play commentator and ring announcer. Furthermore, He works for a wide variety of sporting events, including boxing, professional wrestling, and NFL games. Buffer was born on November2, 1944, and while he was just 20, he entered in the U.S. Army and stayed in until he was 23 years old, all throughout the Vietnam War. Also, he worked as a car salesperson before becoming a ring announcer at the age of 38.  Check out the Michael Buffer house below.
Where is Michael Buffer from? Philadelphia, Pennsylvania.
How much is Michael Buffer worth?
Michael Buffer Net Worth: $400 Million
Where Does Michael Buffer Lives
Michael Buffer lives in Encino, LA. Furthermore, it is a Los Angeles area in the San Fernando Valley space. The area is safe, good for families, beautiful, and not too expensive to live in. Due to its location in the San Fernando Valley, Encino usually has great weather.
The house has four bedrooms and three bathrooms over 2,547 square feet of space. The house is lovely and it has a lot of great features. Furthermore, the classic living room has a vaulted ceiling and large French windows, and can be accessed from the entryway. Also, both the living room and formal dining room feature Bluestone fireplaces. The Kitchen and the Bathroom are upgraded. The paintworks of the exterior is outstanding and the lawn is so cool.
Specifications:
Bedrooms: 4
Bathrooms: 3
Square Feet: 2,547 sqft
Price: $2.4 Million
Michael Buffer Address: Rolomar Dr, Encino, CA 91436.
Photos: Michael Buffer House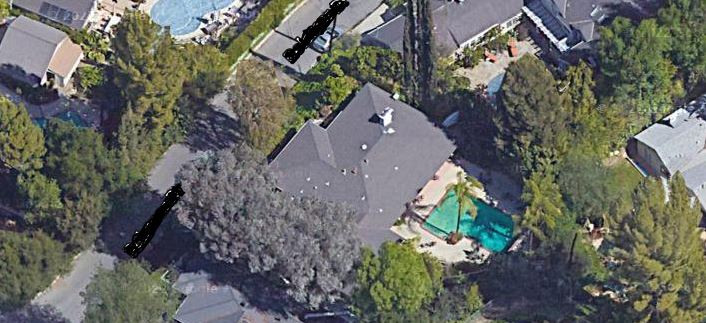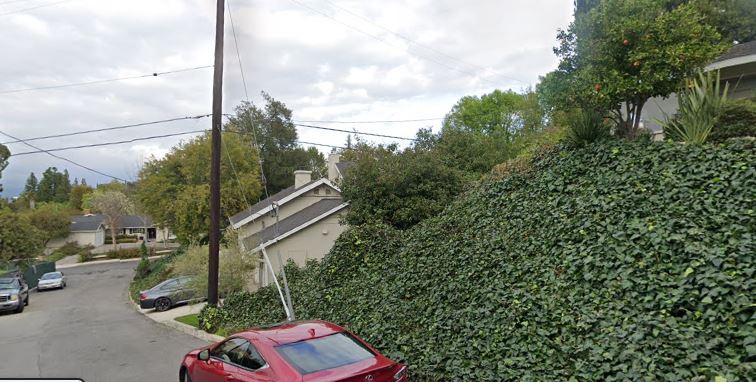 Conclusion
Finally, I hope you enjoyed reading about Micheal Buffers' home.  If you do, please leave your thoughts and comments below. Also, read some other articles like this one on our FrontPage.
We post on luxury real estate and celebrity homes on our Instagram, Twitter, Facebook, Pinterest, TikTok, and YouTube.  Please follow us on each of these.