Who is Mike Francesa?
Mike Francesa is one of the most successful and important sport-radio talk-show host in the History of America. Furthermore, he was the second son of his parent born in 1954.  Also, after starting his career as a researcher for CBS Sports, the 68-year-old American founded "Mike and the Mad dog" together with Chris Russo in 1989 which ran until 2008. By and large, his career from then has gone from being retired and back to being retired again. Furthermore, he married his first wife Kate in 1983 but got divorced in 1994 and he went on to marry Rose in the year 2000 and they both have 3 children. Check out the Mike Francesa house below.
Where is Mike Francesa from? Long Beach, New York, United States
How much is Mike Francesa worth?
Mike Francesa Net Worth: $16 million
Where Does Mike Francesa Live?
Mike Francesa's house is located in Manhasset, New York. By and large, the city is one of the nicest places to live in New York. Manhasset provides inhabitants with a dense suburban feel, and the majority own their homes. Manhasset's population is about 8,000 which has a mix of different ethnic groups living in a peaceful environ.
The house has four bedrooms and five bathrooms over 4666 square feet of space. Furthermore, his home is exquisite and has a modern aesthetic.  which is brightly colored both inside and outside making it quite appealing. Also, the interior design is sleek and contemporary, making for a comfortable stay. In addition to its attractive appearance, the building has a large amount of usable living space. So, do you want to live here?
Specifications:
Bedrooms: 4
Bathrooms: 5
Square Feet: 4666 sqft
Price: $2.5 Million
Mike Francesa's Address: Overlook Circle, Manhasset, NY 11030
Photos: Mike Francesa House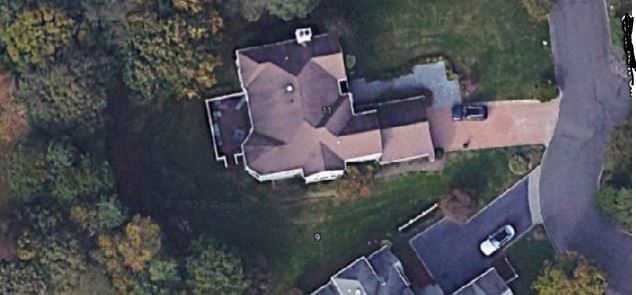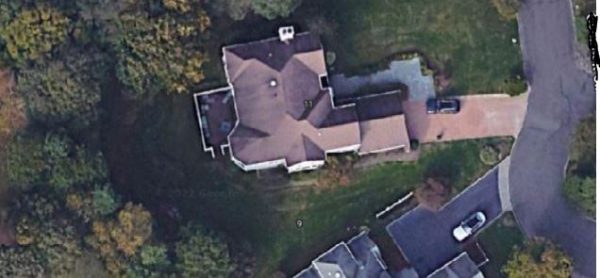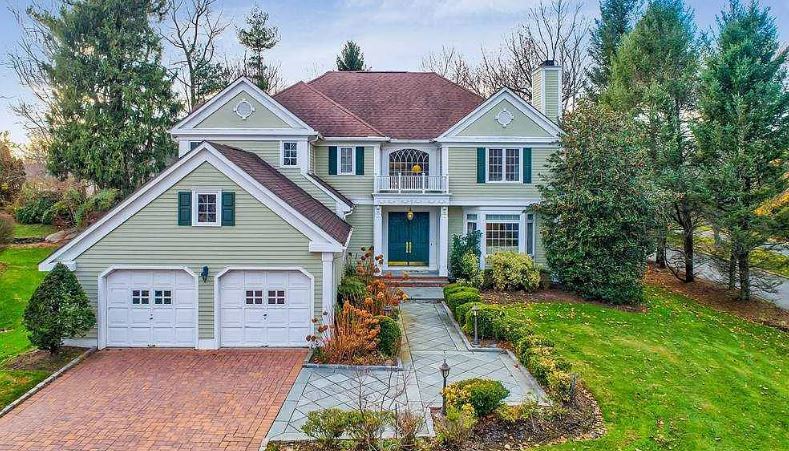 Conclusion
Finally, I hope you enjoyed reading about Mike Francesa's home.  If you do, please leave your thoughts and comments below. Also, read some other articles like this one on our FrontPage.
We post on luxury real estate and celebrity homes on our Instagram, Twitter, Facebook, Pinterest, TikTok, and YouTube.  Please follow us on each of these.