Who is Naomi Judd?
Naomi Judd was a singer and actress. She sadly passed away in April of 2022. She was apart of the Judds, which included her and her daughter Wynonna. Also, this duo was very popular and had tons of success in the United States. Moreover, together they won five Grammy's. They had nice places such as a farm near Nashville. Check out the Naomi Judd house below.
Where is Naomi Judd from? Ashland, KY
How much is Naomi Judd worth?
Naomi Judd Net Worth: $25 million
Where Does Naomi Judd Live?
Naomi lives in Leipers Fork, TN. The area is roughly one hour south of Nashville and looks very peaceful.
The house has four bedrooms and four bathrooms with nearly 4,000 square feet of space. Also, Naomi and her family owned 1,000 acres. The area is super nice and perfect for relaxation. Once Oprah visited her farm to see where she was in her life for one of her TV shows. Sadly, Judd dies of a self-inflicted firearm injury in this very home. It appears the rest of her family have taken over the home and property. Also, it is a very sad situation and we all hope the family can heal over the next years. We will see what happens to the property now. Finally, would you like to live here?
Specifications:
Bedrooms: 4
Bathrooms: 4
Square Feet: 3,989 sqft
Price: $3.8 Million
Naomi Judd Address: Garrison Rd, Leipers Fork, TN
Photos: Naomi Judd House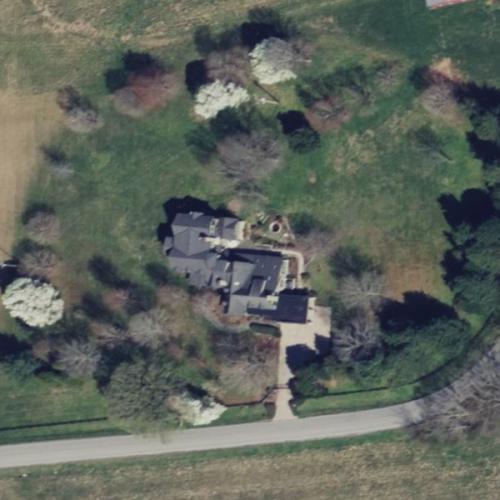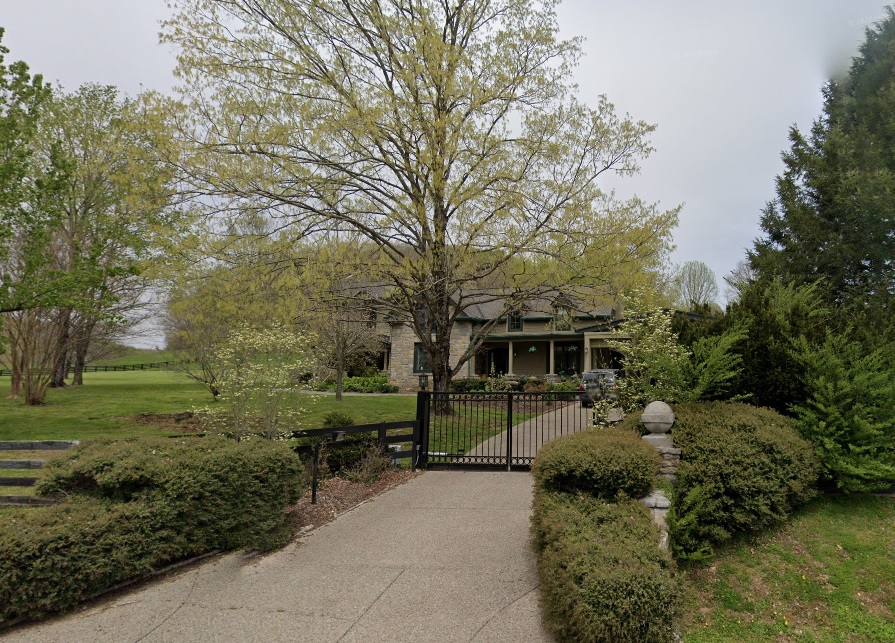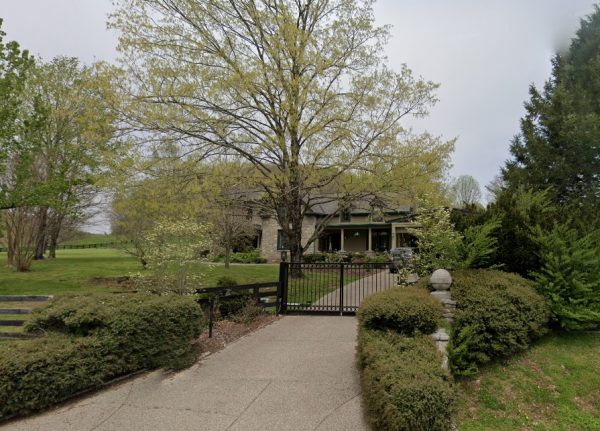 In addition, we post on luxury real estate and celebrity homes on our Instagram, Twitter, and Facebook.
Also, Please follow us on each of these. Finally, I hope you enjoyed reading about Naomi Judd's home. Furthermore, please leave your thoughts and comments below. Lastly, read some other articles like this one on our frontpage.