Who was Ray Liotta?
Ray Liotta was an actor who is known for his role in Shoeless Joe Jackson in Field of Dreams. Furthermore, he also played Henry Hill in the amazing movie Goodfellas. Moreover, he has won many awards and is a legend. Sadly, he passed away at 67 while filming the movie Dangerous Waters. His many fans mourned the loss the amazing actor. He lived in many places over his life, but we will check out his old home in Los Angeles. Check out the Ray Liotta house below.
Where was Ray Liotta from? Newark, New Jersey
How much was Ray Liotta worth?
Ray Liotta Net Worth: $15 million
Where Did Ray Liotta Live?
Ray Liotta lived in the Pacific Palisades neighborhood of Los Angeles. The area is known for its celebs and its stunning views of the Pacific Ocean.
The house has five bedrooms and five bathrooms with over 6,000 square feet of space. Also, amenities at the house include a pool, hot tub, and even a massive patio. The home was custom built in 2001. The interior has a very modern and sleek vibe to it. Moreover, the views of the area are simply amazing. The kitchen is very nice and features state of the art appliances. Finally, would you like to live here? What do you think of the mansion?
Specifications:
Bedrooms: 5
Bathrooms: 5
Square Feet: 6,184 sqft
Price: $4.6 million
Ray Liotta Address: Lachman Ln, Pacific Palisades, CA 90272
Photos: Ray Liotta House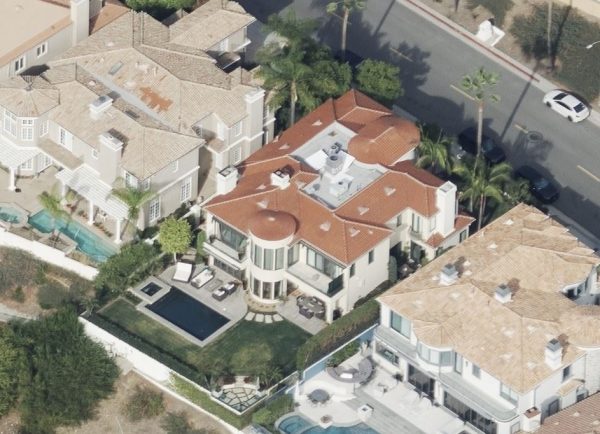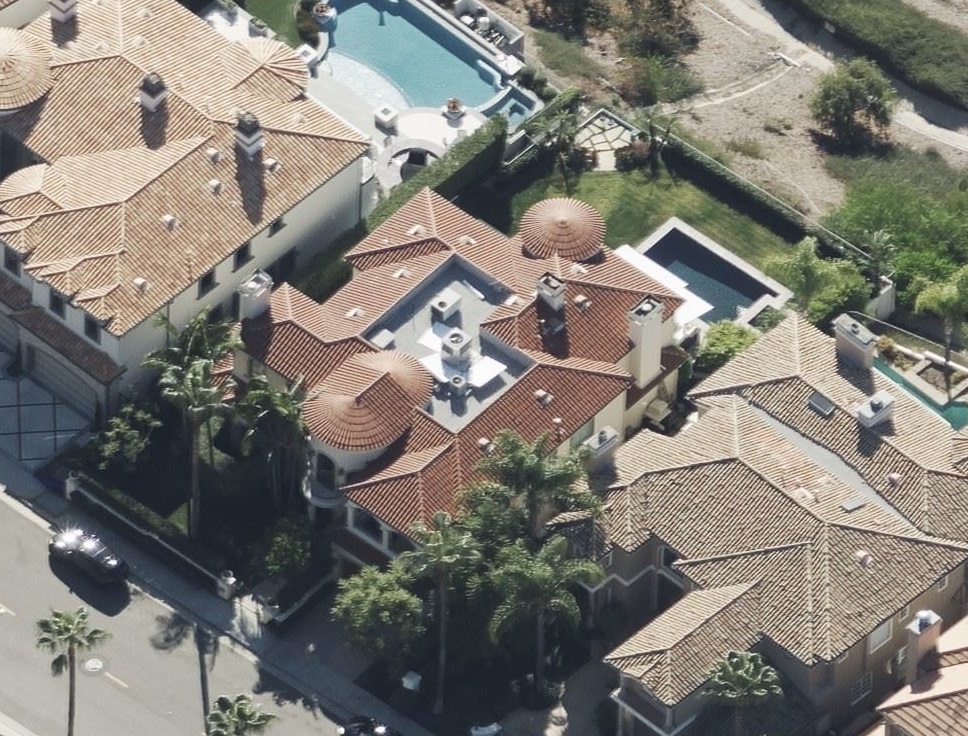 In addition, we post on luxury real estate and celebrity homes on our Instagram, Twitter, and Facebook.
Also, Please follow us on each of these. Finally, I hope you enjoyed reading about Ray Liotta's home. Furthermore, please leave your thoughts and comments below. Lastly, read some other articles like this one on our frontpage.