Who was Redd Foxx?
Redd Foxx was a legendary comedian who was originally from the Midwest. Furthermore, he became known for being one of the first black comics to perform on the Las Vegas Strip. Moreover, he is known for his time on the TV Show Sanford and Son. Check out the Redd Foxx house below.
Where was Redd Foxx from? St. Louis, Missouri
How much was Redd Foxx worth?
Redd Foxx Net Worth: -$3.5 million
Where Did Redd Foxx Live?
Redd Foxx lived in Las Vegas. Furthermore, the area his home was in is about 10 minutes from the Las Vegas Strip. The home as taken away from him and his estate when it was found he owed $3.5 million in back taxes. The place today is great for businesses as it is also a commercial plot of land. Apparently, the home is haunted by a ghost till this day.
The house has three bedrooms and three bathrooms with over 3,000 square feet of space. The home exterior is very bright and has a ranch style. Although the home is only one floor, it is very big and offers tons of space. The lot size is also enormous. Palm trees on the property are super cute and let you feel like you are on vacation. Also, the place is now Shannon Day Realty today. Finally, would you like to live here?
Specifications:
Bedrooms: 3
Bathrooms: 3
Square Feet: 3,600 sqft
Price: $750,000
Redd Foxx Address: Eastern Ave, Las Vegas, NV 89119
Photos: Redd Foxx House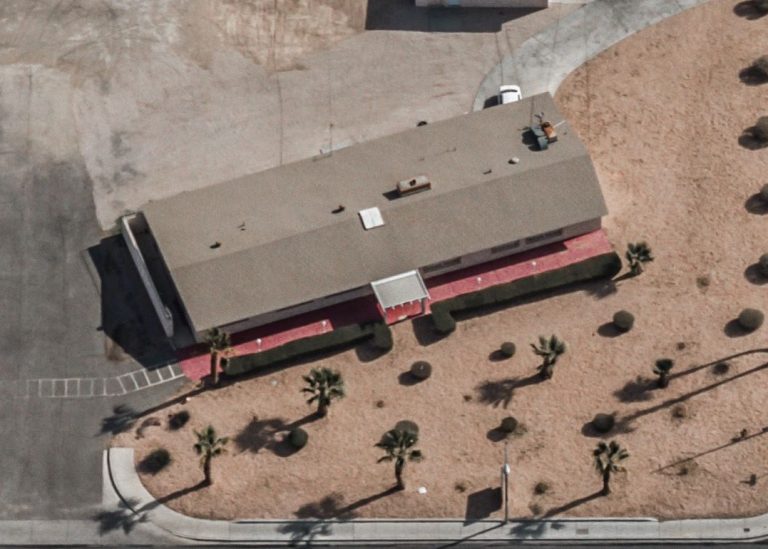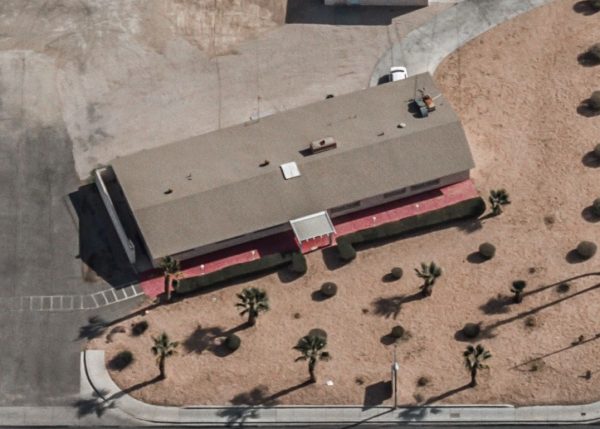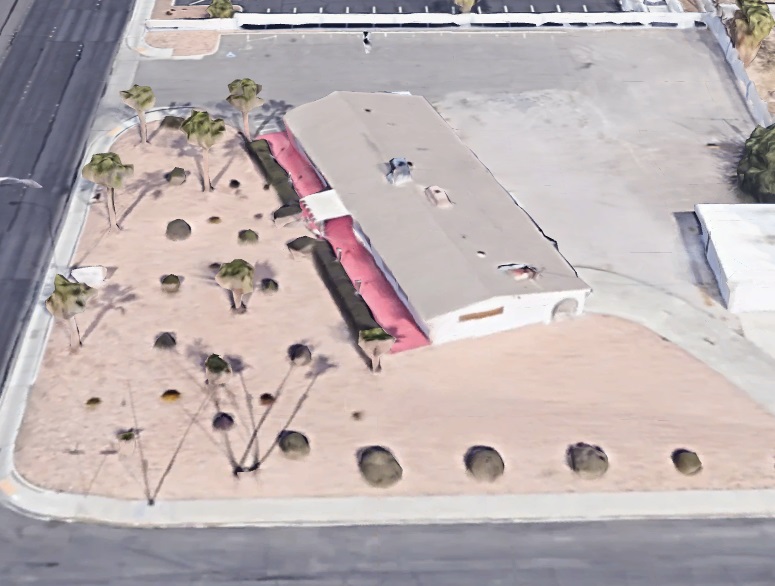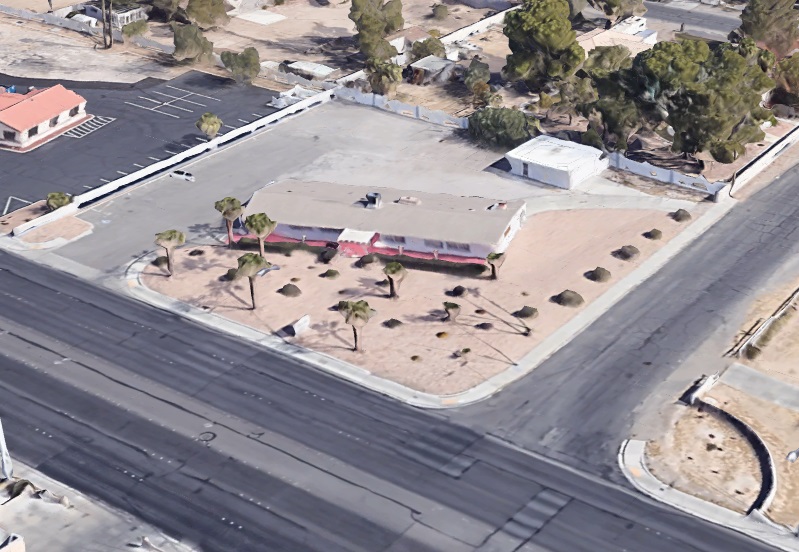 In addition, we post on luxury real estate and celebrity homes on our Instagram, Twitter, and Facebook.
Also, Please follow us on each of these. Finally, I hope you enjoyed reading about Redd Foxx's home. Furthermore, please leave your thoughts and comments below. Lastly, read some other articles like this one on our frontpage.