Who is Robert Kiyosaki?
Robert Kiyosaki is an author and successful businessman. He was born in Hilo, Hawaii, on April 8, 1947. Furthermore, the full name of this great author is Robert Toru Kiyosaki. Moreover, he is the author of various books, but Rich Dad Poor Dad is notable and gave him immense success. This worldwide famous book was translated into 51 languages. Furthermore, he is also the originator of Rich Dad Company. Check out the Robert Kiyosaki house below.
Where is Robert Kiyosaki from? Hilo, Hawaii, U.S
How much is Robert Kiyosaki worth?
Robert Kiyosaki Net Worth: $100 Milion
Where Does Robert Kiyosaki Live?
Robert Kiyosaki's house is located in Phoenix, AZ. Phoenix is a fantastic city in Arizona with its own unique culture. Furthermore, Phoenix is also one of those cities in America that attracts a large number of new residents. Alongside, the environment is business friendly. Also, there are numerous job opportunities.
The house has unknown numbers of bedrooms and six bathrooms over 5,000 square feet of space. Moreover, the house was built in 1951 in single-family residential type. Furthermore, the property looks modern with a unique construction style. The parking area is quite good. Alongside this, the tile roof in the house enhances its worth. Also, there is a superb pool in the house. You can see the beauty of trees around the home and the cleanliness of the environment in the images. Furthermore, this fantastic pad is furnished well and includes all the modern living facilities. Do you like his home?
Specifications:
Bedrooms: N/A
Bathrooms: 6
Square Feet: 5,934 sqft
Price: $3.37 Million
Robert Kiyosaki Address: Biltmore Estates Dr, Phoenix, AZ 85016
Photos: Robert Kiyosaki House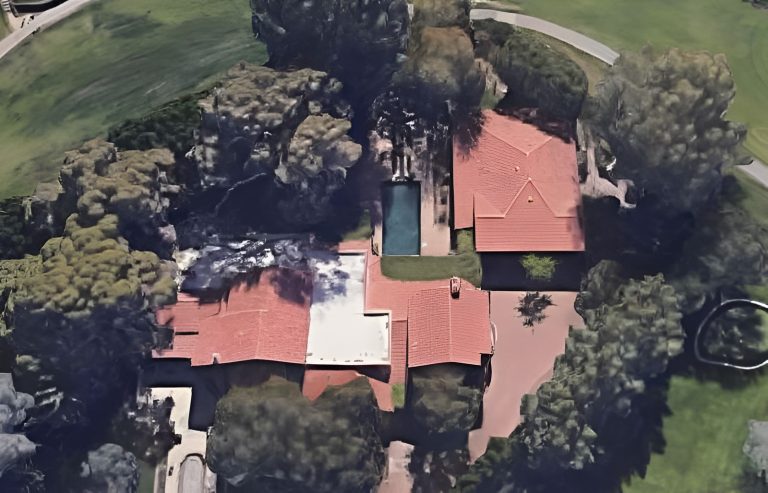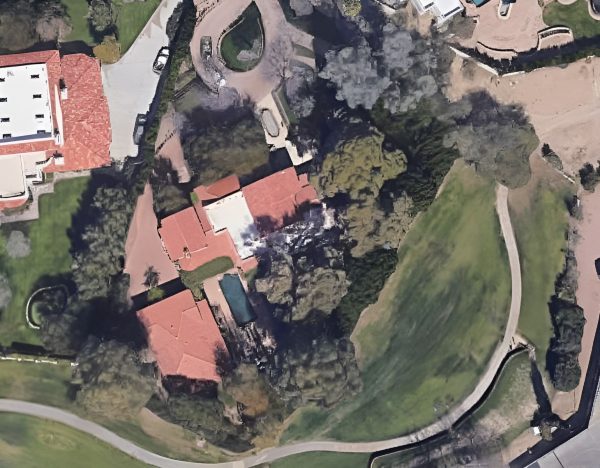 Furthermore, we post on luxury real estate and celebrity homes on our Instagram, Twitter, Facebook, Pinterest, TikTok, and YouTube. Also, Please follow us on each of these.
Finally, I hope you enjoyed reading about Robert Kiyosaki's home. Furthermore, please leave your thoughts and comments below. Lastly, read some other articles like this one on our frontpage.