Who is Stan Kroenke?
Stan Kroenke is a billionaire businessman originally from Columbia, Missouri. He is mostly known for owning sports teams across the USA. Some of these include the Los Angeles Rams, the Denver Nuggets, and the Colorado Avalanche. It is super cool that he owns teams from many different sports, such as football, basketball, and hockey. Additionally, the man's net worth is nearly $13 billion. Check out the Stan Kroenke yacht below.
Does Stan Kroenke Own A Yacht?
Stan Kroenke does have a boat. The yacht is called the SEANNA.
The yacht has a cost of 60 million dollars and has a capacity of 12 people. Furthermore, there are 7 different suites for those 12 people to stay in. There is 1 master, 1 VIP, 3 doubles, and 2 twins all on the boat. This is a perfect boat for a fun time with family and friends for a long weekend. All of them look super cozy and private. Each of the bathrooms are nicer than most homes with walk in showers and marble tiles. Moreover, the total length of the boat is 214 feet. Benetti built this custom yacht back in 2011. Finally, would you like to be on this yacht?
Specifications:
Cost: $60 Million
Capacity: 12 People
Stan Kroenke Yacht Interior: Hot tub, fitness area, and spa
Photos: Stan Kroenke Yacht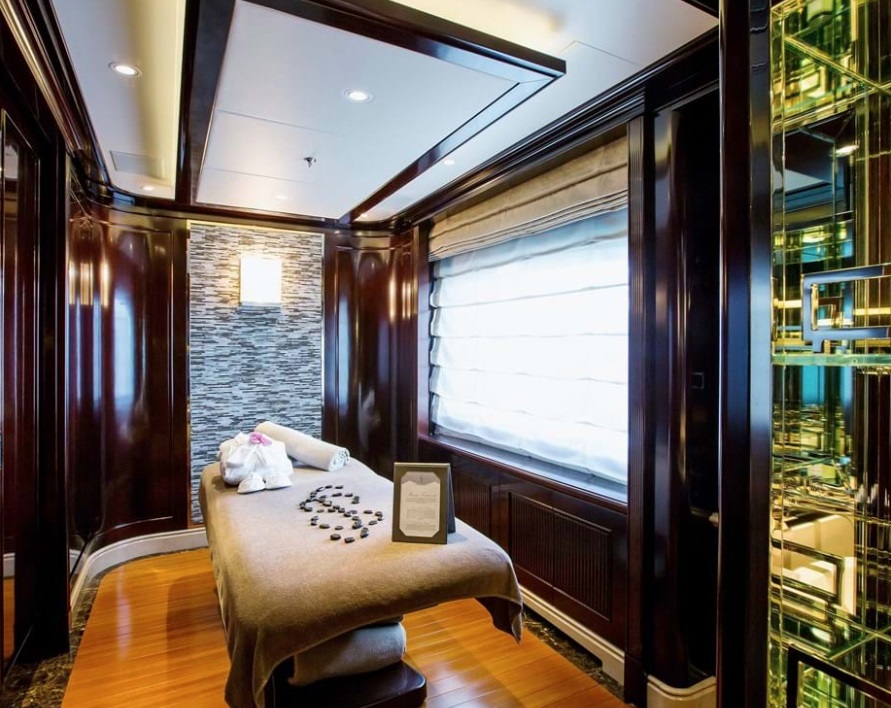 Conclusion
In conclusion, I hope you enjoyed reading about Stan Kroenke's yacht. Furthermore, please leave your thoughts and comments below and on our socials. Finally, read some other articles like this one on our frontpage.
Lastly, which other celebrity yachts would you like to see on our site? Please leave the names of other celebrities that you would like to see on here. Check us out on Instagram too and like and follow. Leave your thoughts on our Facebook, or on Instagram in the comments of our posts.