Who is Steph Curry?
Steph Curry is a professional basketball player. Furthermore, he plays for the Golden State Warriors. Curry was drafted by the Warriors in 2009. He has also been named the MVP twice, as well as winning four NBA championships. Basketball is in his blood. His father is former NBA player, Dell Curry. Additionally, his brother is fellow NBA player Seth Curry. Furthermore, Curry and his wife Ayesha share three children.  Check out the Steph Curry house below.
Where is Steph Curry from? Akron, OH
How much is Steph Curry worth? 
Steph Curry Net Worth: $160 million
Where Does Steph Curry Live?
This beautiful home is located in Atherton, CA. Furthermore, Atherton is a part of the San Francisco metropolitan area. 
The house has four bedrooms and 5.5 bathrooms with over 5,000 square feet of space. The Steph Curry house sits on almost two acres of land. Furthermore, it was newly purchased by Curry in 2019. The impressive home features a finished basement, a private pool, as well as an attached garage. It also sits privately behind a large fence. Additionally, there are three fireplaces in the gorgeous home. This home also features magnificent floor to ceiling windows that surround the home. It's perfect for allowing a lot of natural light. There is also an awesome outdoor dining room, with an outdoor fireplace. 
Specifications:
Bedrooms: 4
Bathrooms:5.5
Square Feet: 7,535 sq ft
Price: $31.2 million
Steph Curry Address: Polhemus Ave, Atherton, CA 94027
Photos: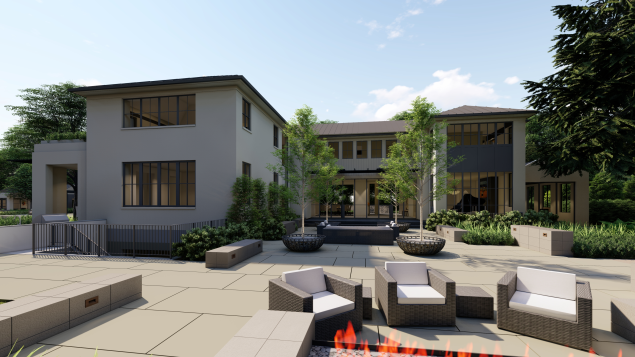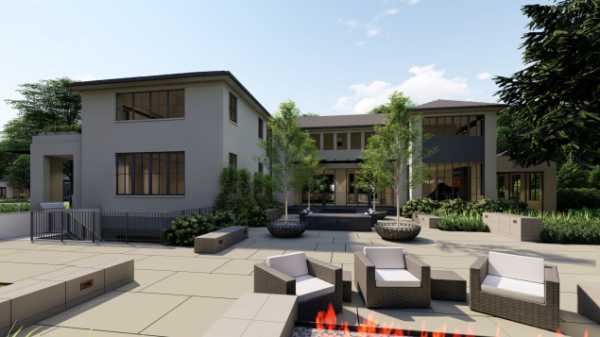 We post on luxury real estate and celebrity homes on our Instagram, Twitter, Facebook, Pinterest, TikTok, and YouTube. Also, Please follow us on each of these. Finally, I hope you enjoyed reading about Steph Curry's home. Furthermore, please leave your thoughts and comments below. Lastly, read some other articles like this one on our frontpage.