Who is Todd Rundgren?
Todd Rundgren is an American musician, singer and songwriter. Furthermore, he is also known as a multimedia artist, record producer and sound engineer. Furthermore, his birth name is Todd Harry Rundgren. Todd Rundgren was born in Philadelphia, Pennsylvania, on June 22, 1948. He has worked as a solo artist. Also, Todd Rundgren performed in the Utopia band. No World Order and With A Twist are his notable solo albums. Todd Rundgren is both an eminent producer and artist. Furthermore, he got married to Michele Rundgren in 1998. Also, the couple has children. Check out the Todd Rundgren house below.
Where is Todd Rundgren from? Philadelphia, Pennsylvania, U.S
How much is Todd Rundgren worth?
Todd Rundgren Net Worth: $12 Million
Where Does Todd Rundgren Live?
Todd Rundgren lives in Princeville, HI. Furthermore, this beautiful community is situated in Kauai County. Moreover, the astonishing natural beauty of the place is priceless. Stunning views of the Pacific add more beauty to it.
The house has four bedrooms and 3.5 bathrooms over 4,000 square feet of space. Furthermore, the property features a single-family residence and looks beautiful. It was built in 1981. Moreover, the property contains parking spaces. The parking space features an on-street garage. Furthermore, the house has tile, carpet and hardwood floors. Also, there is a super lovely sparkling pool. Additionally, the kitchen is superb and features an island as well. Windows offer an excellent view of the outside. So, do you like this estate?
Specifications:
Bedrooms: 4
Bathrooms: 3.5
Square Feet: 4,018 sqft
Price: $2.41 Million
Todd Rundgren Address: Emmalani Dr, Princeville, HI 96722
Photos: Todd Rundgren House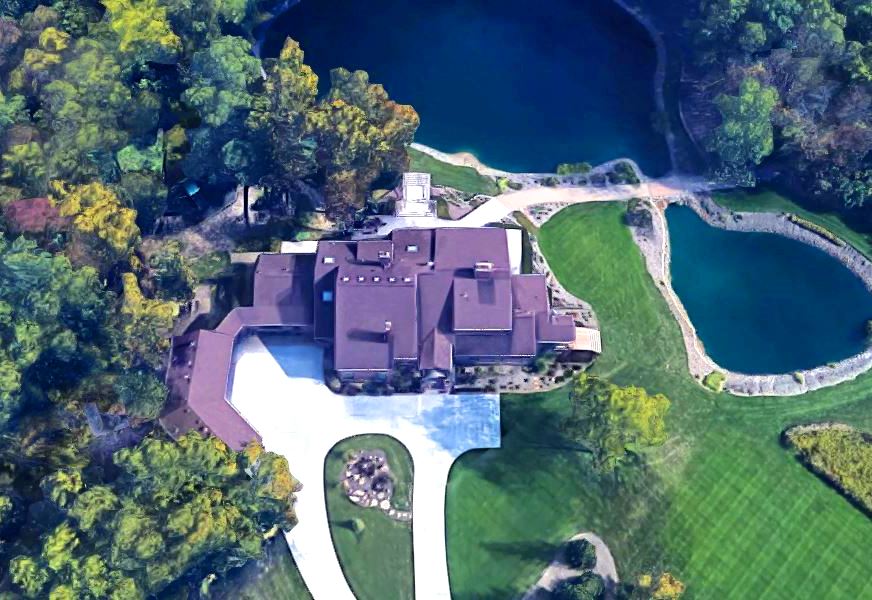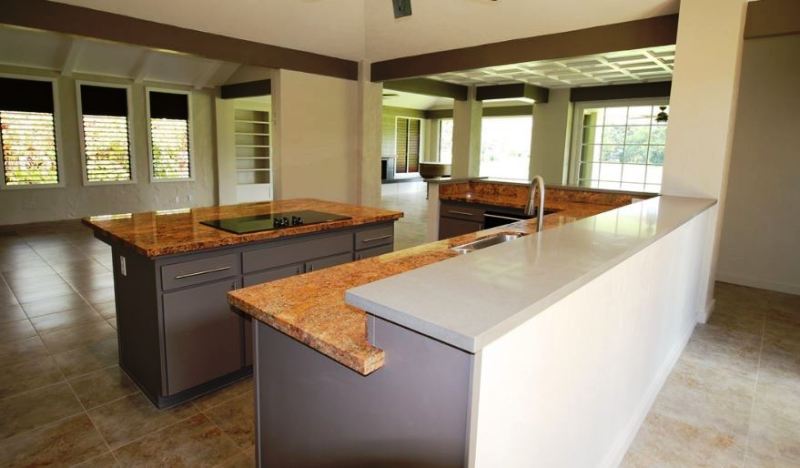 Furthermore, we post on luxury real estate and celebrity homes on our Instagram, Twitter, Facebook, Pinterest, TikTok, and YouTube. Also, please follow us on each of these.
Finally, I hope you enjoyed reading about Todd Rundgren's home. Furthermore, please leave your thoughts and comments below. Lastly, read some other articles like this one on our frontpage.