Who is Wayne Coyne?
Wayne Coyne is an American musician, songwriter, actor, and director. He was born in Pittsburgh, Pennsylvania, on January 13, 1961. His birth name is Wayne Michael Coyne. Furthermore, Wayne Coyne is well-known as a singer, songwriter, and guitarist for The Flaming Lips. The Flaming Lip is a popular band that was formed in 1983. Besides The Flaming Lips, Wayne Coyne has earned fame through numerous other works. Also, he directed a film, "Christmas on Mars," in 2008. Wayne married Michelle Martin in 1989, but the couple is divorced. Now Katy Weaver is his wife. Check out the Wayne Coyne house below.
Where is Wayne Coyne from? Pittsburgh, Pennsylvania, U.S
How much is Wayne Coyne worth?
Wayne Coyne Net Worth: $5 Million
Where Does Wayne Coyne Live?
Wayne Coyne lives in Oklahoma City. This remarkable city is the capital of Oklahoma. Furthermore, it is considered one of the best places to reside in Oklahoma. There are numerous reasons for which it's desirable for residence. Oklahoma City is a safe community and attractive as well. Also, countless historical places like its museum enhance its value.
The house has three bedrooms and one bathroom, over 1,000 square feet of space. Furthermore, this is a single-family residential property that was built in 1923. The home looks excellent and lovely. Also, there is a parking space. Additionally, the property sits on 0.26 acres lot. Moreover, it's located in a family-friendly environment. In a nutshell, it's a super cool pad. Do you want to live here?
Specifications:
Bedrooms: 3
Bathrooms: 1
Square Feet: 1,167 sqft
Price: $148,700
Wayne Coyne Address: Oklahoma City, OK 73106
Photos: Wayne Coyne House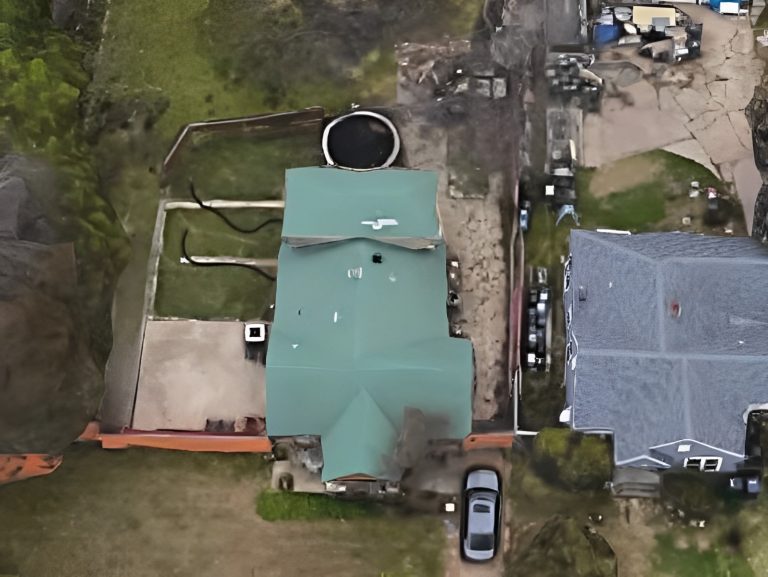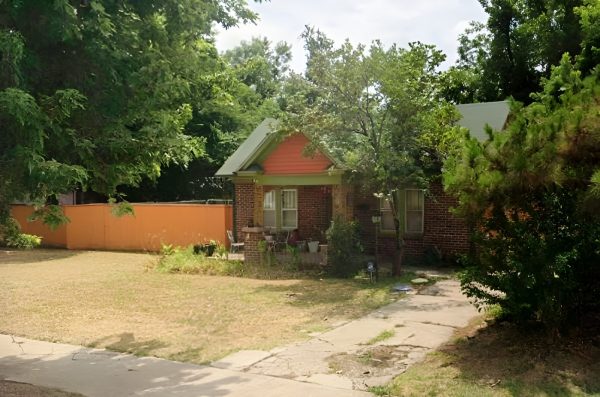 Furthermore, we post on luxury real estate and celebrity homes on our Instagram, Twitter, Facebook, Pinterest, TikTok, and YouTube. Also, Please follow us on each of these.
Finally, I hope you enjoyed reading about Wayne Coyne's home. Furthermore, please leave your thoughts and comments below. Lastly, read some other articles like this one on our frontpage.